https://www.youtube.com/watch?v=_pFvAItqlPE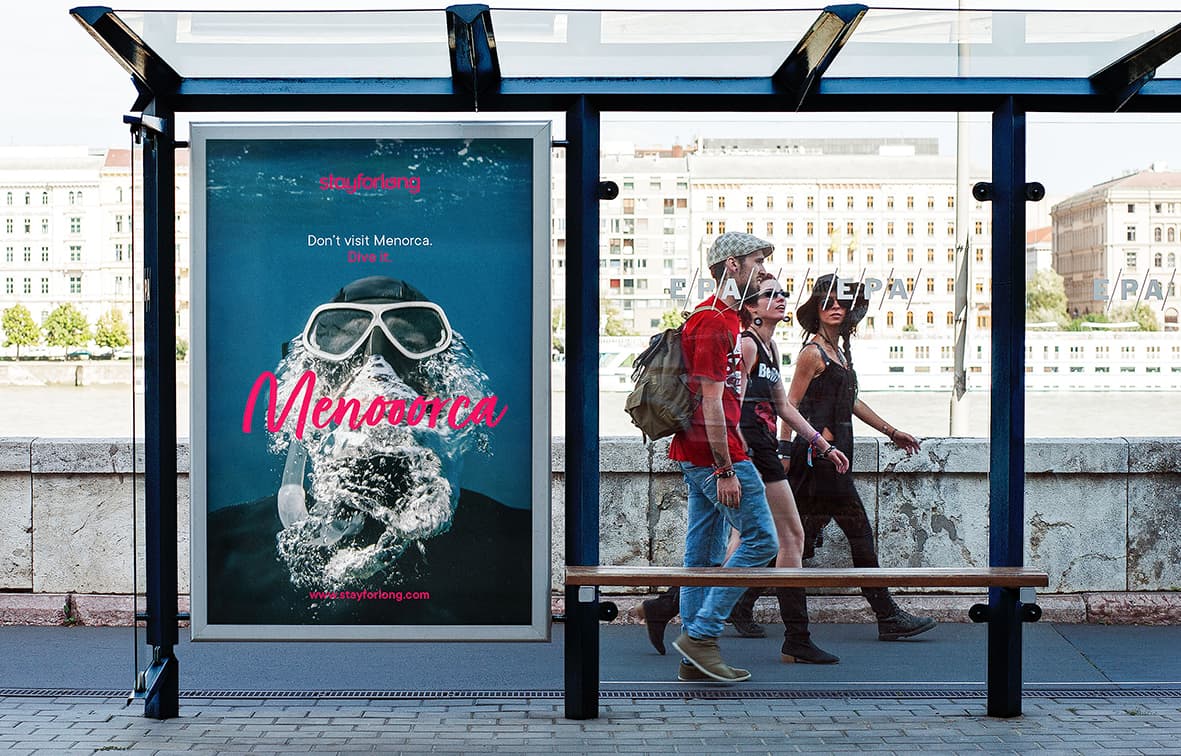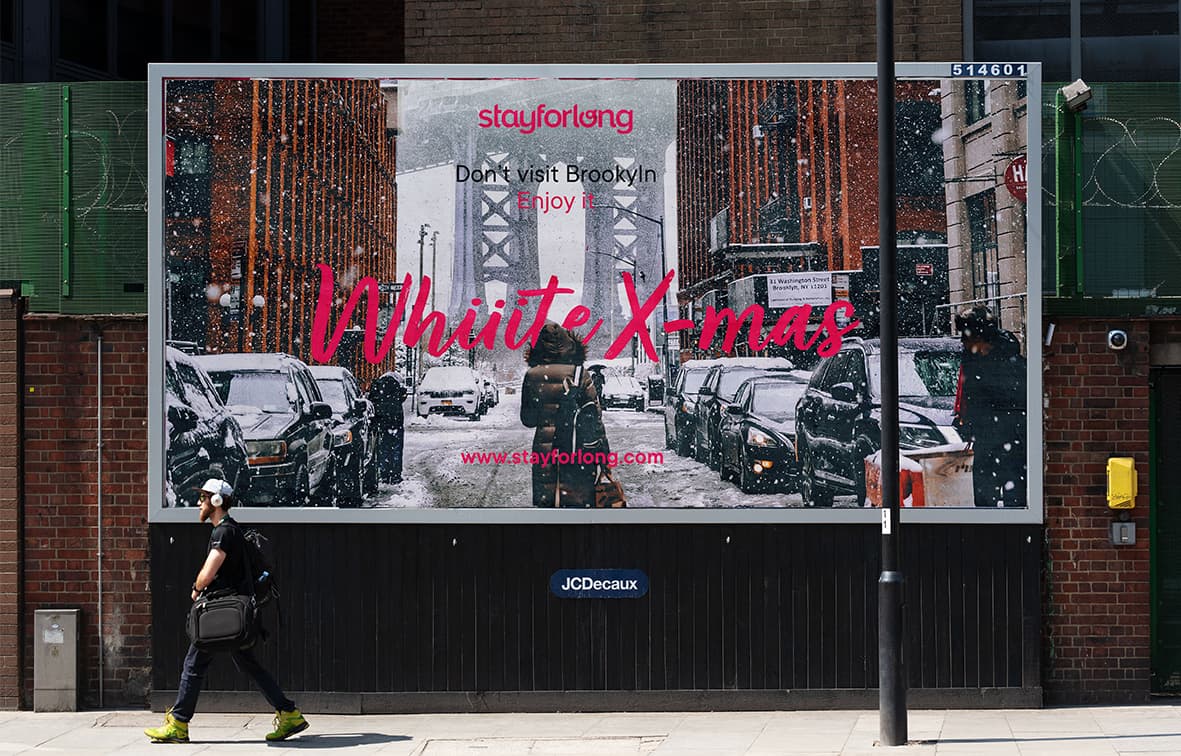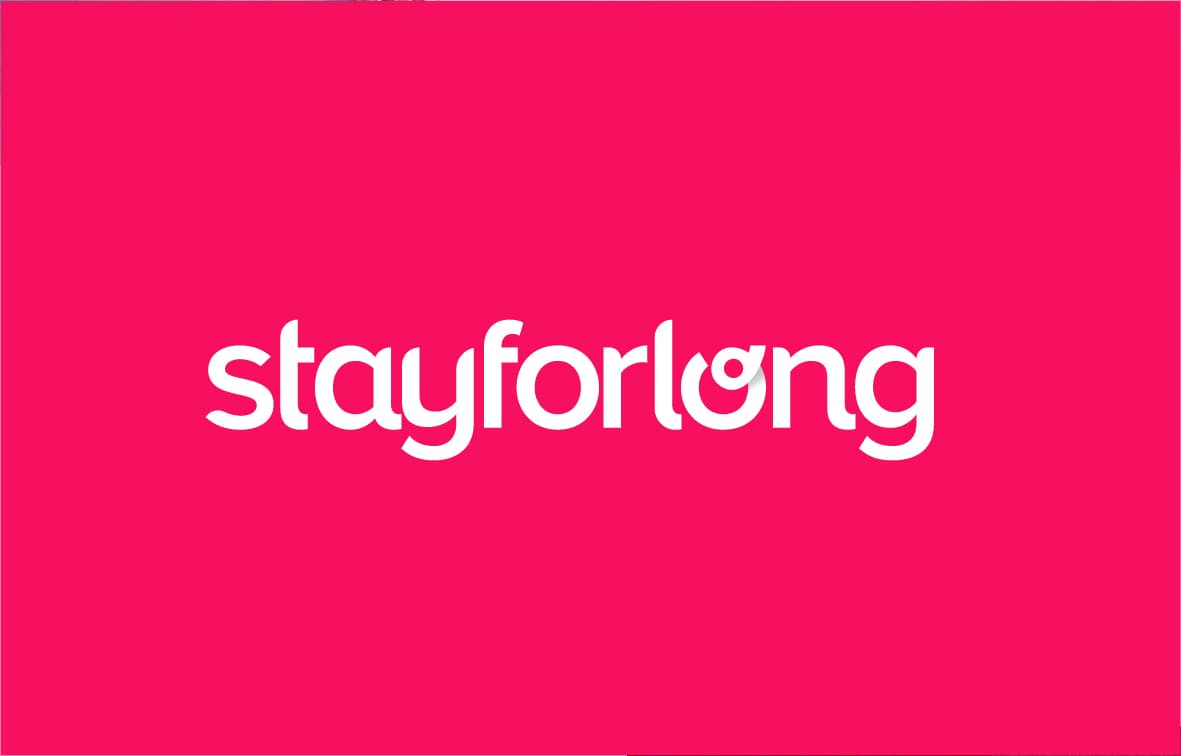 Stayforlong is not just another web for hotel booking, it is the first platform online specialised in long stays. The idea is very simple: the good clients who book more nights are rewarded. Because a good client deserves to be looked after.
The exponential growth of the company during recent years was not reflected in the initial visual identity. The value proposal for Stayforlong and its brand had to be at the standard required.
We based ourselves on co-creation as the start of the process of fitting the business and brand together, in which both teams from Columna and SFL took part.
Our great challenge was to create a concept and a singular identity, aligned to the business, with a high-profile and relevant logotype that would help explain the proposal of value: more days, better price. A new brand positioning where we had to define and project a good verbal and visual identity, designing all the corporate and communication graphic elements.
The unique typography of the logotype, designed by the specialists at Columna; kind, but solid, singular, positive and with high legibility. The symbol of the "o" represents the long journey.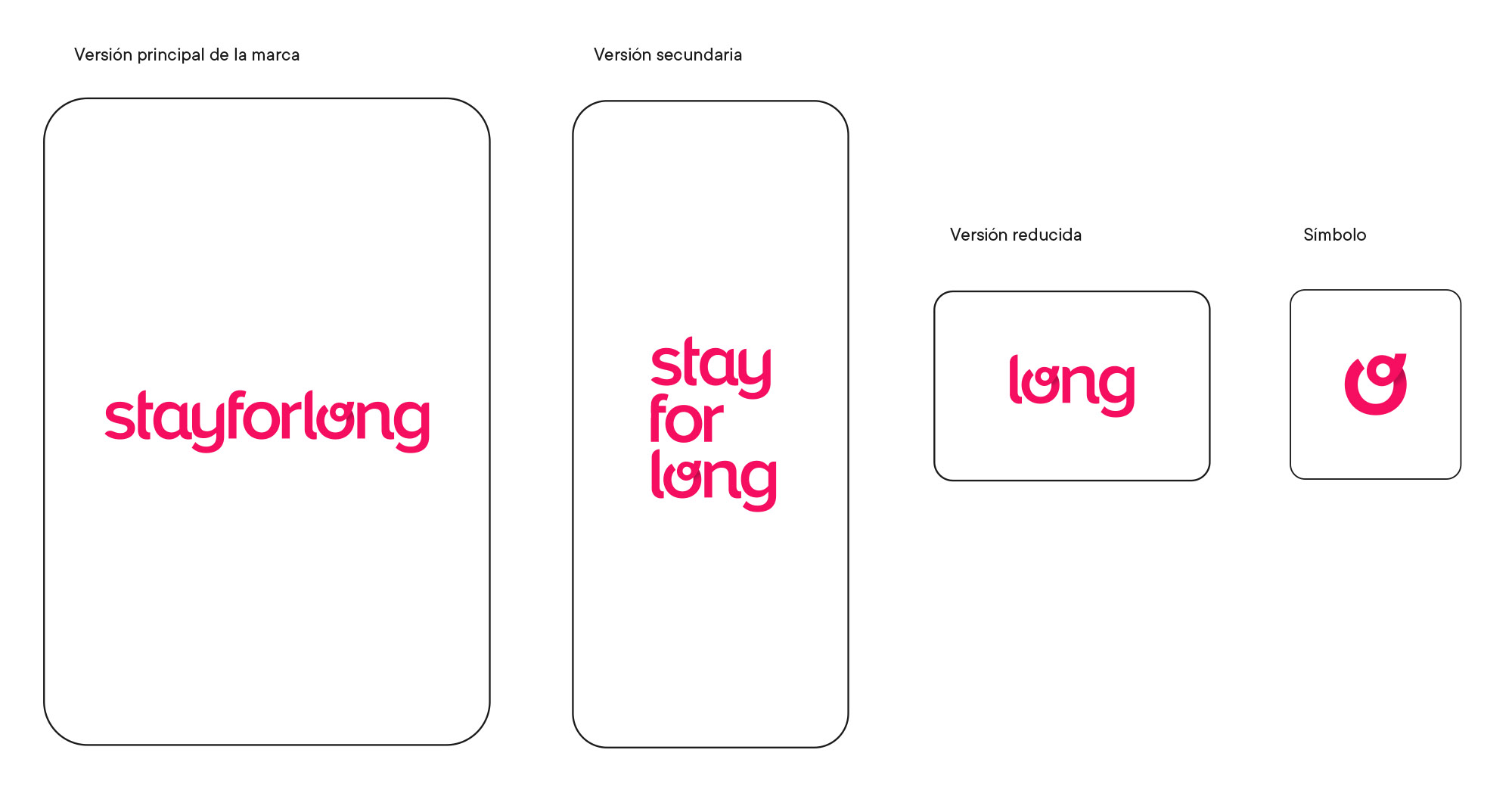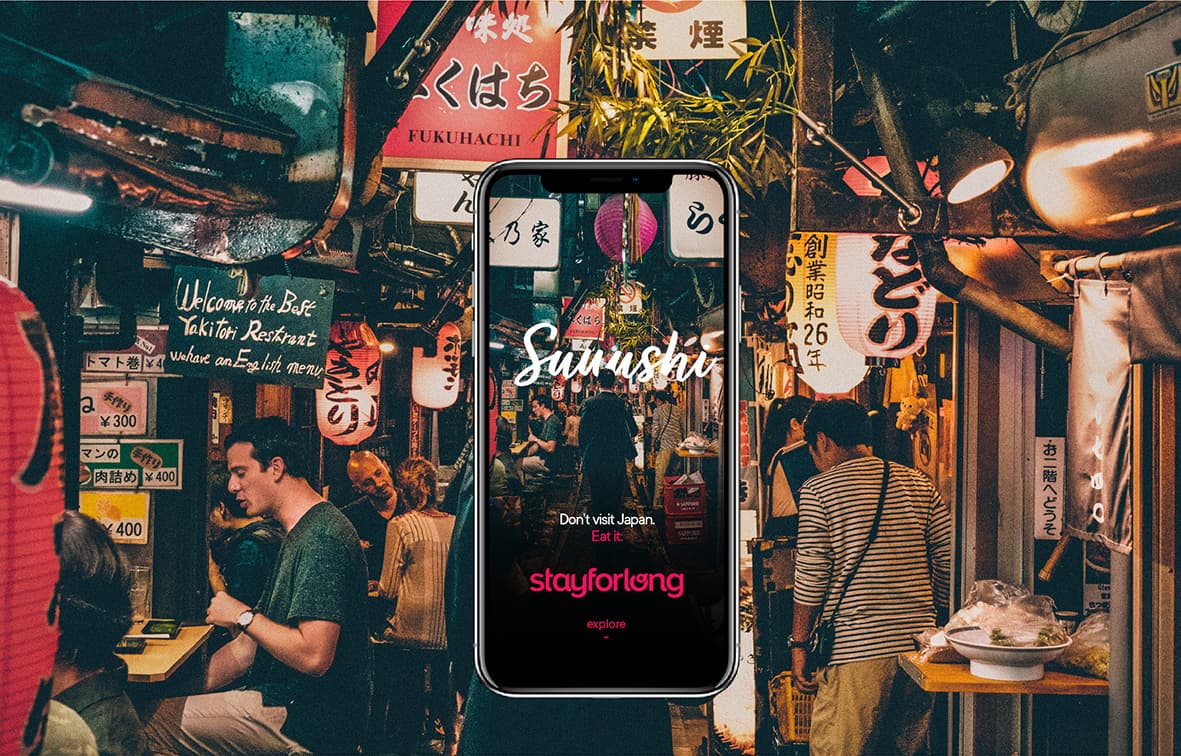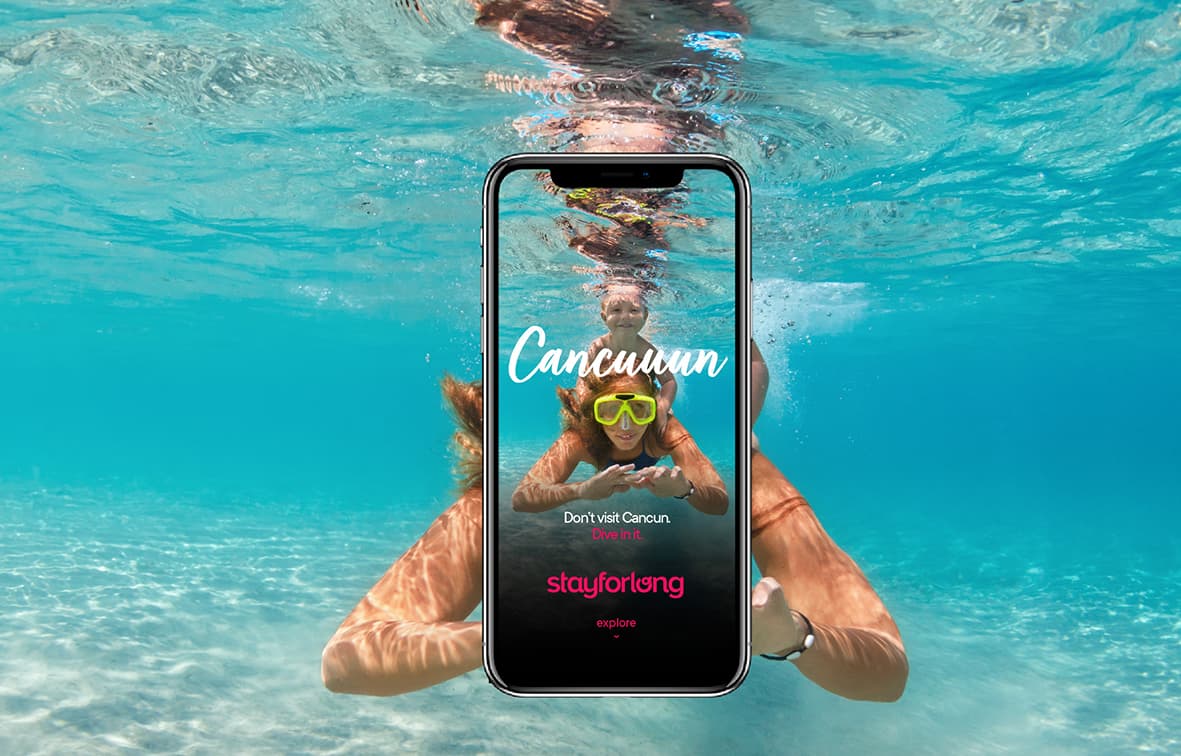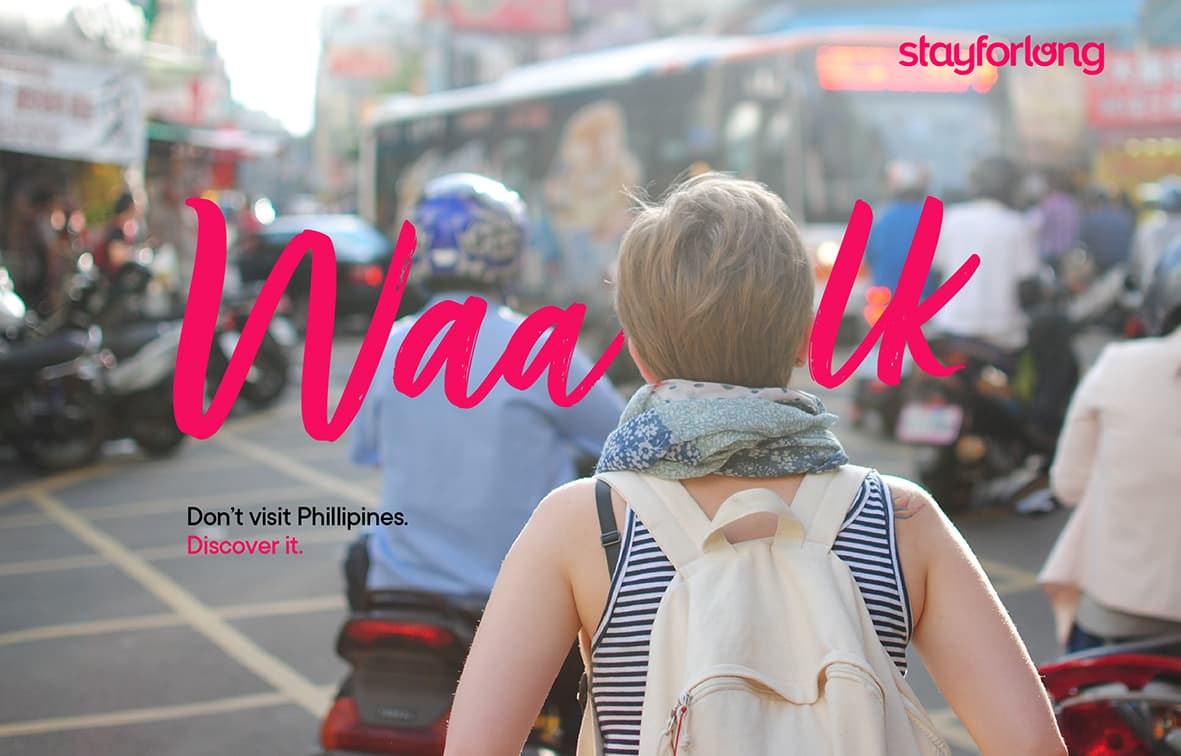 The plural, modern and close visual universe, with gestural, drawn, human typography. An already existing colour code, but greatly strengthened, based on a "magenta befitting SFL" accompanied by "lifestyle" photos based on the trends in the leisure world.
A kind, agreeable, close and honest verbal identity, makes Stayforlong an experiential brand that has come to stay… for long!