https://www.youtube.com/watch?v=DQD9Vm03o1k
"We innovate because we care about the wellbeing of people".
This is the main insight that from the very beginning has defined Onalabs, a technological start-up whose business Project is focused on the development of continuous non-invasive monitoring systems.
These systems enable the monitoring of biological indicators through sweat, with the use of wearable devices.
To develop the business, the start-up has had a great deal of support, such as that of the EIT Health (European Institute of Innovation & Technology), Acció (the Agency for Competitiveness of Companies of the Generalitat de Cataluña), Horizon 2020 of the European Commission and the CDTI (Centre for Industrial Technological Development), among others.
Moreover, it is important to note that Onalabs has signed agreements with Ergodinámica Clínica, Fasttriatlon, Hospital Germans Trias i Pujol, and the UPC.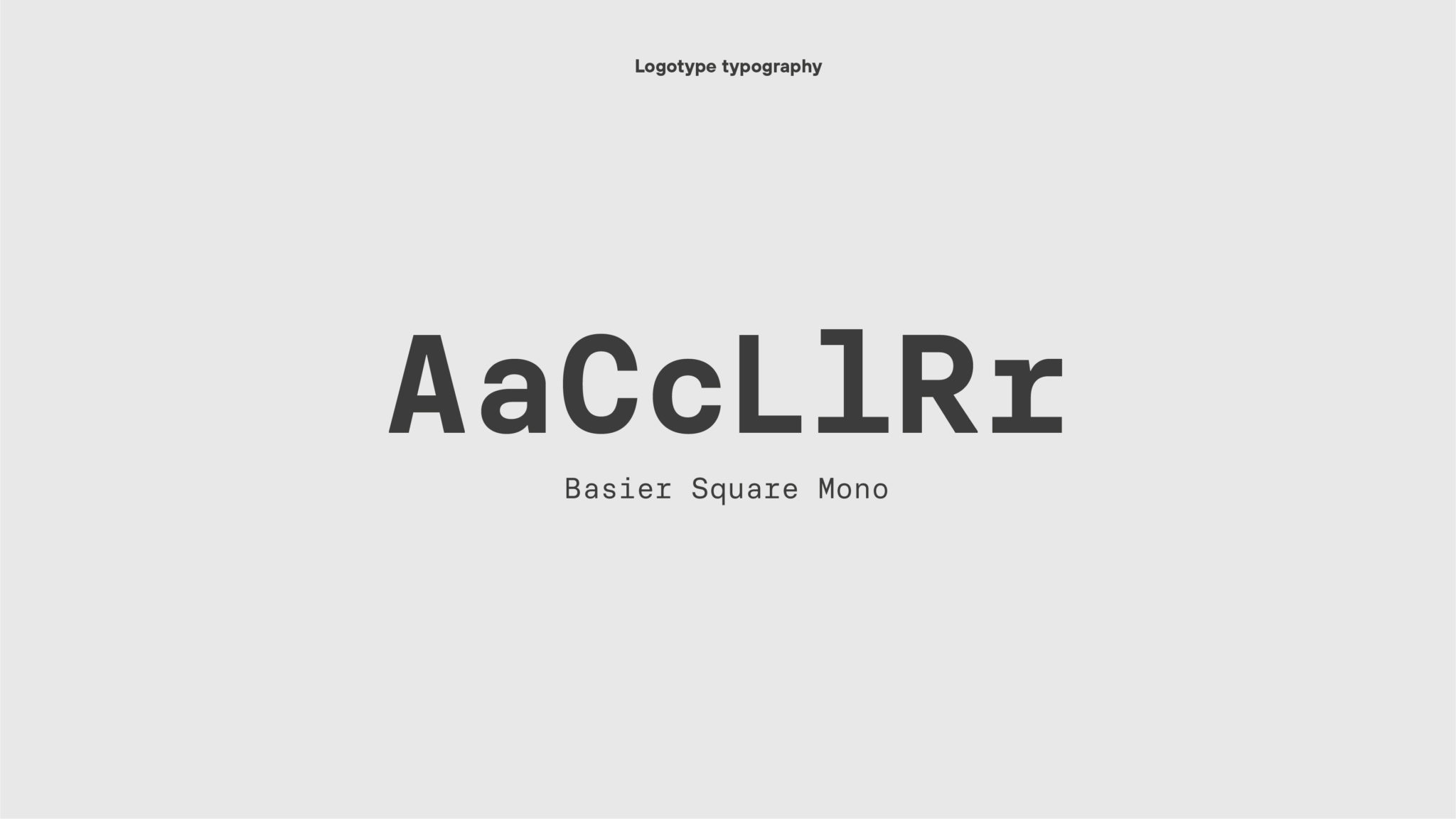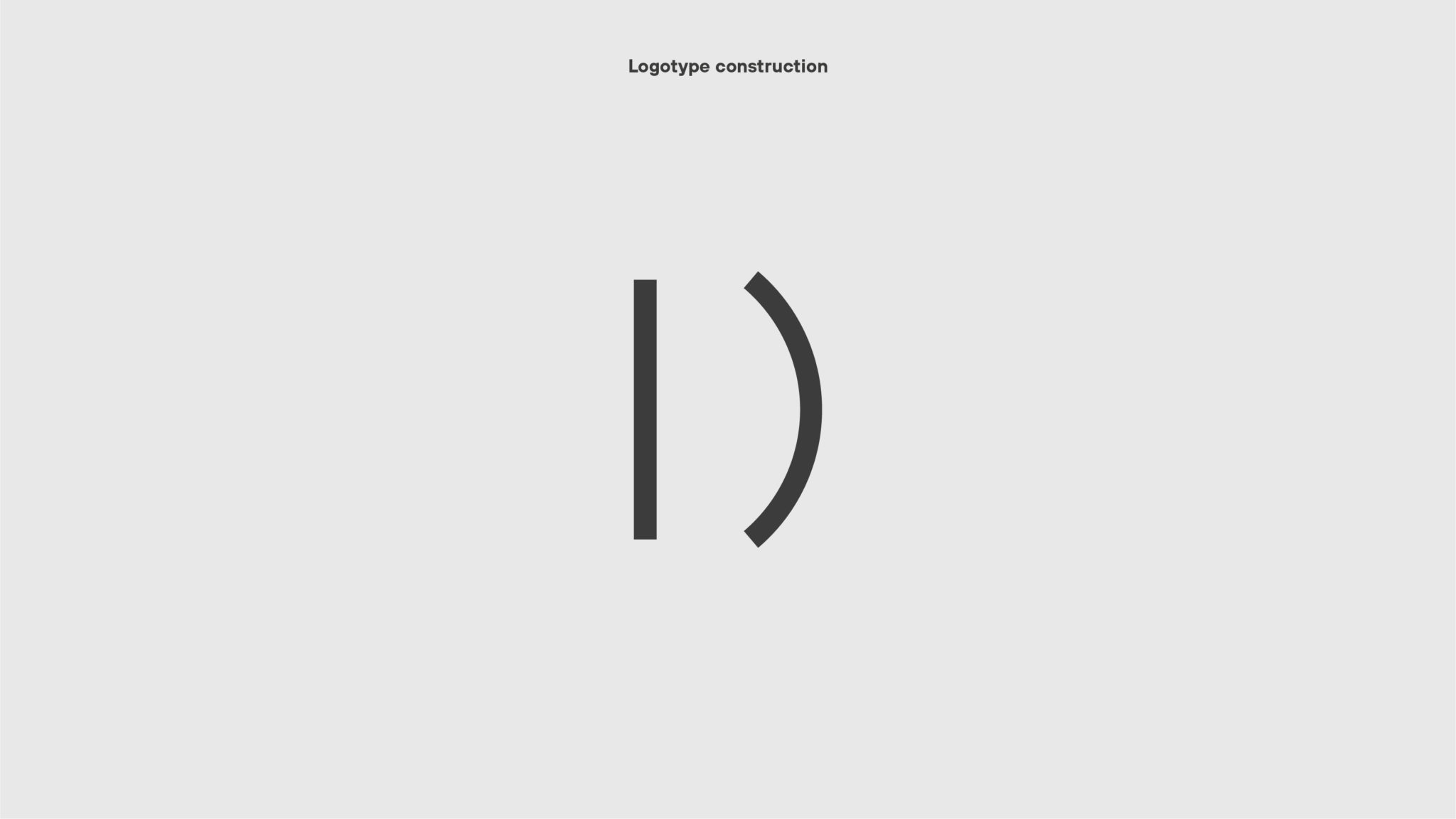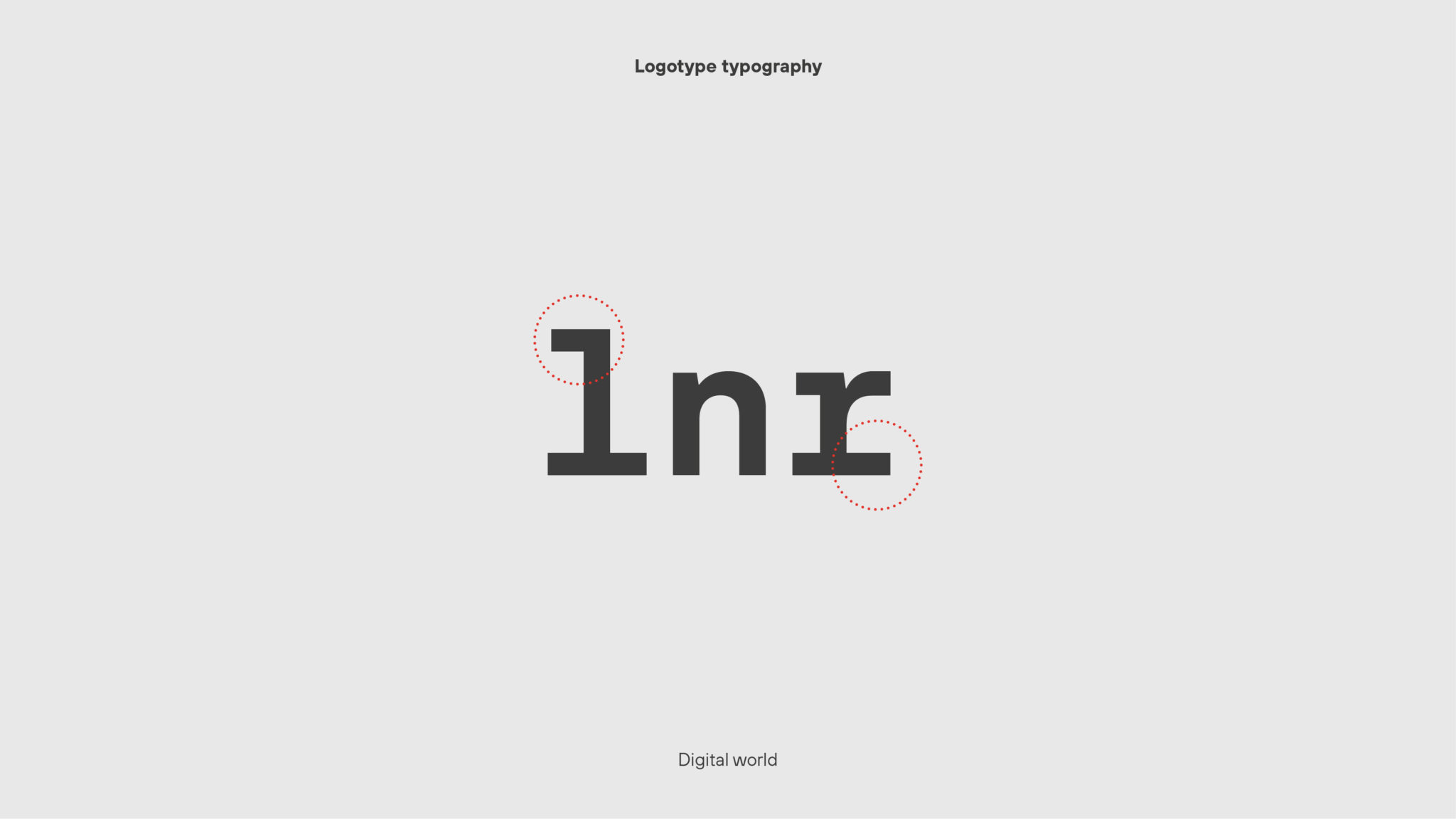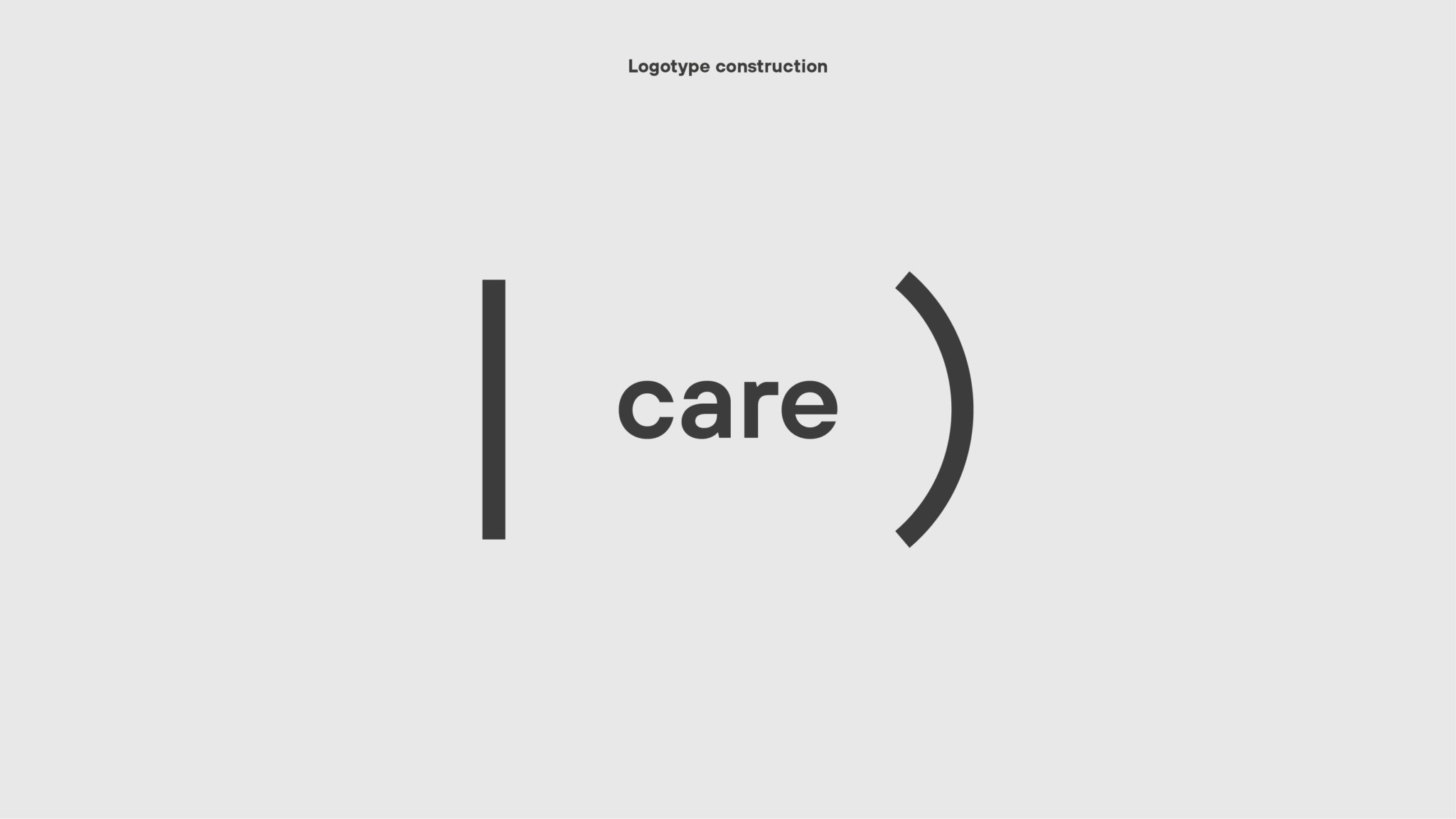 The value of innovation is in giving it meaning.
At a time of great expectations and ambition it was important to generate a good brand base to cement the growth of Onalabs. Because the value of innovation is in giving it meaning.
For this reason, at Columna we worked on the verbal and visual identity of the brand. One of the main challenges was to create the brand taking into account the twofold nature of the business: the sport sector and the health sector.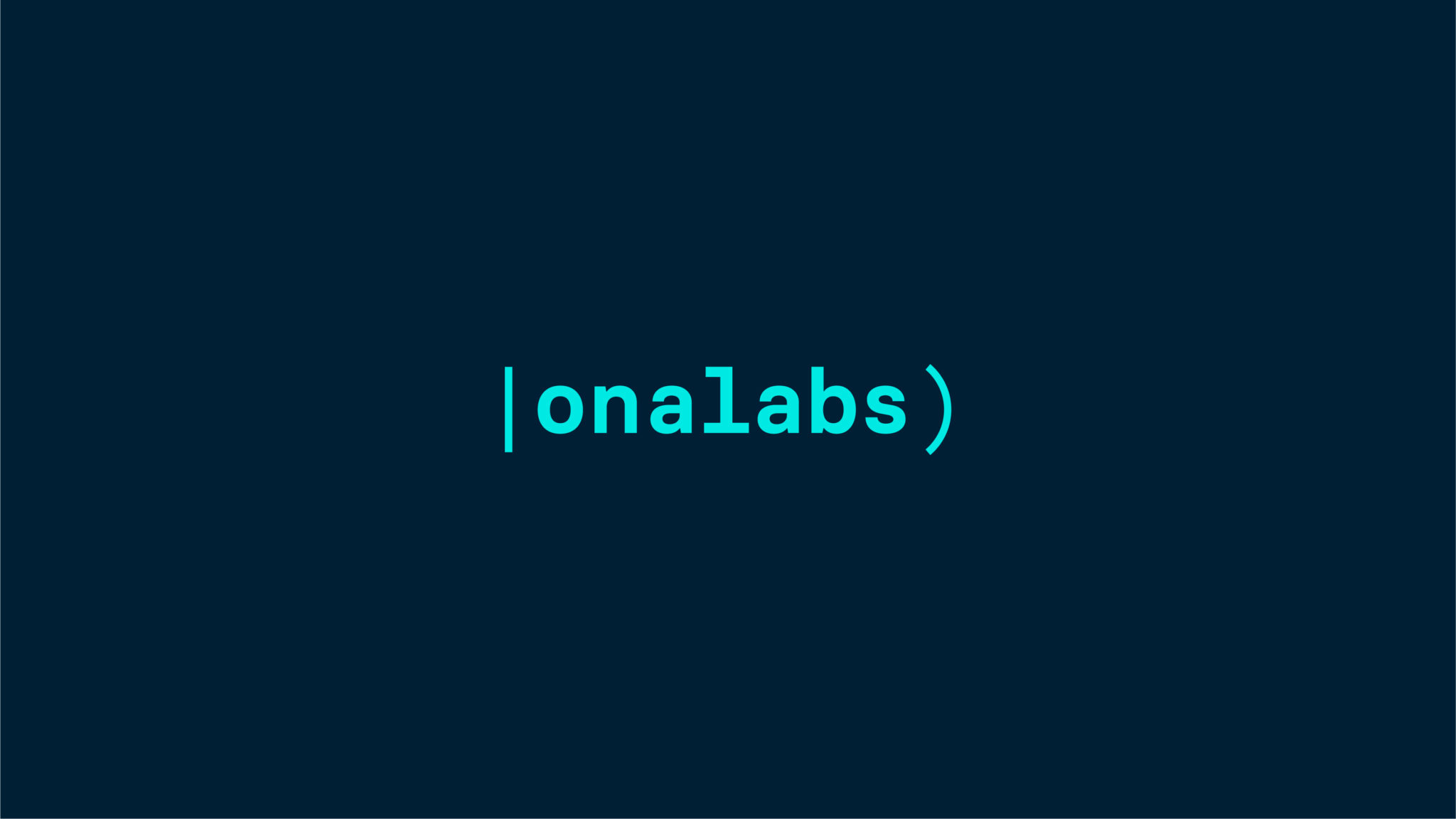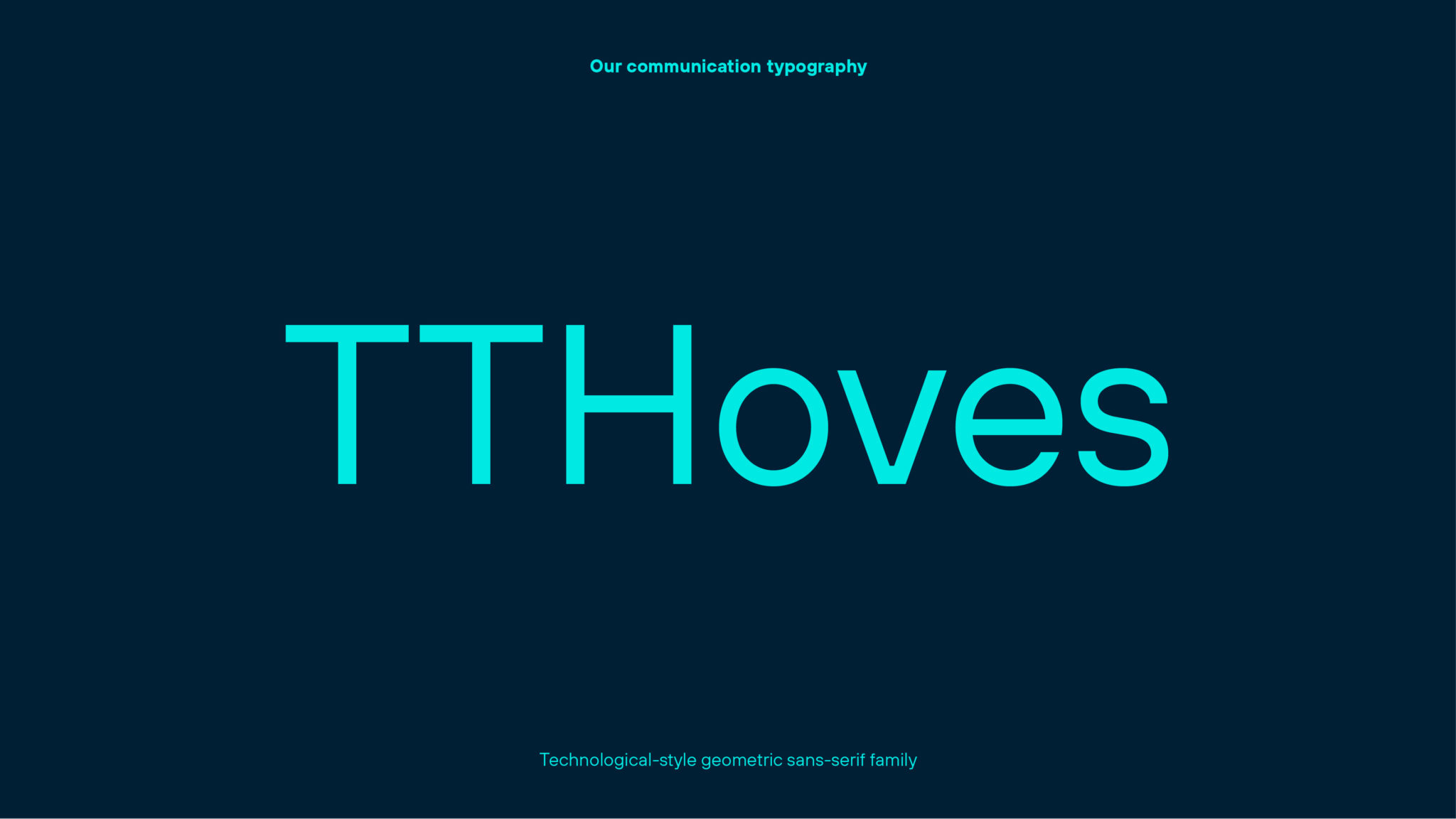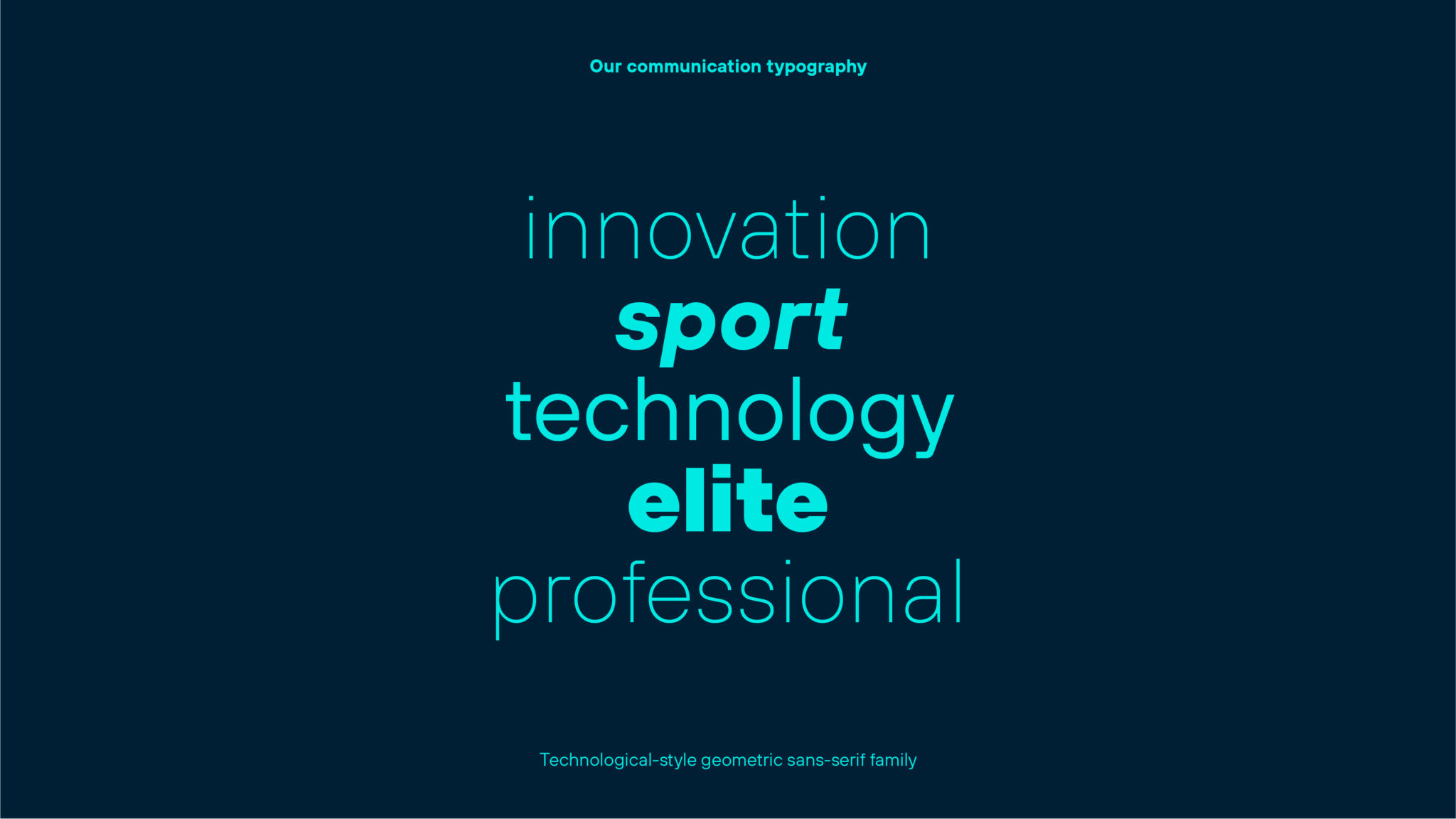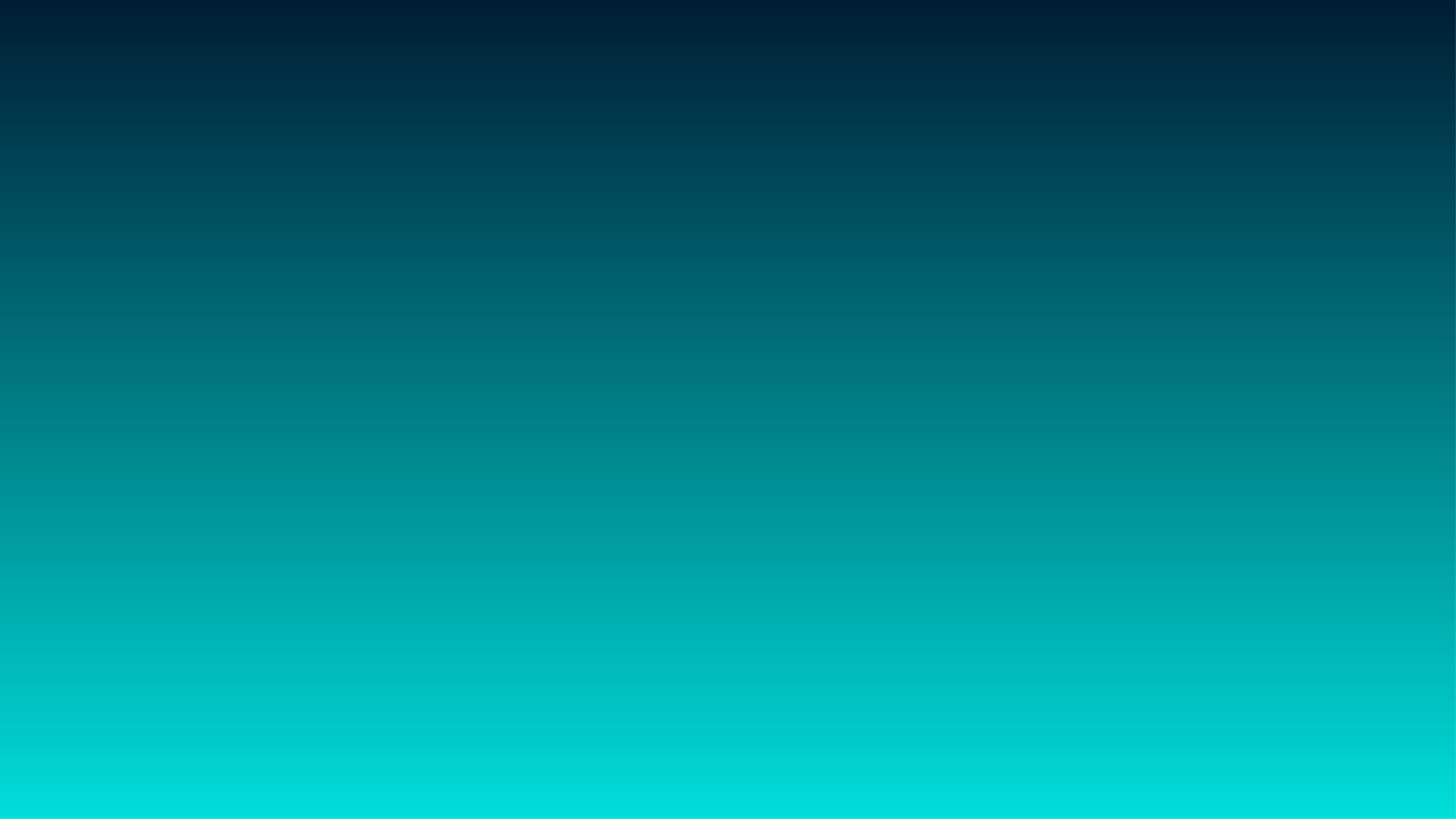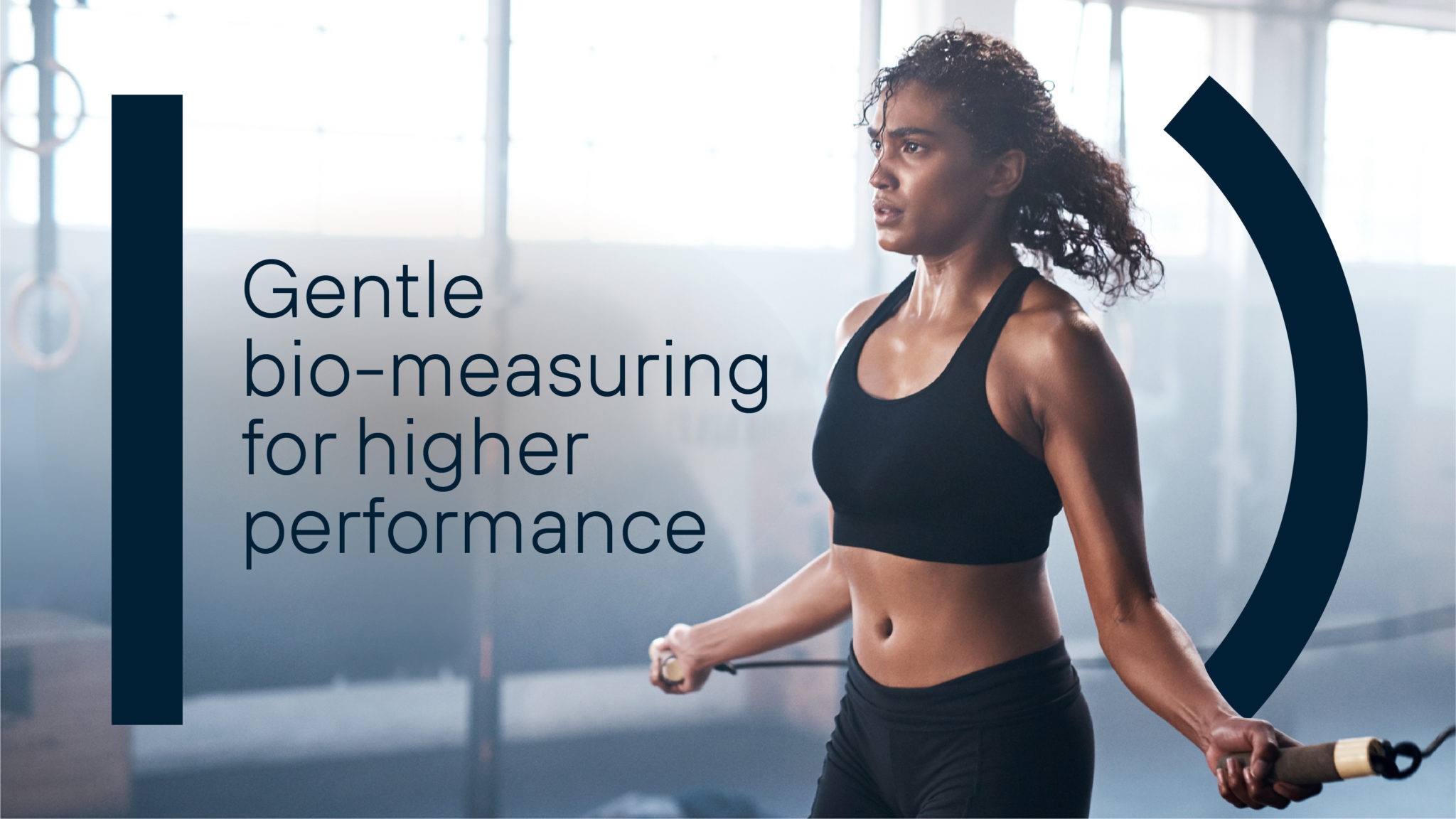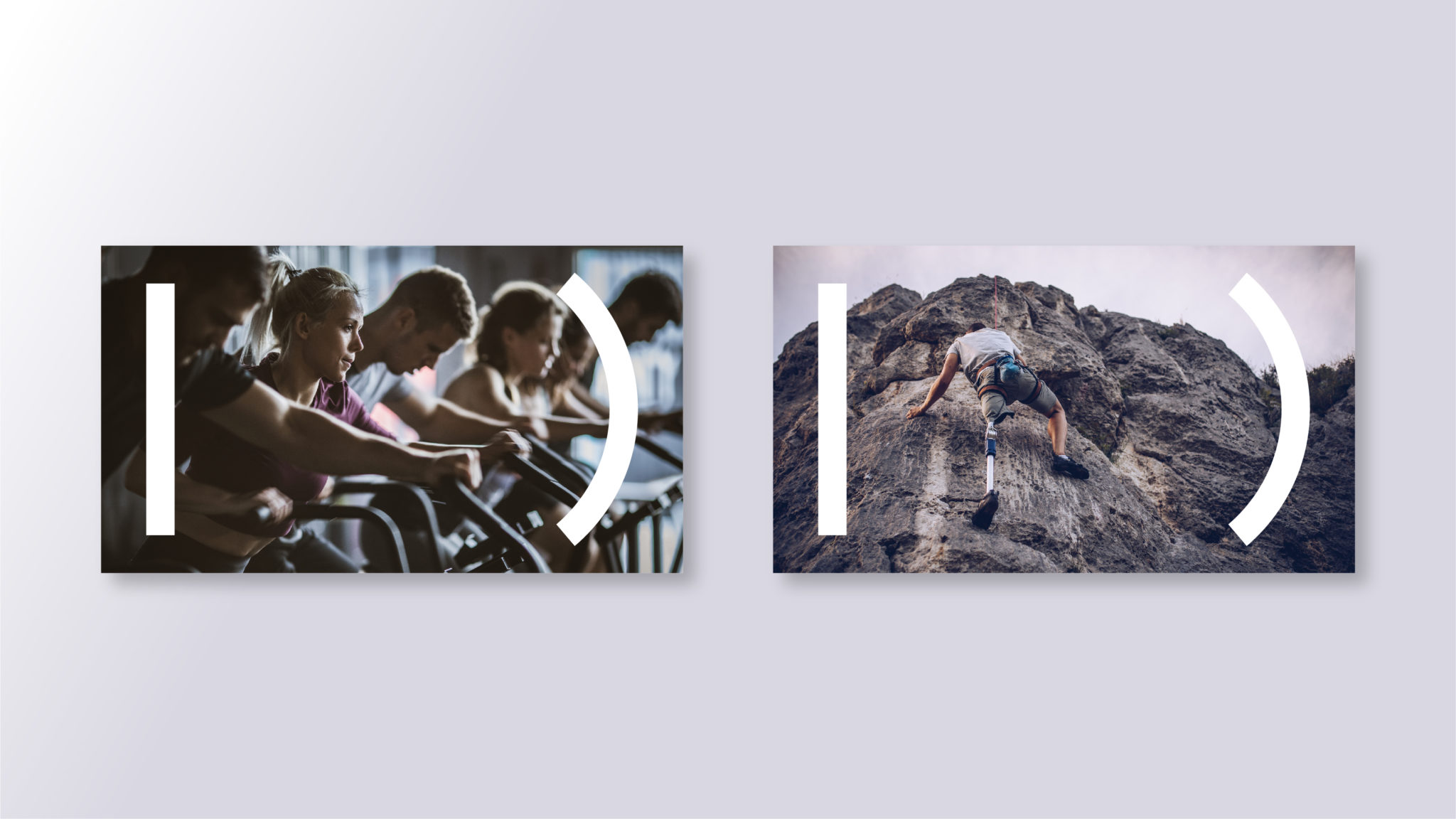 In an initial stage of analysis and strategic definition, the values and qualities that define Onalabs were identified. The whole storytelling was undertaken, conceptualising Onalabs as an innovative brand committed to the care, health and wellbeing of people.
The essence of the brand was defined: "Gentle-bio measuring", concepts that appeal to care, non-invasion (Gentle) and describing what Onalabs does, which is creating bio-sensors that measure parameters relevant to the user (Bio-measuring).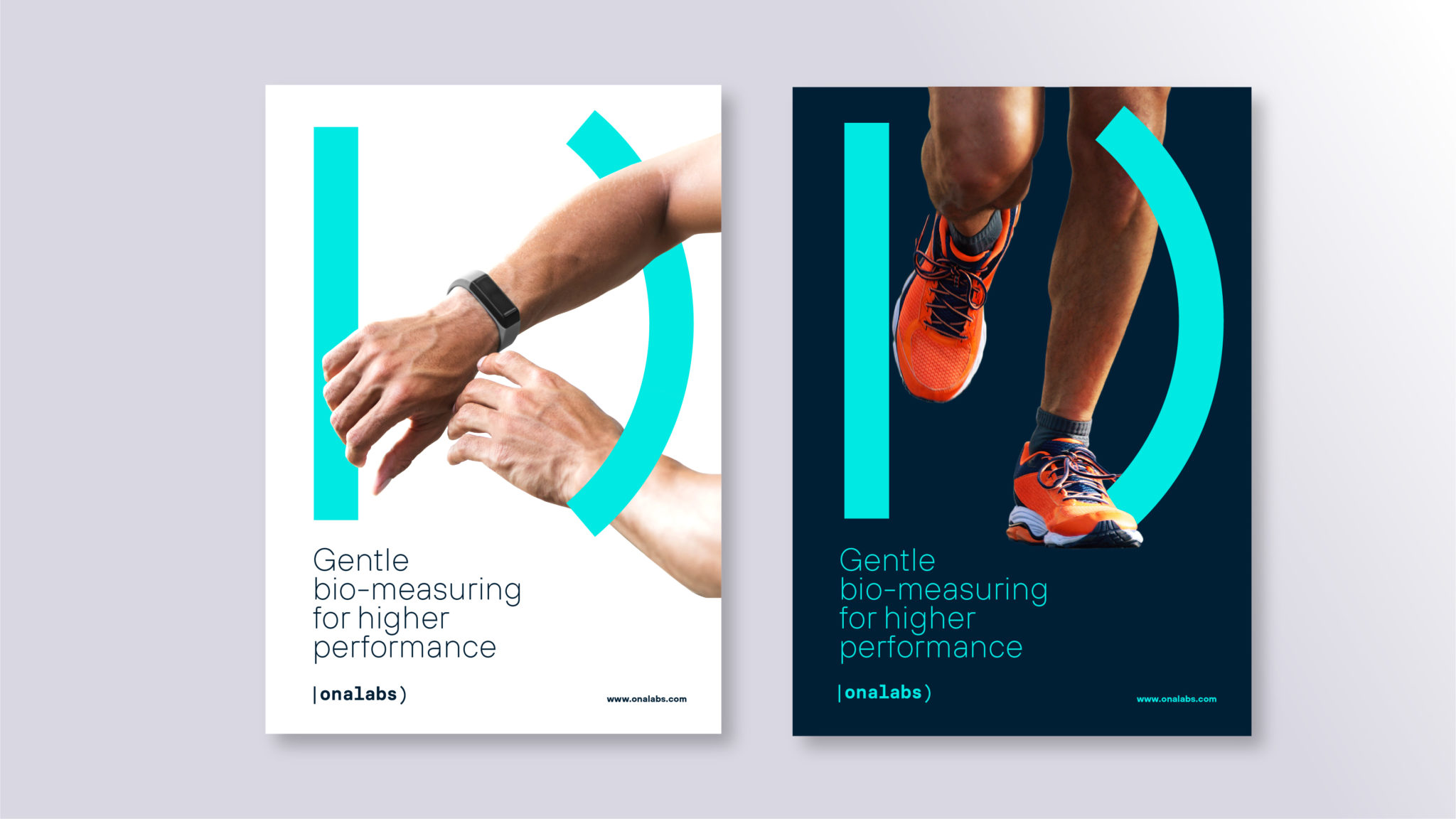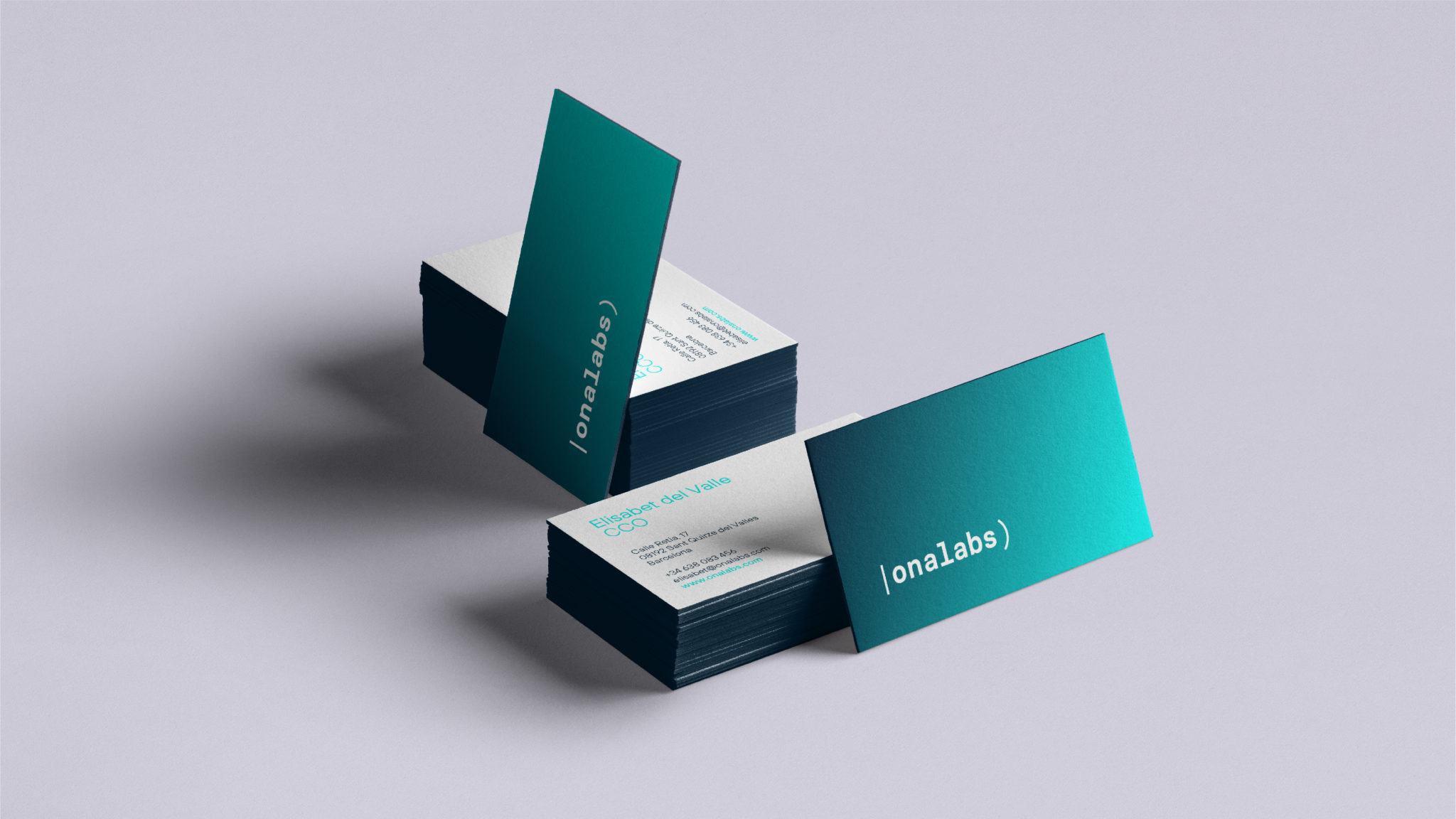 The brand and its application.
The logotype was created, which works in lower case letters, and where the brand name goes between symbols that transmit protection and care. The visual universe is also supported in the use of these symbols.
Regarding the colours, a range of colours was defined that is appropriate for both the sport and health sectors. The use of fading brings dynamism to the brand identity.
Given the scope of this project, we also worked on the application of the brand and its visual universe on specific corporate materials such as the product design, packaging, website and app.