https://www.youtube.com/watch?v=DQD9Vm03o1k
The resurgence of a forgotten brand.
The Portuguese group JMD dedicated to the association and distribution of major brands in the food industry was in a moment of transformation after becoming independent from the Jerónimo Martins group.
In this context, we faced the challenge of exploiting the potential of the Jerónimos brand, JMD's own brand, giving it value and meaning, to become a key asset in the new positioning of the company.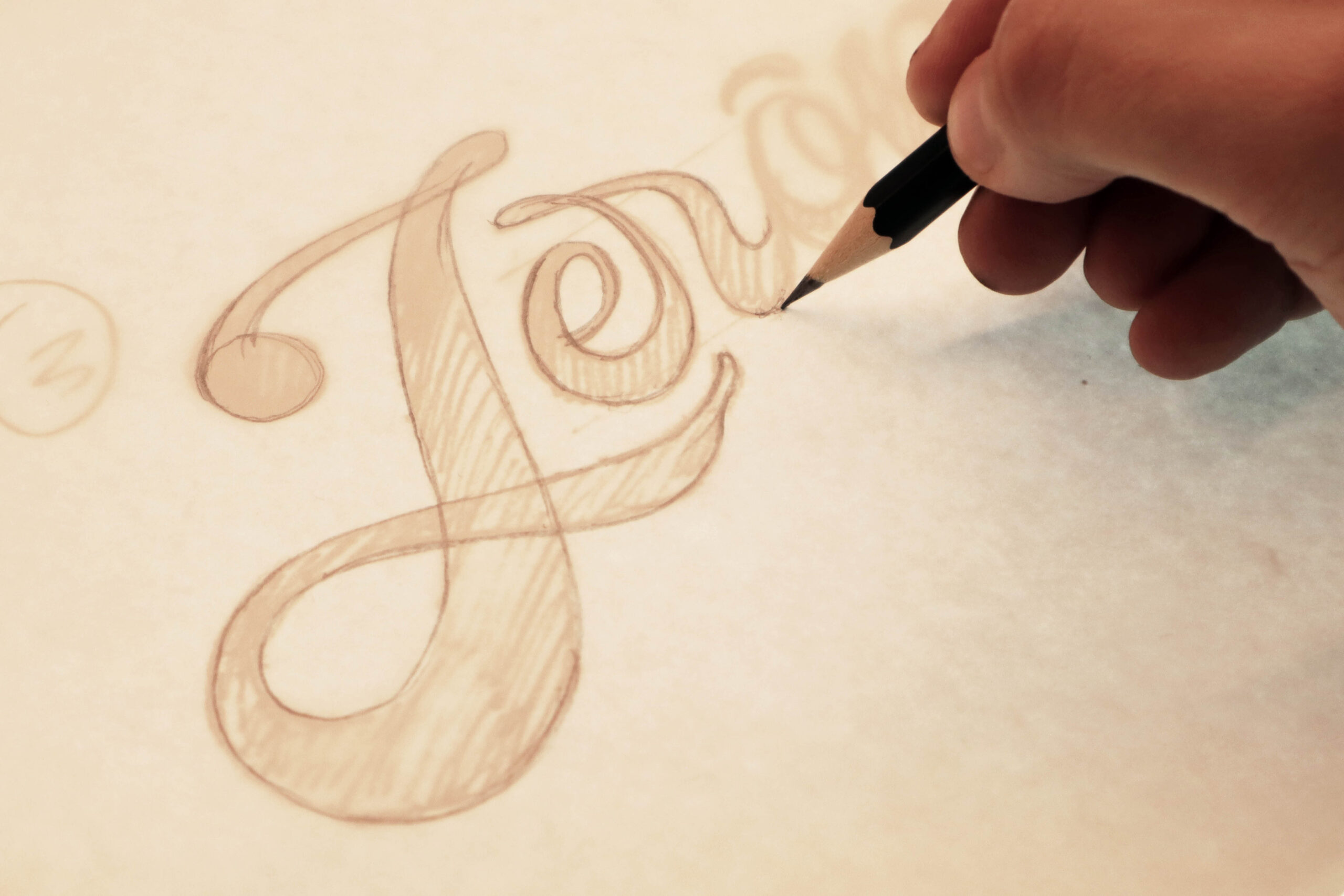 New times without losing sight of the origins.
The Jerónimos brand had been in the homes of the Portuguese generation after generation for more than 200 years. At Columna we work to make Jerónimos the perfect companion for today's Portuguese families, an ally in their kitchens that offers authentic, healthy and convenient ingredients.
For this reason, Columna worked on the verbal and visual identity of the brand. One of the main challenges was to create the brand taking into account the double aspect of the business: the sports sector and the health sector.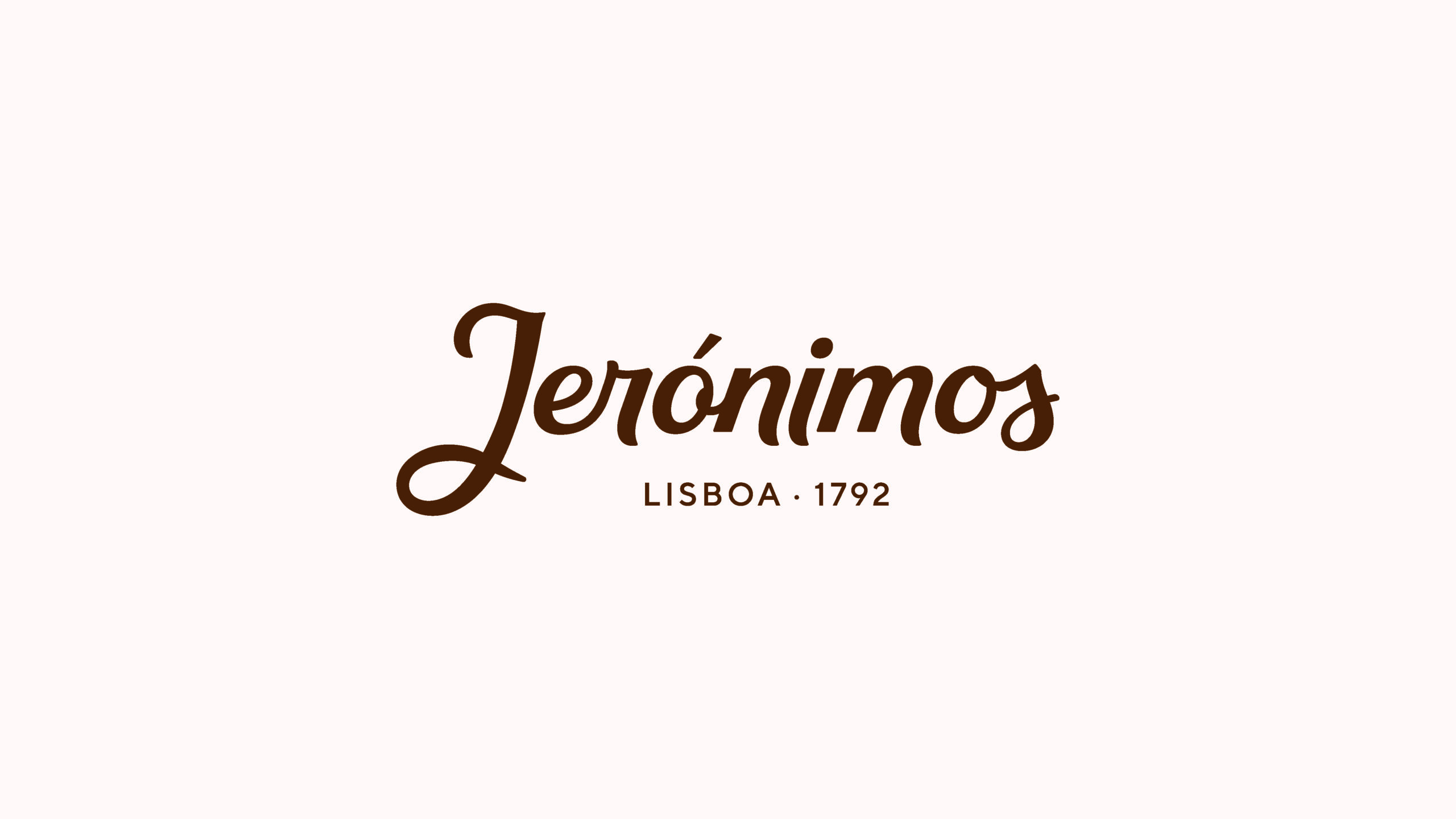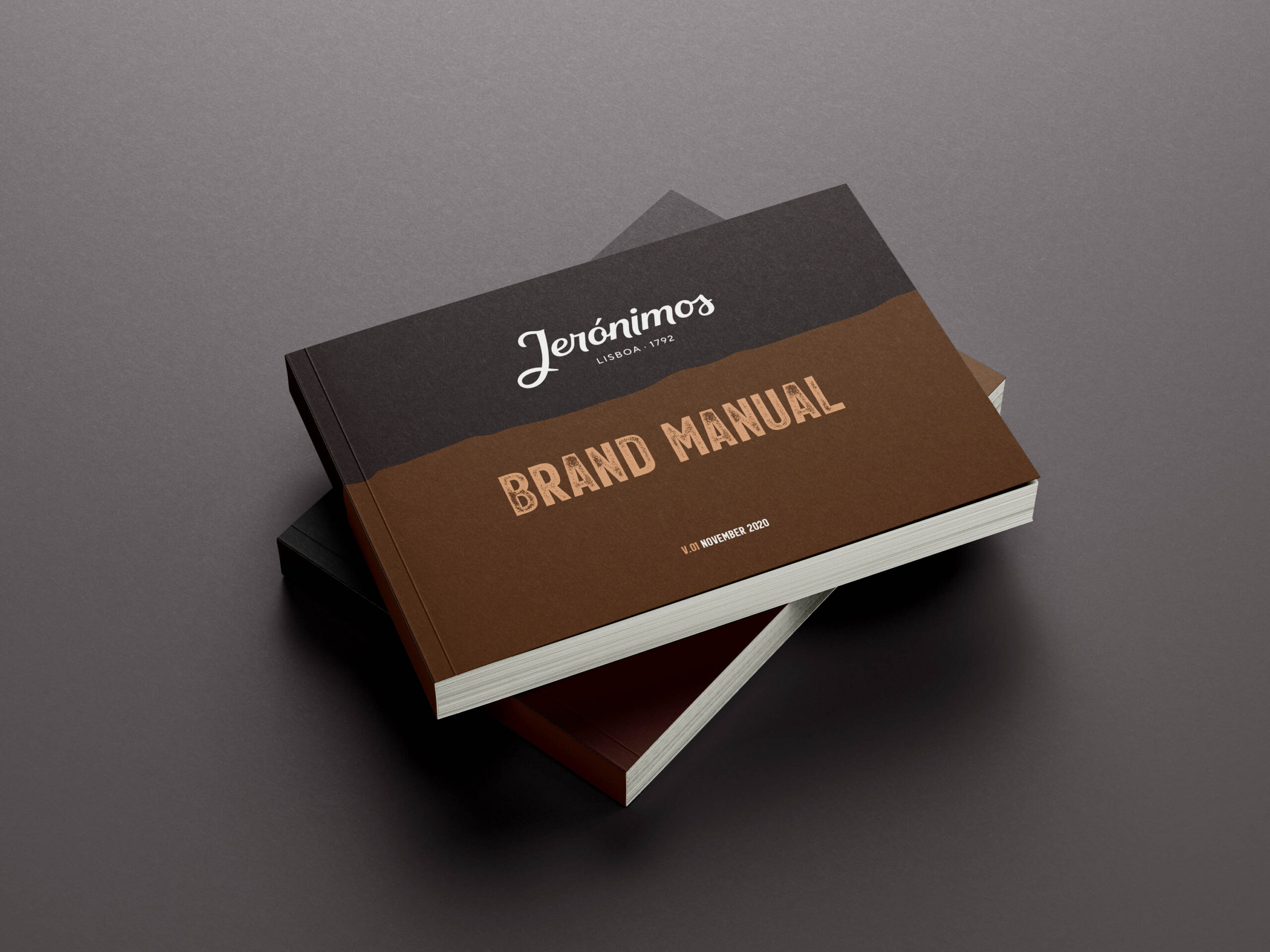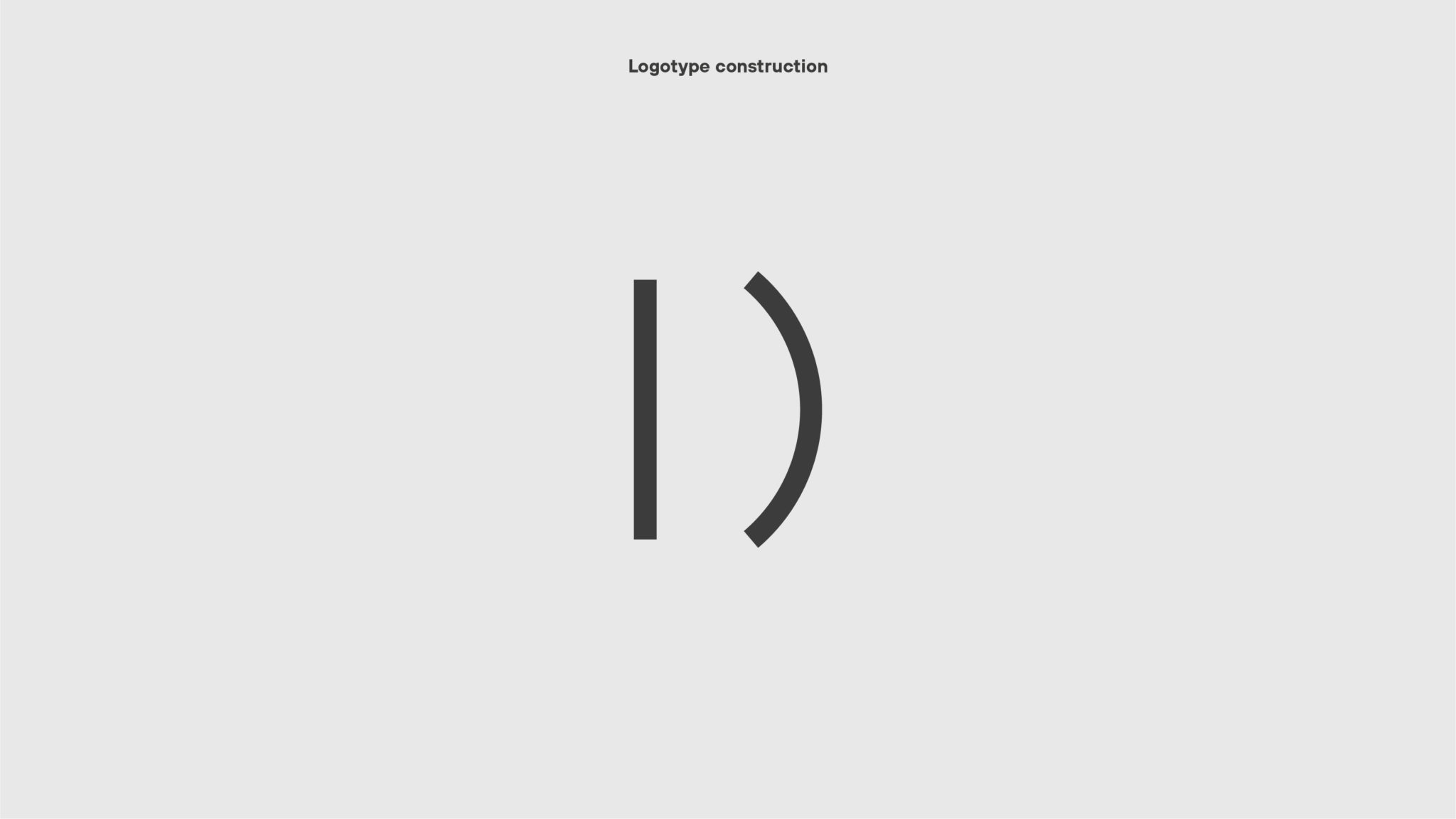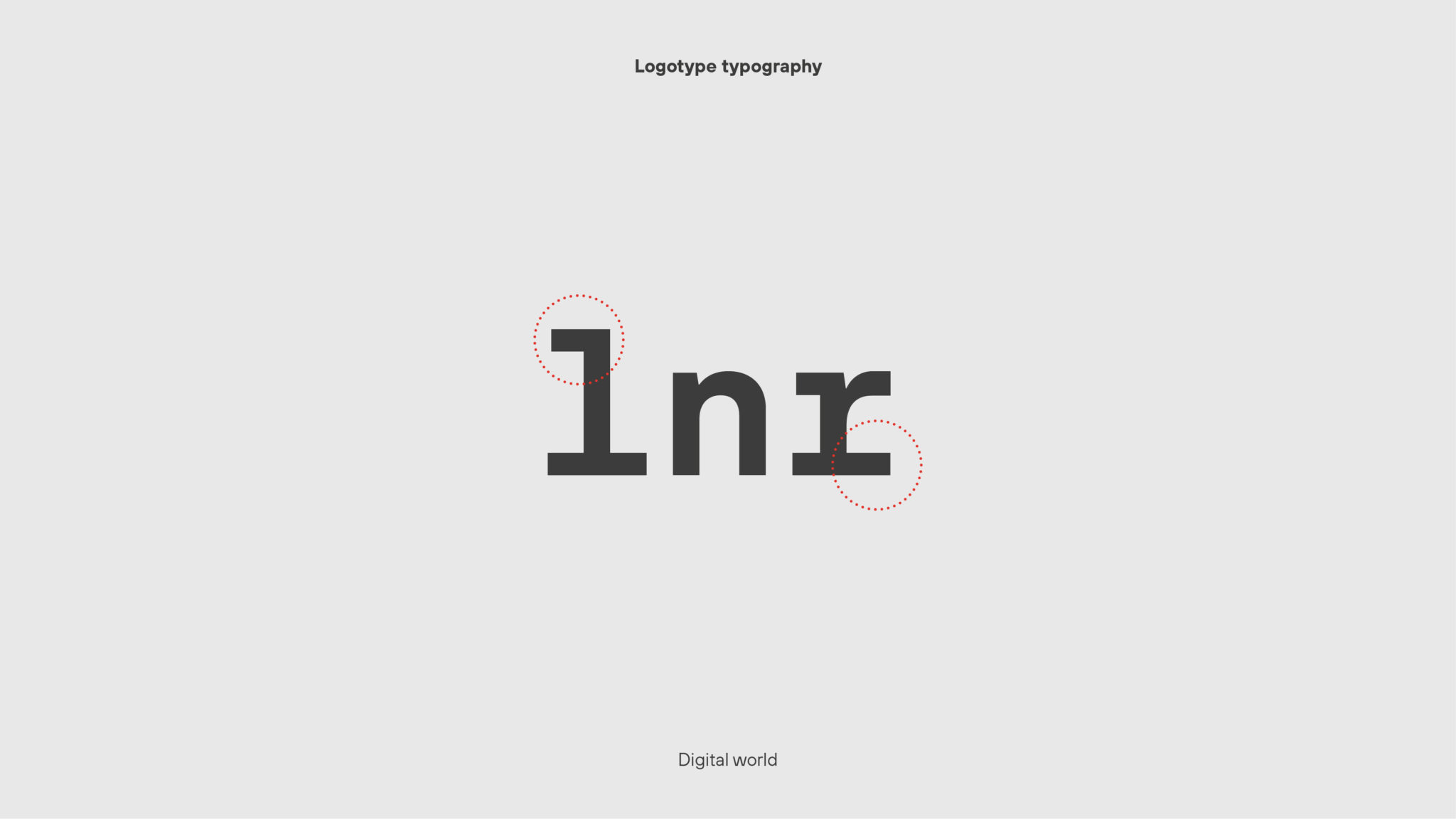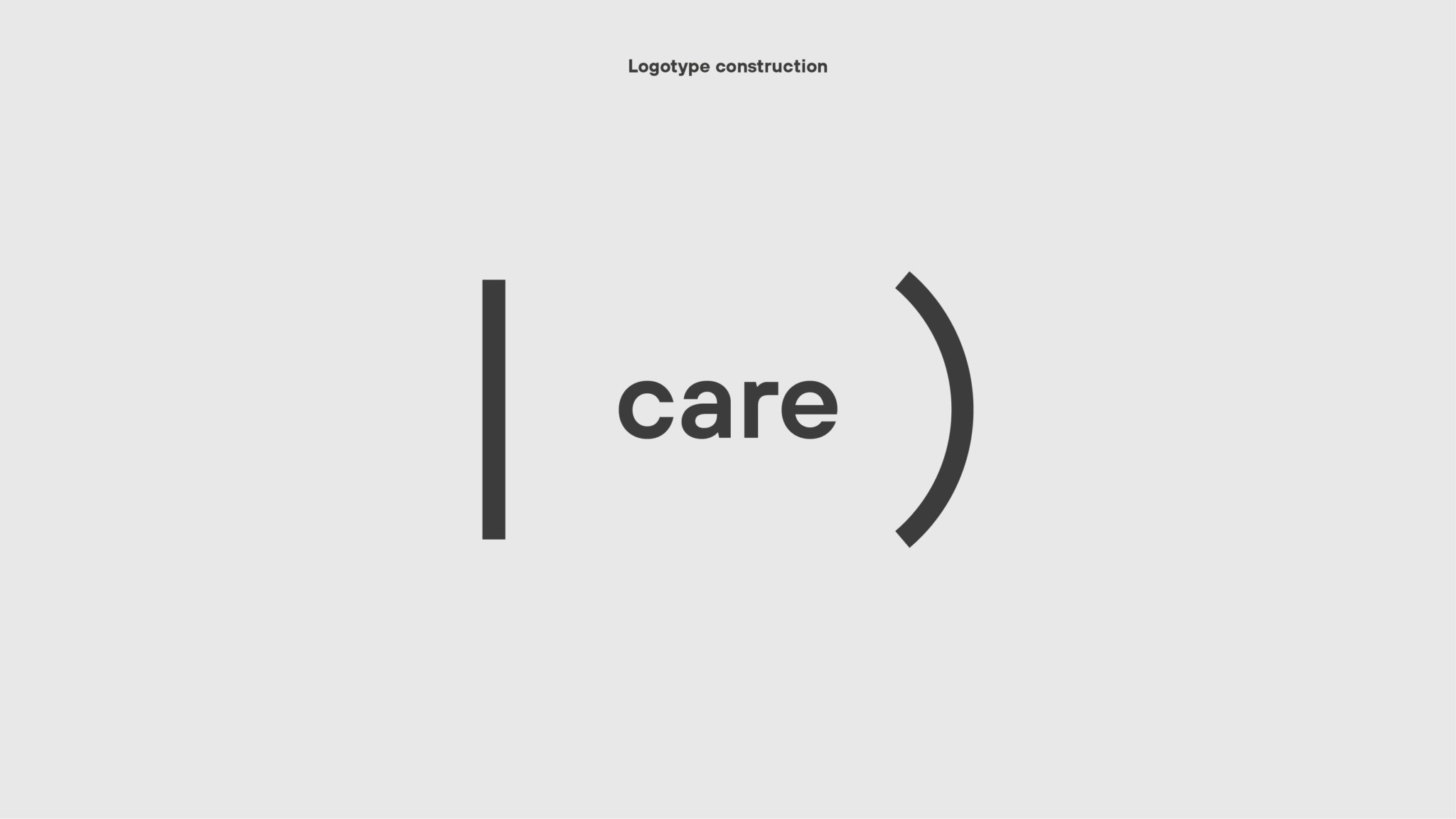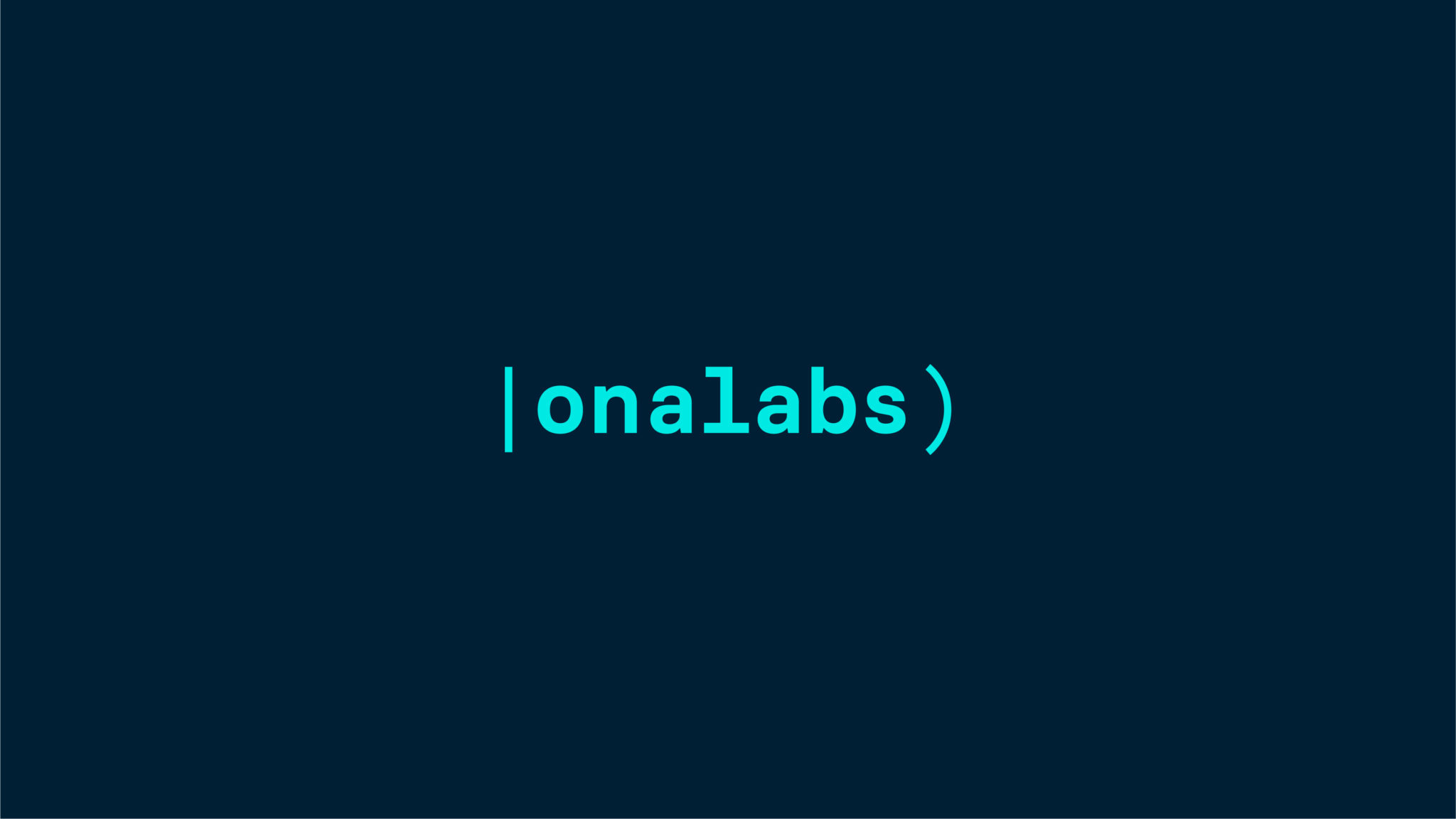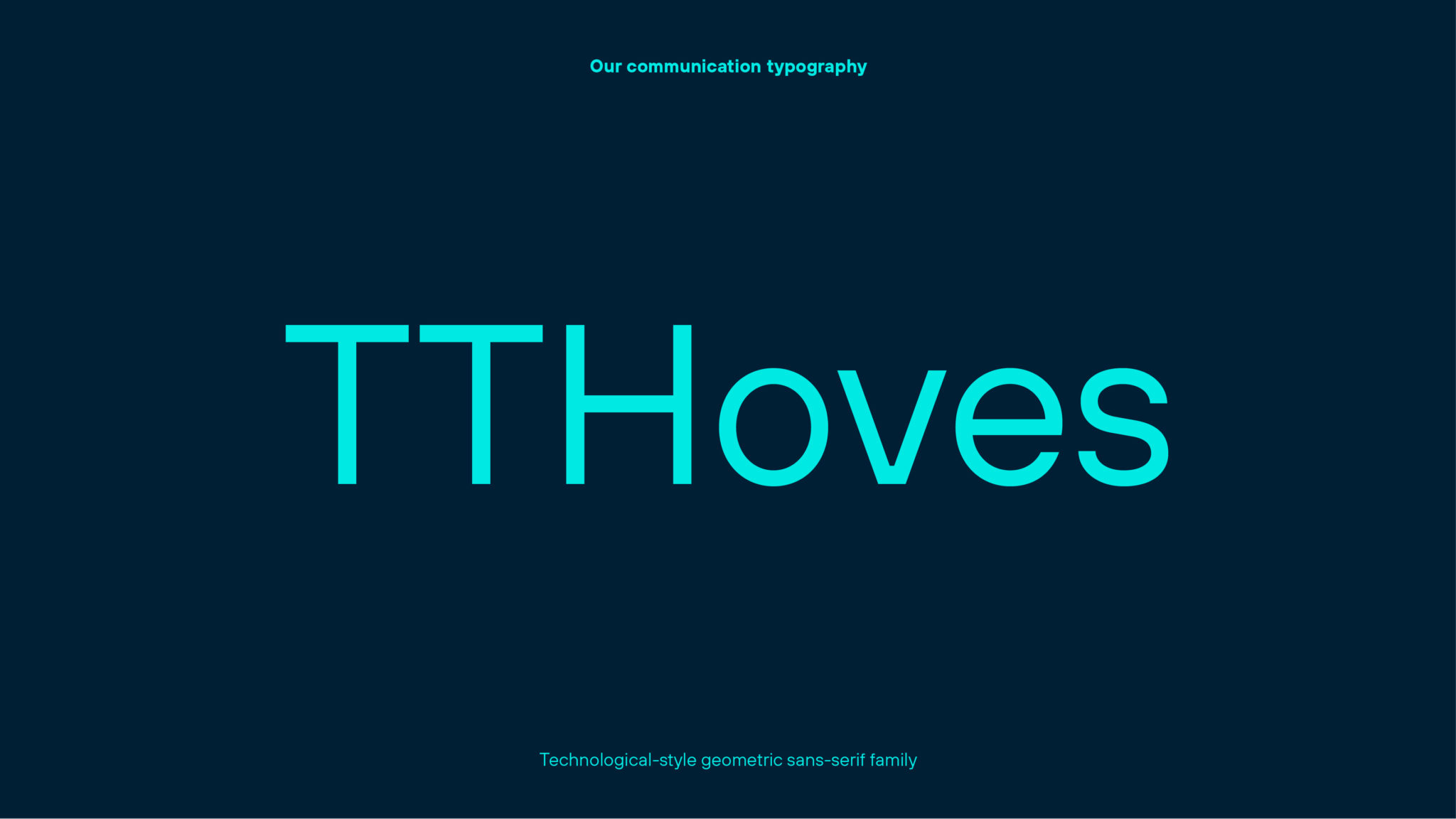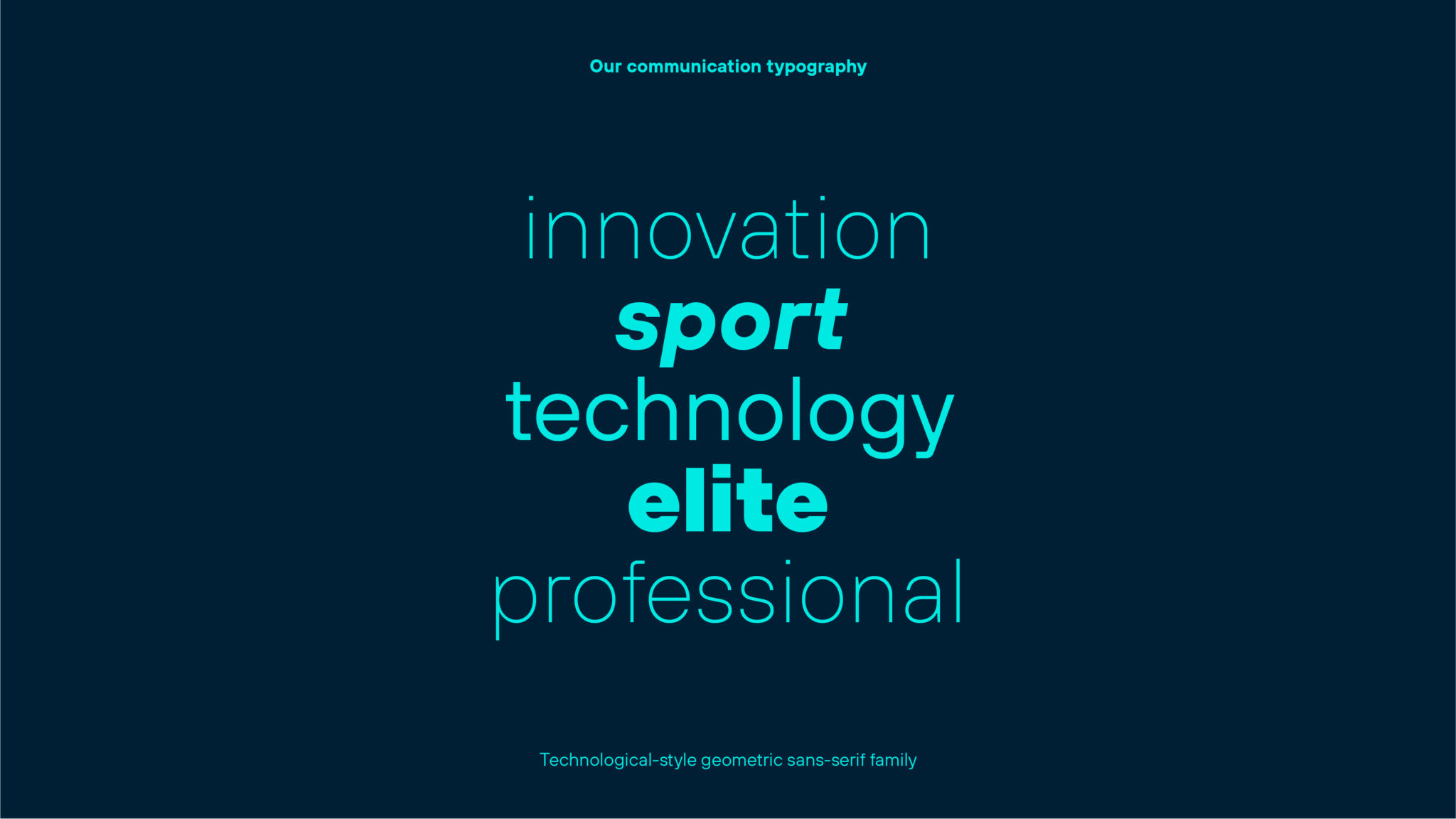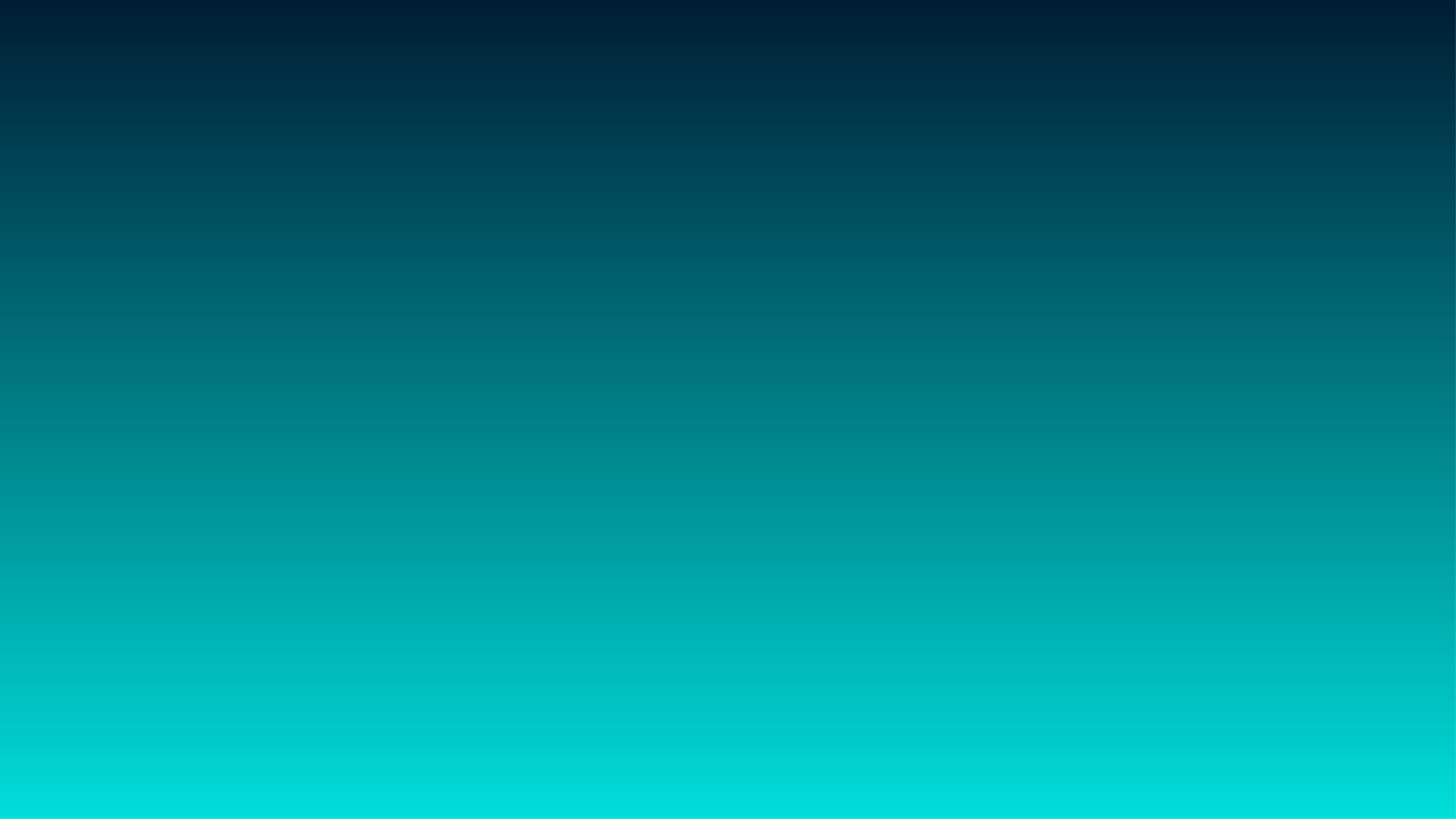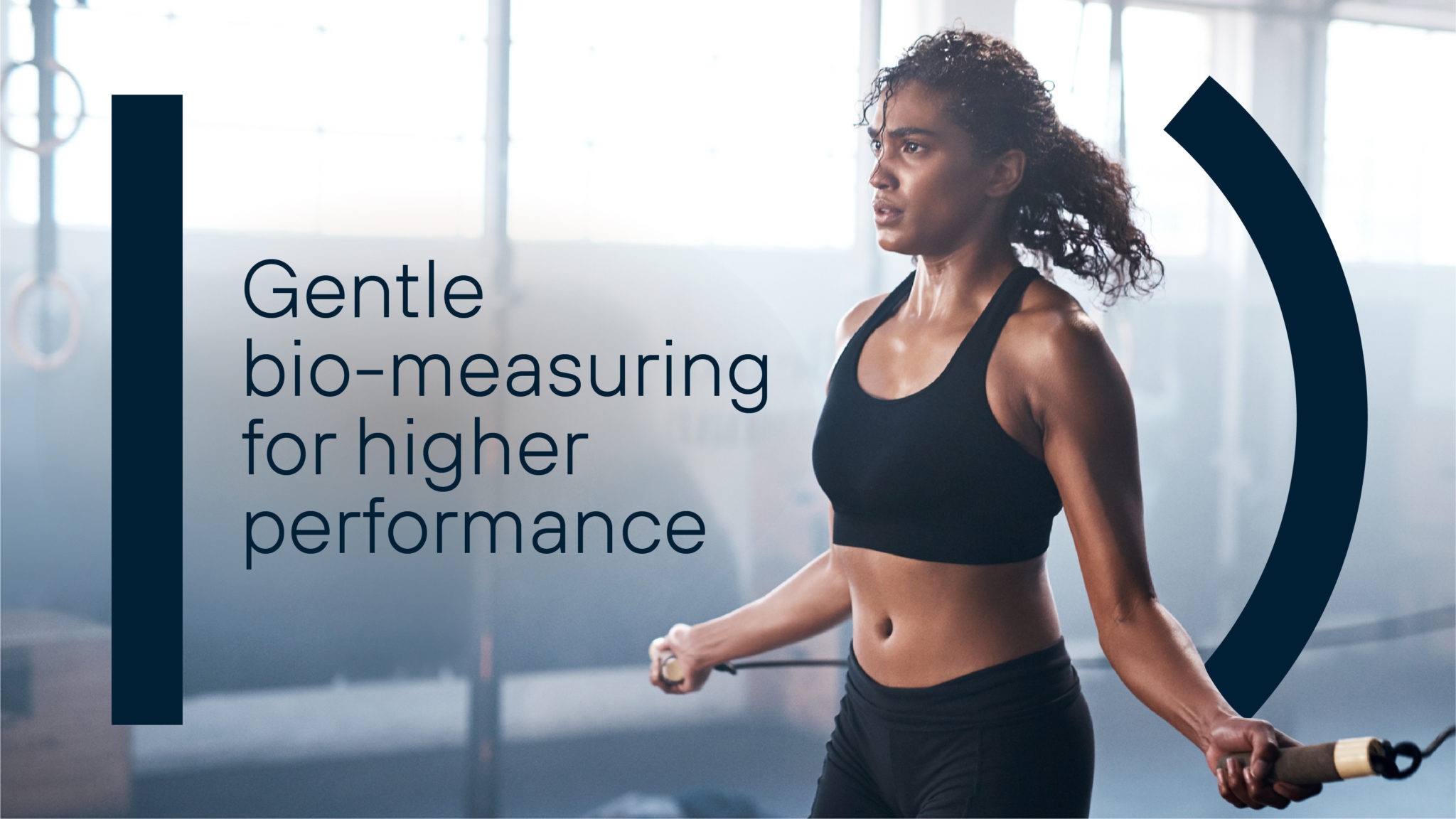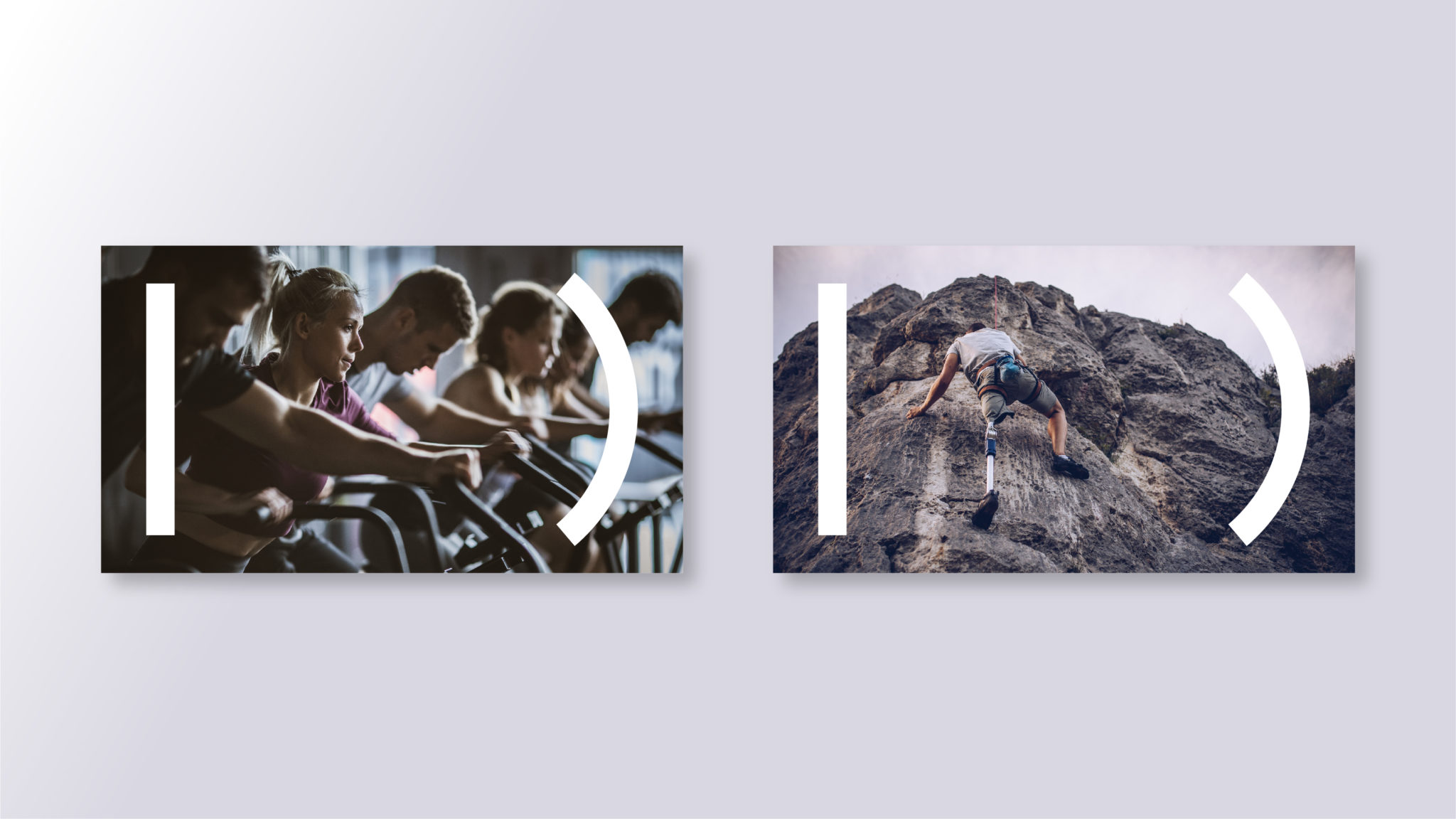 In a first phase of analysis and strategic definition, the values ​​and attributes that define Onalabs were identified. The entire storytelling was developed conceptualizing Onalabs as an innovative brand committed to the care, health and well-being of people.
The brand essence was defined: "Gentle-bio measuring", concepts that appeal to care, non-invasion (Gentle) and describe what Onalabs does, create bio-sensors that measure relevant parameters for the user (Bio-measuring)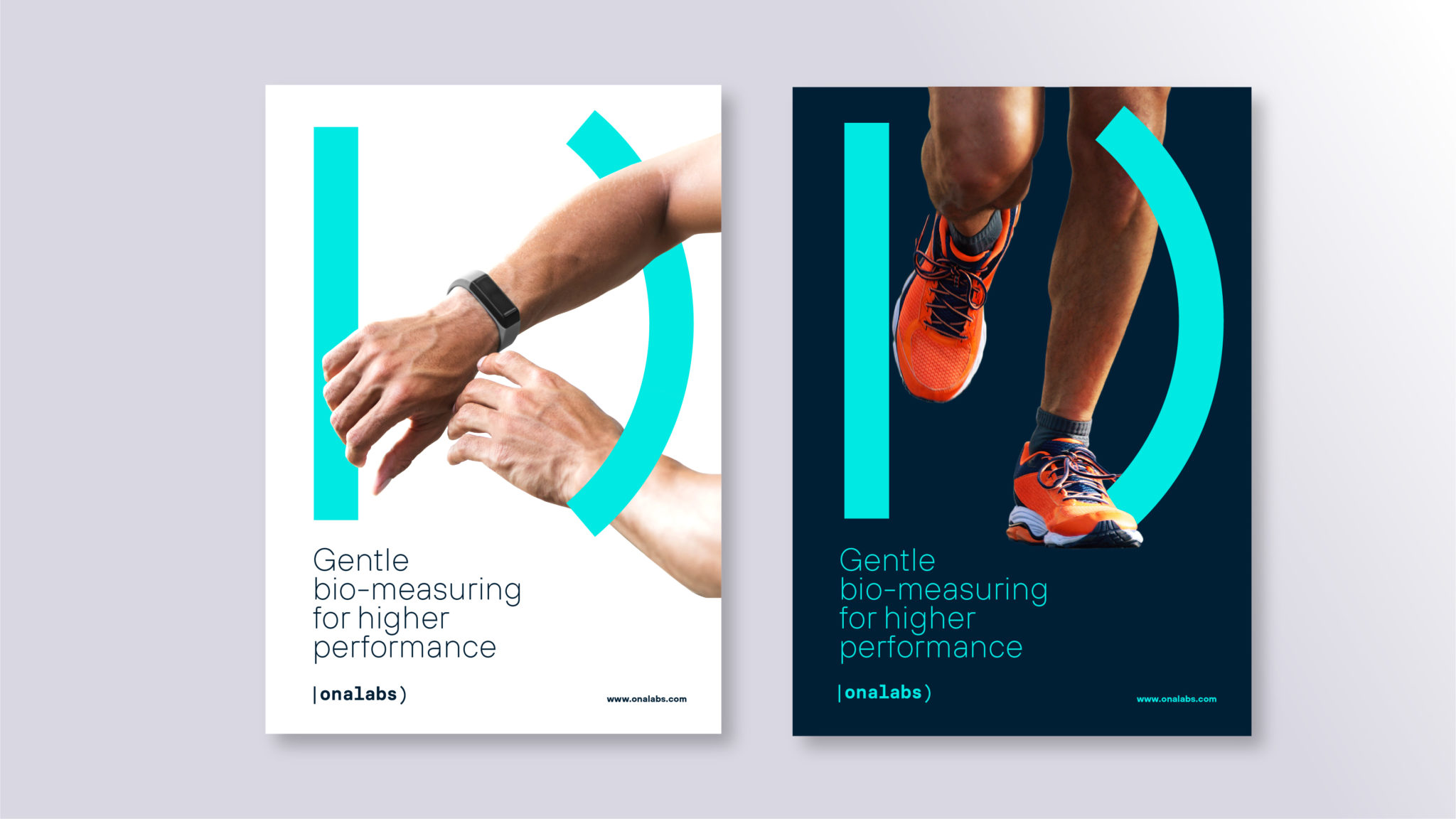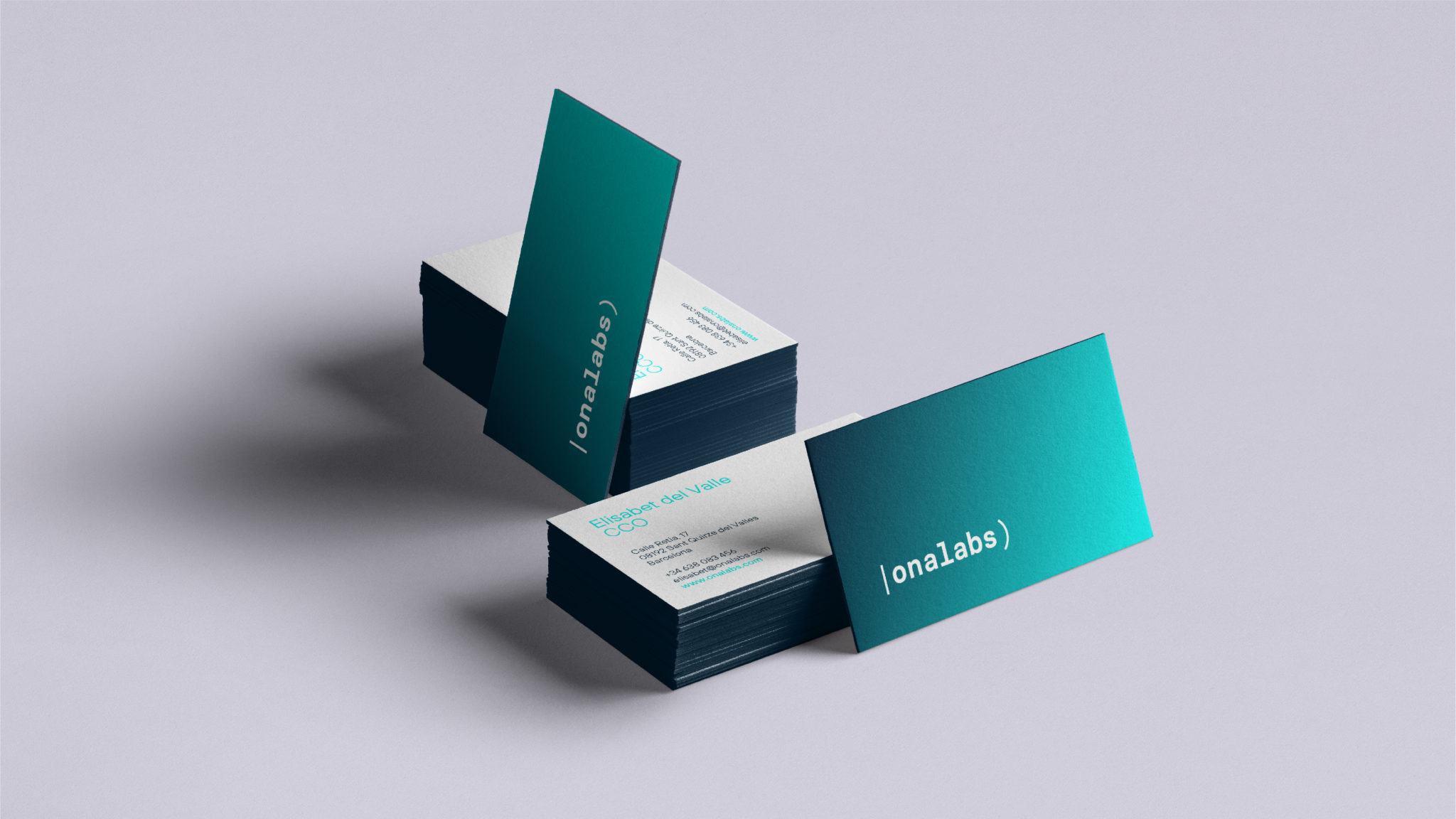 The brand and its application.
The logo was created, which works in lowercase, and where the brand name goes between two symbols that convey protection and care. The visual universe also relies on the use of these symbols.
Regarding colors, a range of colors was defined that fits both the sports and health areas. The use of gradients adds dynamism to the identity of the brand.
Given the scope of this project, we also worked on the application of the brand and its visual universe to certain corporate materials such as product design, packaging, the website and the app.