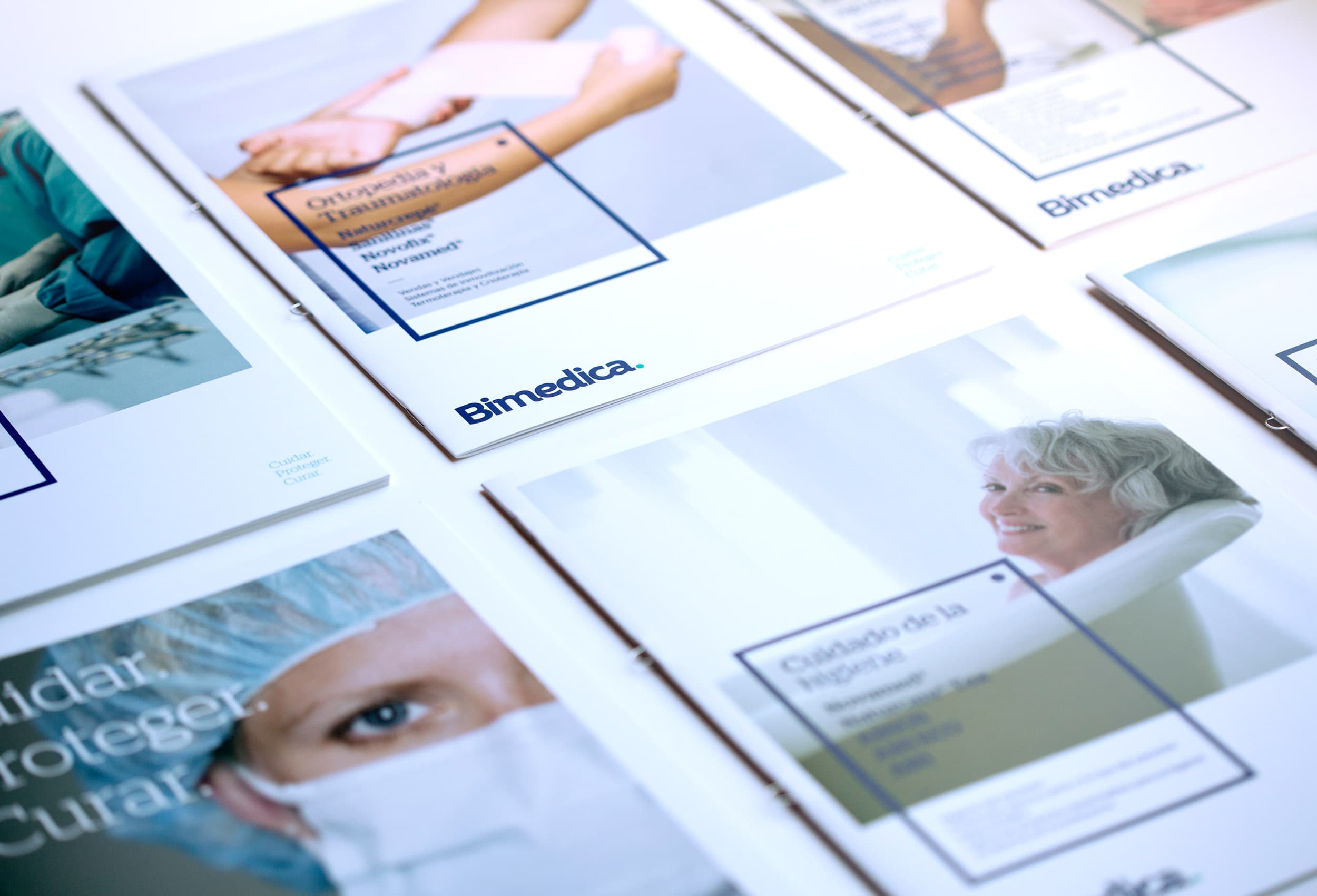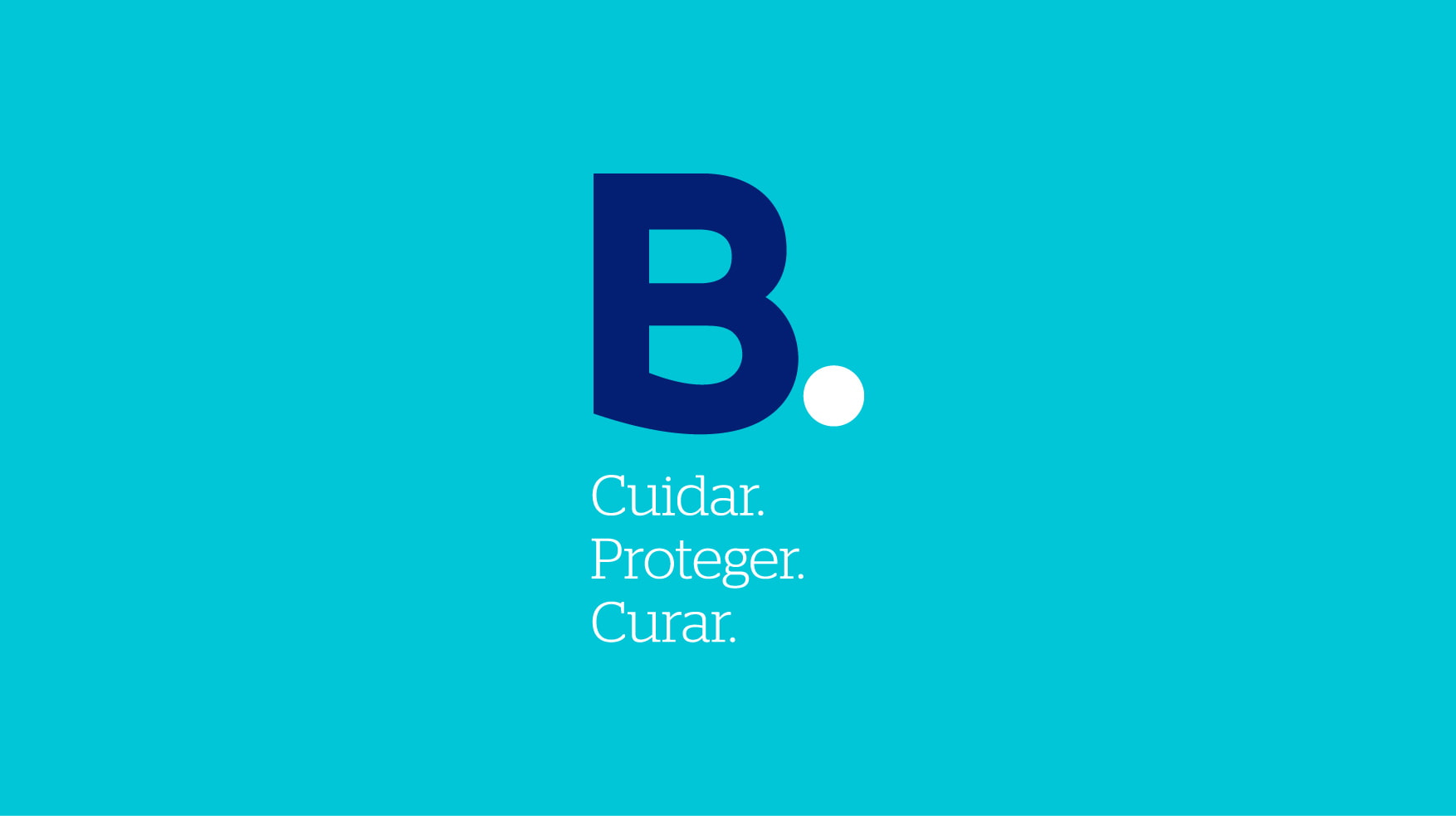 Founded in 1985, Bimedica is a referent company within the healthcare industry in Spain. As a vertically integrated group, it offers a wide range of products and services for hospitals, health centers, and residential care homes for the elderly.
Our challenge was to create a solid, different, and relevant brand to represent all their values, vision and corporate mission, while encompassing all products in Bimedica's portfolio. A brand identity to lead all business efforts and position the company in its competitive socio-economic context enabling its long term growth.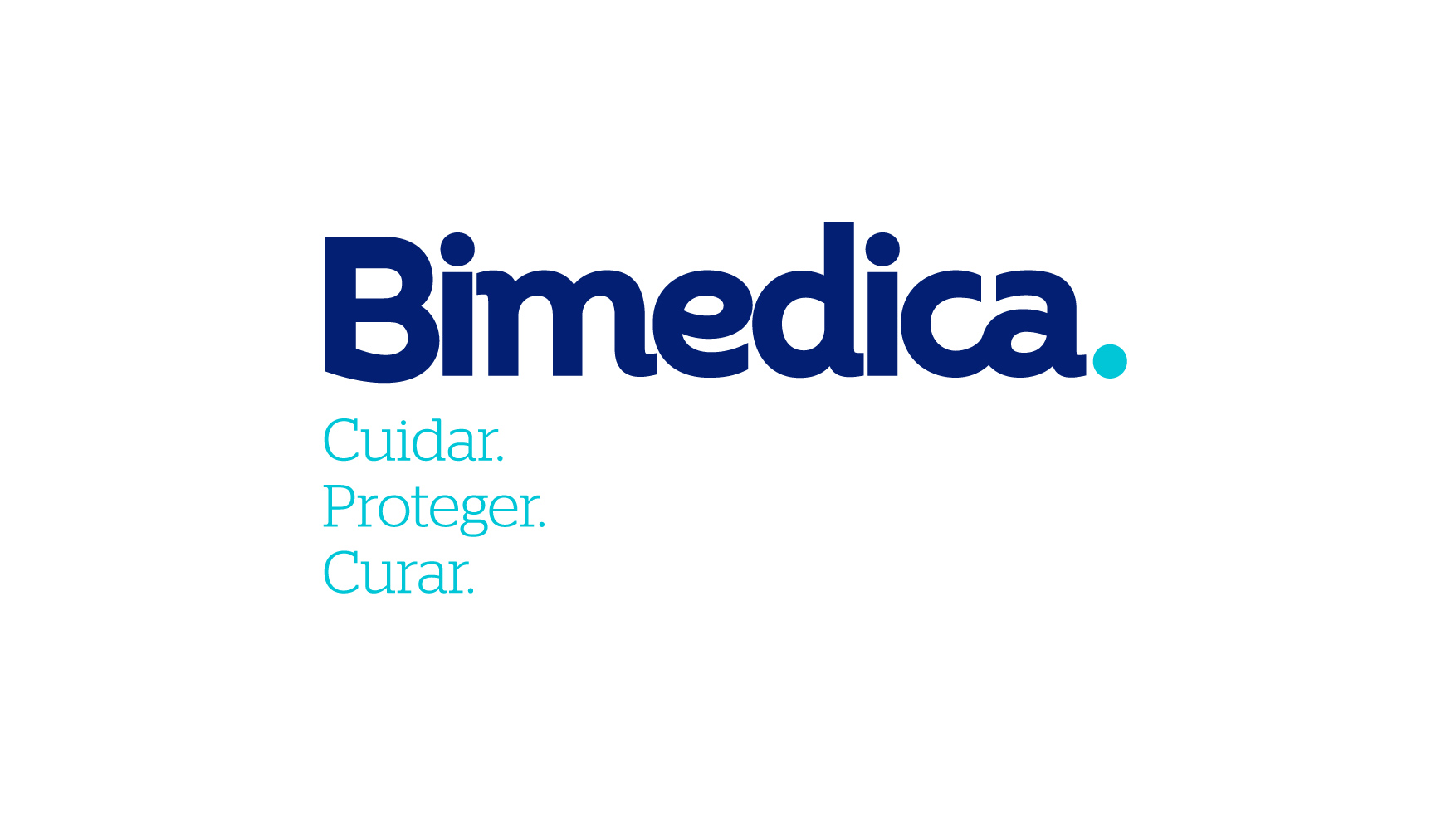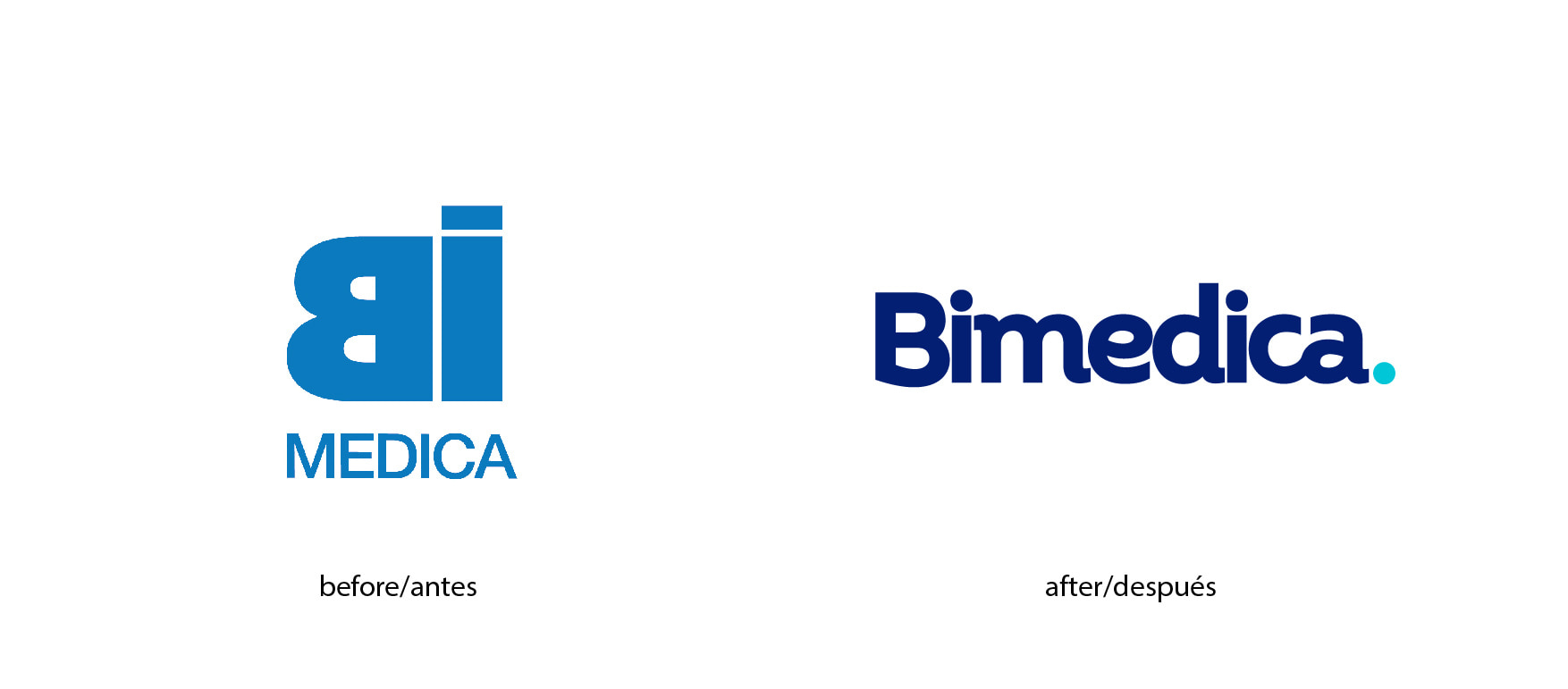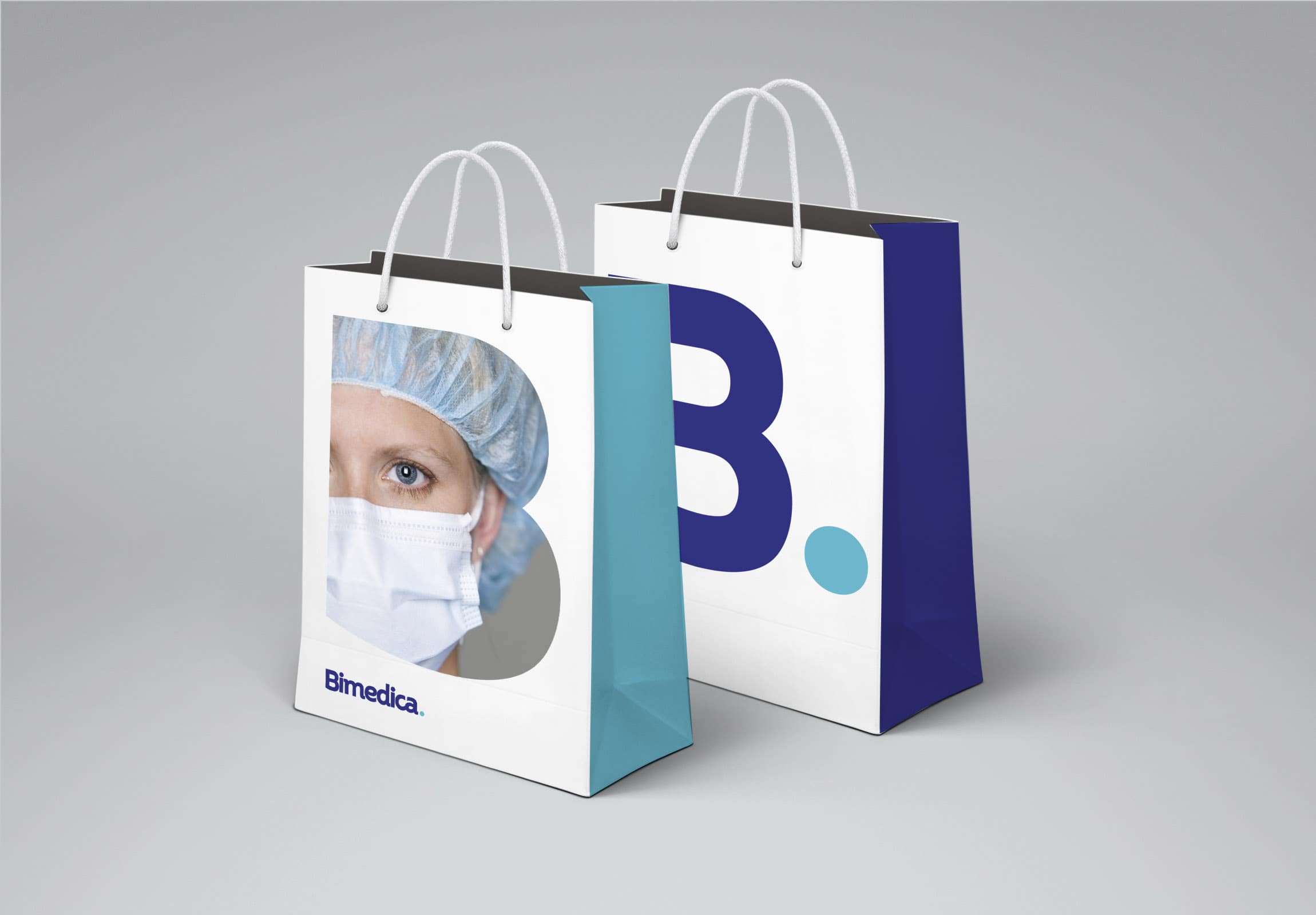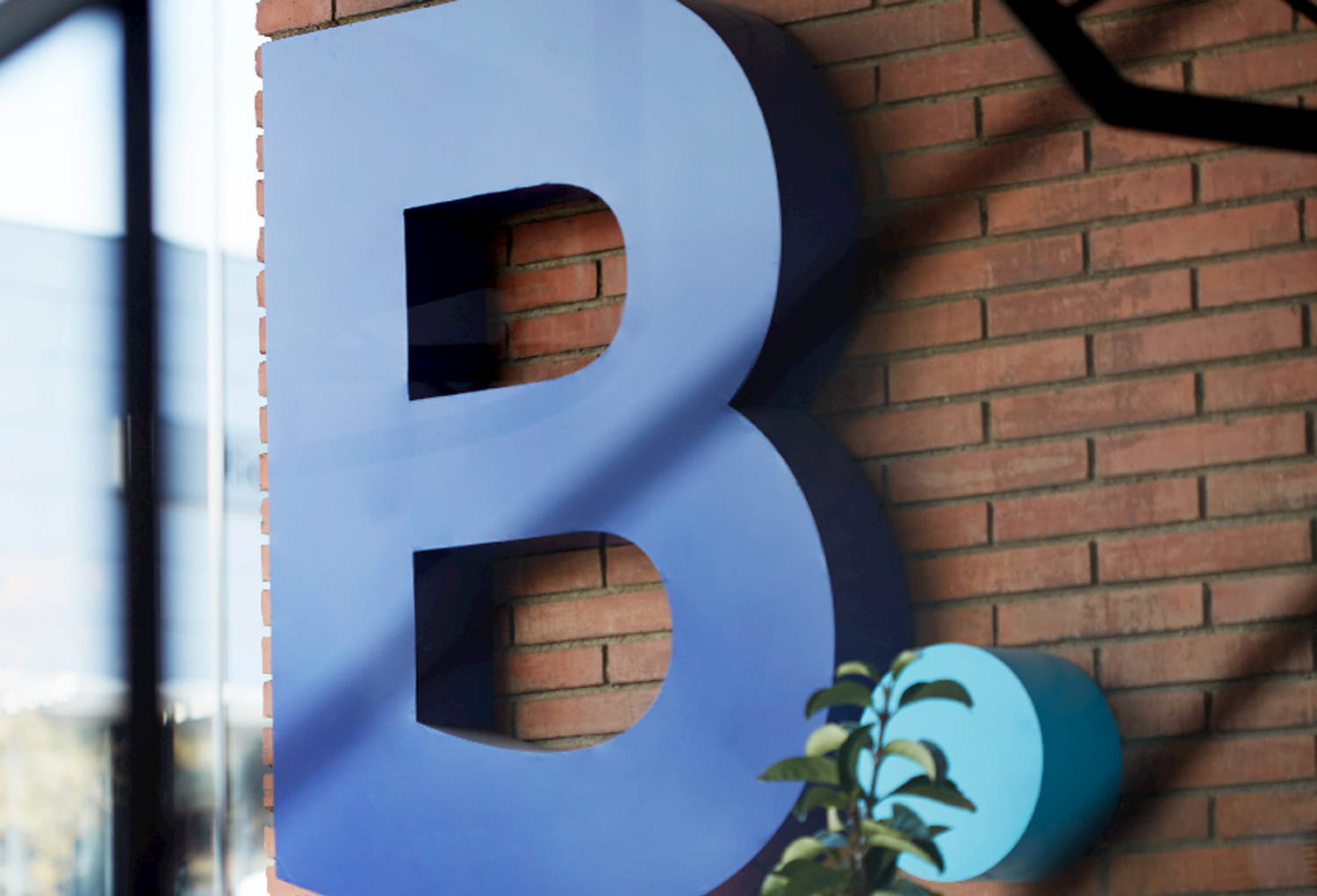 The result is a verbal and visual identity that conveys credibility, strength and fulfills its promise: Cure. Protect. Care. A concise, clear and direct message. One which builds a brand, a visual universe and a credible discourse at one with the healthcare world where trust, security, and quality are key.