https://www.youtube.com/watch?v=fbgFlap8j7M&feature=youtu.be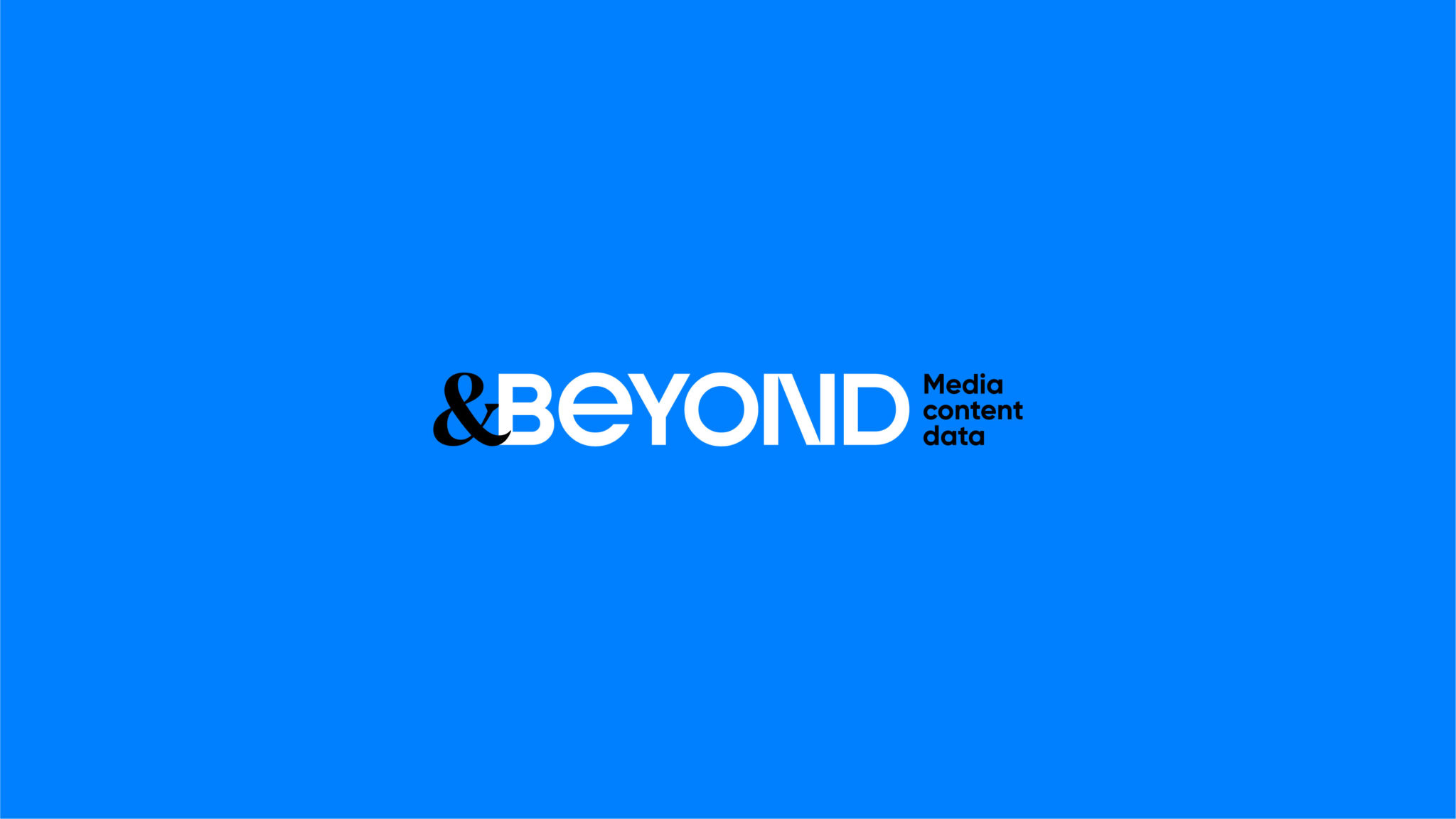 The media partner for leader brands.
&Beyond is a new communication group that works as an independent, specialist platform in the media sector.
Its aim is to offer the client an impeccable and transparent service, focusing all the solutions of their communication strategies in a single group.
&Beyond is founded as a solid, relevant and differentiating corporate brand.
From Columna we work the strategic concept of the brand, we create the logo and visual universe of &Beyond, as well as its verbal identity.
Firstly, based on the proposal of the group to be the partner in media, contents and data for leader brands, we define the brand essence of &Beyond: The media partner for leader brands.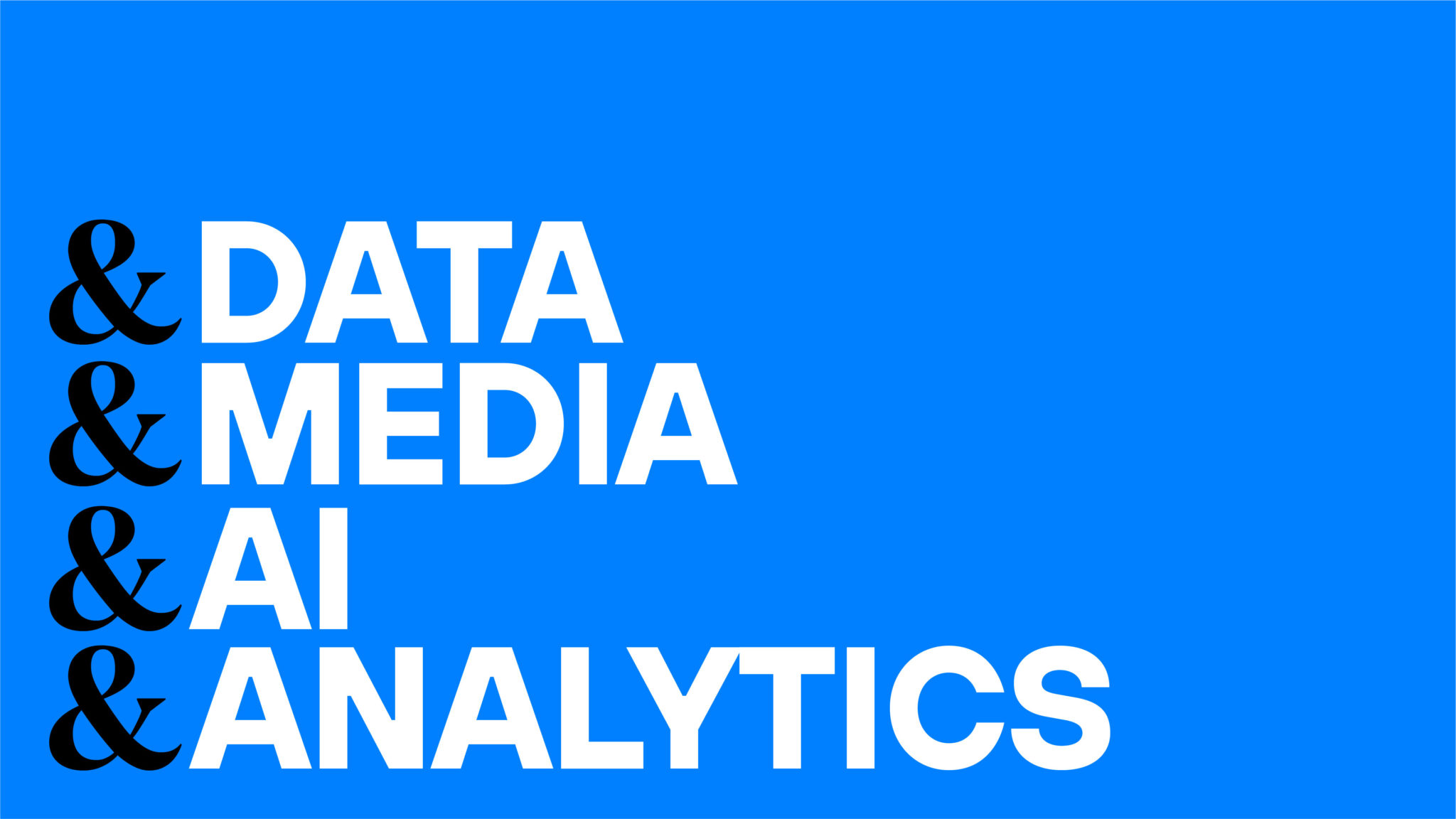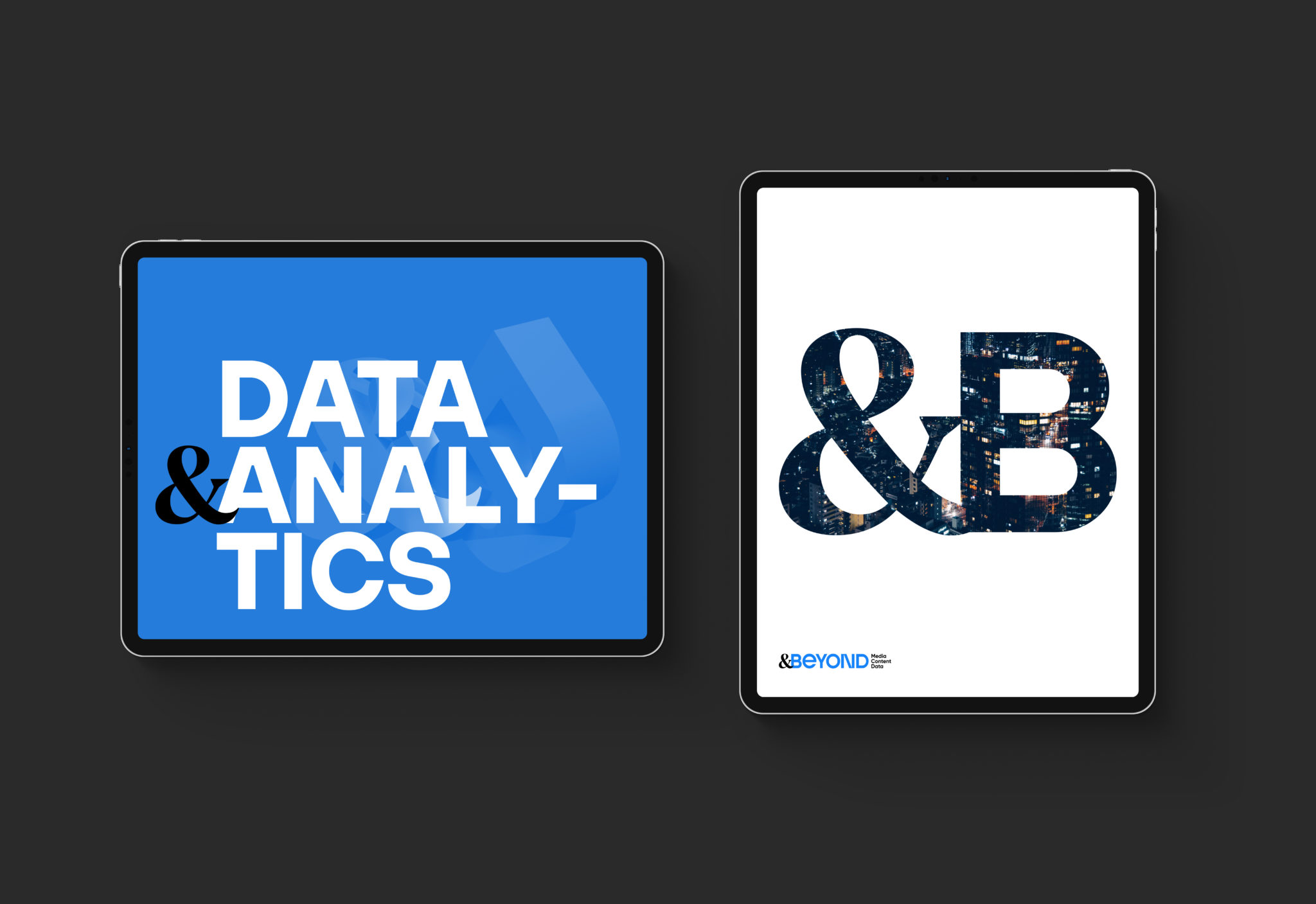 When the media go to infinity… and beyond.
The new brand brings specialisation and the experience of a multidisciplinary team to the market, in any part of the world. And it does so through the complementary action of the benchmark companies it encompasses:
– Infinity, in the sphere of planning and strategy;
– Social Mood, in that of the contents, creativity and social media.
In this context, the challenge was to give &Beyond relevant contents and a flexible identity that would enable the bringing together of all the brands of the group, current and future.
To achieve this, in the creation, the ampersand (&) sign was used, a clear synonym of alliance and addition of concepts, a symbol that has also been transferred to the visual and verbal universe. The use of this sign provides movement to the brand and reflects its vocation of being a partner for its clients. On the other hand, it also transmits the concept of going beyond, incorporating and adding new solutions and services, acting as a key element when introducing the brands of the group.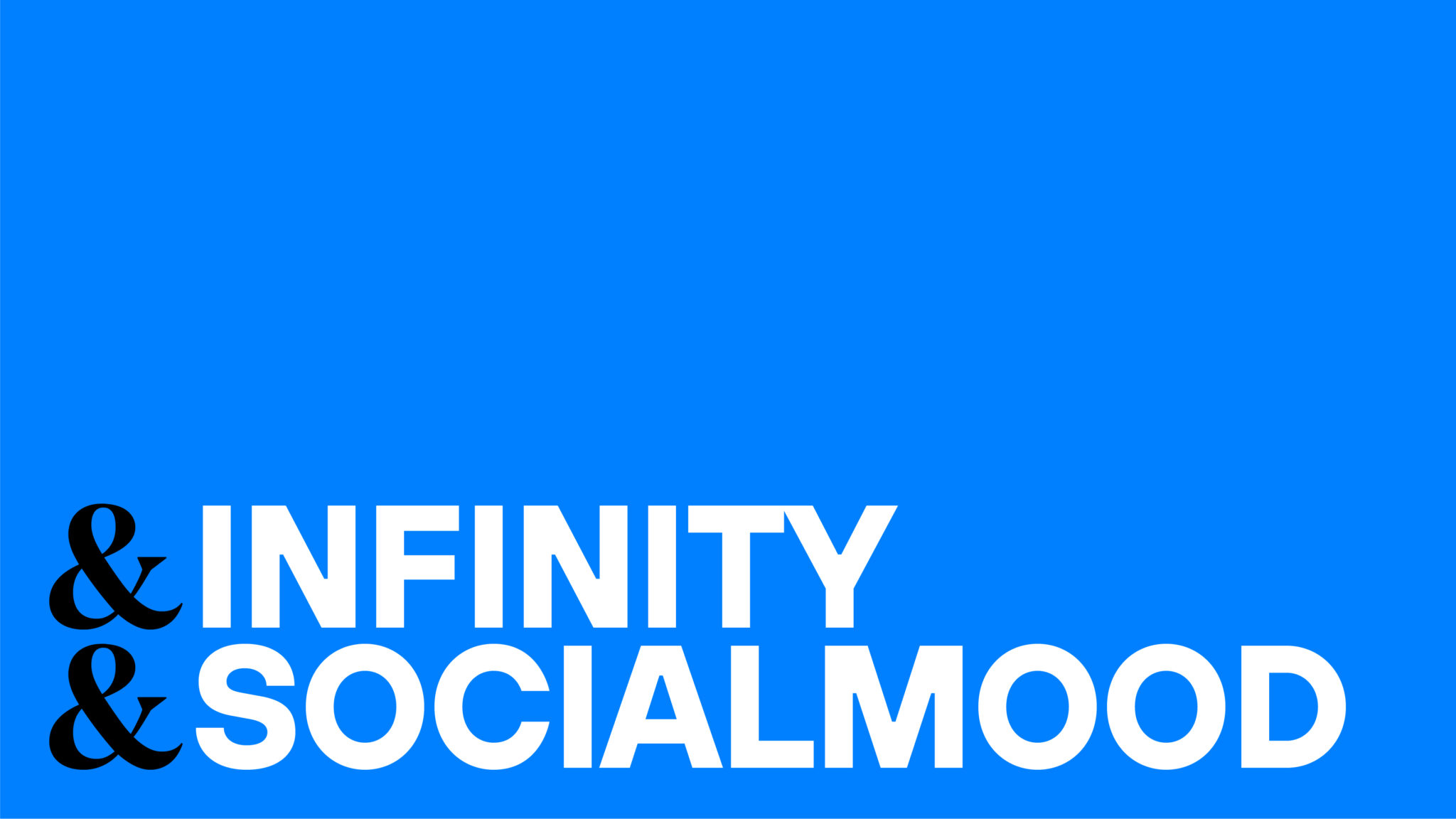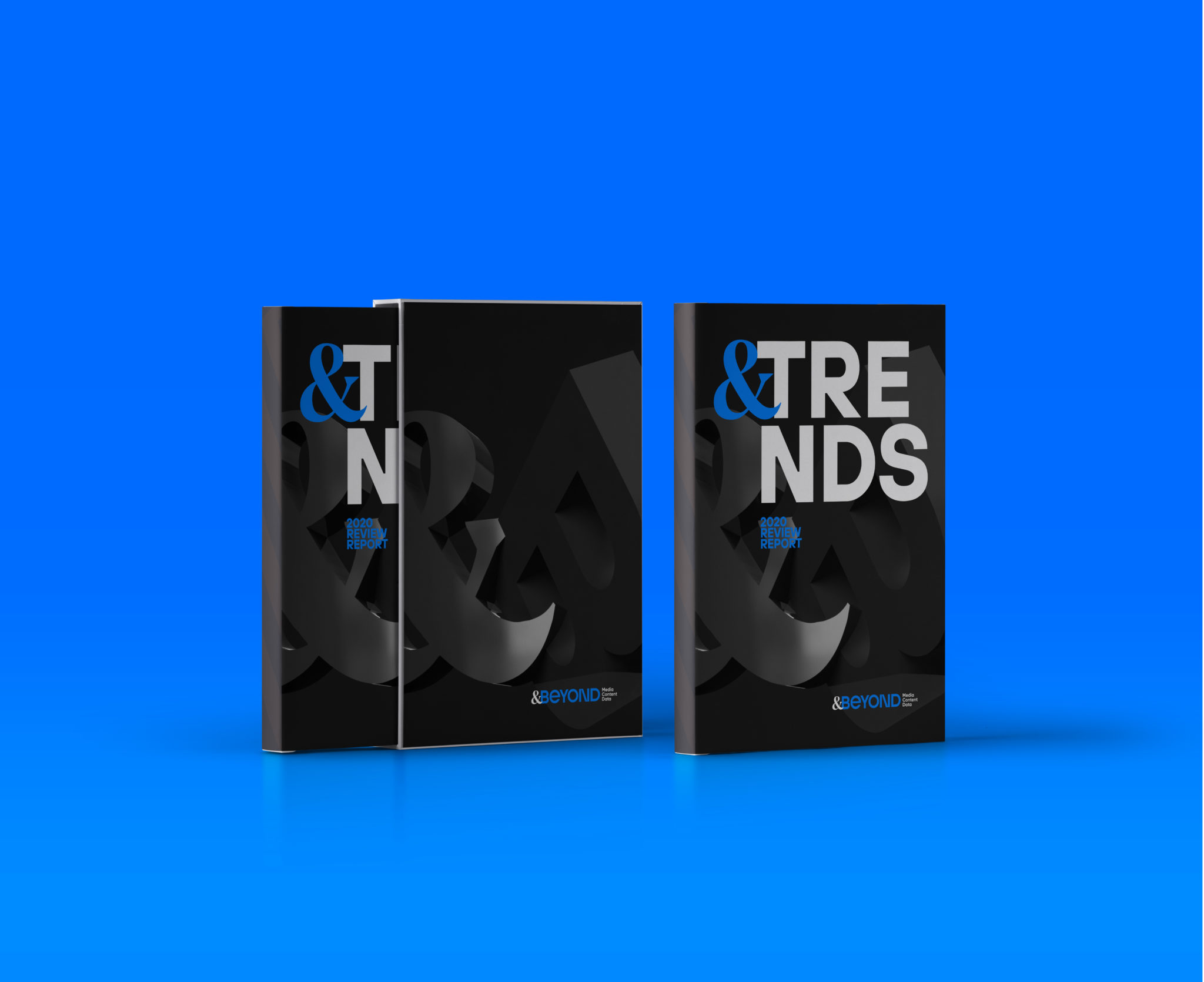 The visual universe created for &Beyond expresses this concept of partner and transmedia integration with the use of 3D elements in movement that fuse the ampersand (&) and the B of Beyond. Thus the required leadership and elegance is transmitted for a brand of the group, and the validity and topicality that a brand requires that is cutting-edge regarding the world of communication and media.