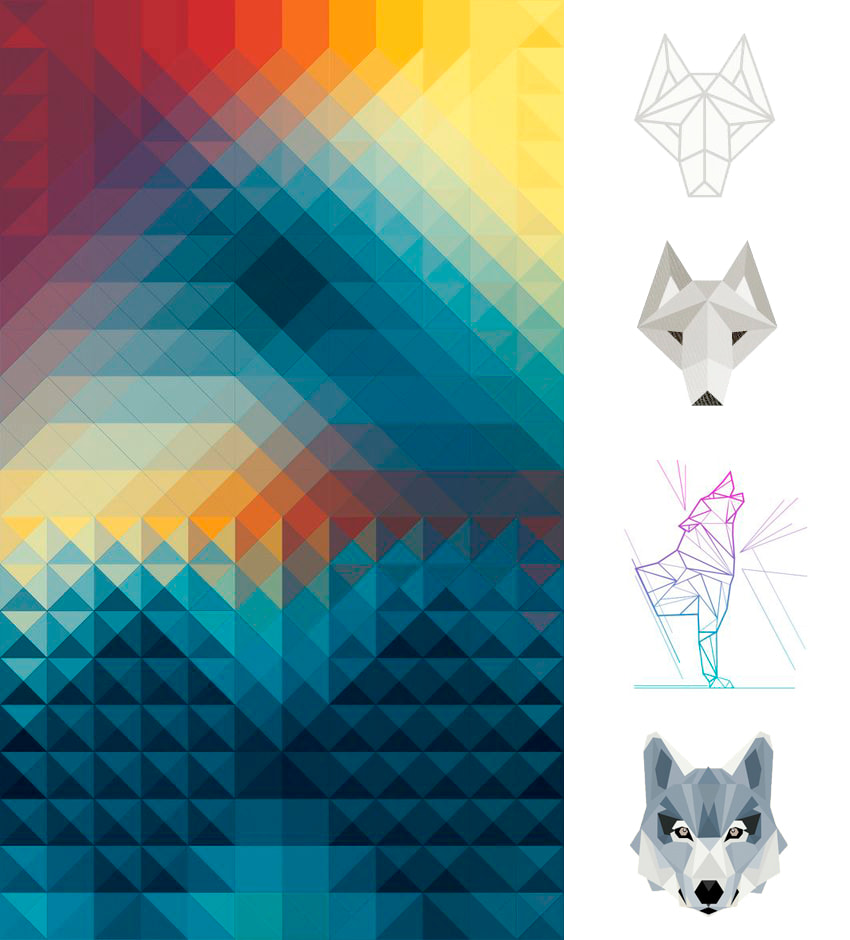 The term Branding should be understood as a process of construction, of development. Like the puzzle.The design is the consequence of a Branding process, not the only objective.
The designer gives form and colour on the basis of a set of knowledge, information, learning processes and experiences. Graphic design is a tool that analyses information and people's feelings in order to attract their attention and influence behaviour.
The designers work as chroniclers of contemporariness. They imbibe something from all the disciplines to turn realities into objects, typography, forms, colours, textures, spaces and aromas.
Designers know how to convert and transfer business values into decipherable codes, they know how to break down perceptions they have of a specific object, product or service, observing them from another prism and reinventing them, reassembling them using new codes, or reworking them, but applied from another point of view. Graphic designers provoke feelings through originality.
That is the reality and responsibility of the designer.
Graphic designers do not invent. It is very risky and brings them too close to subjectivity, to style. They assemble. They fuse. They cross. They mix. They compose from a permanently distinct point of view.
They are contemporary composers who drink from everlasting fountains, but at crucial moments only move by instinct.
Graphic designers learn from observing; art, painting, music, photography, typography, fashion, retail, people, architecture, interior design, cinema, attitudes, climate, travel, magazines, literature.
Graphic designers create fragments of reality.


Columna Brand Strategy & Colors. Branding at the service of people
Victor Contijoch. Managing Director