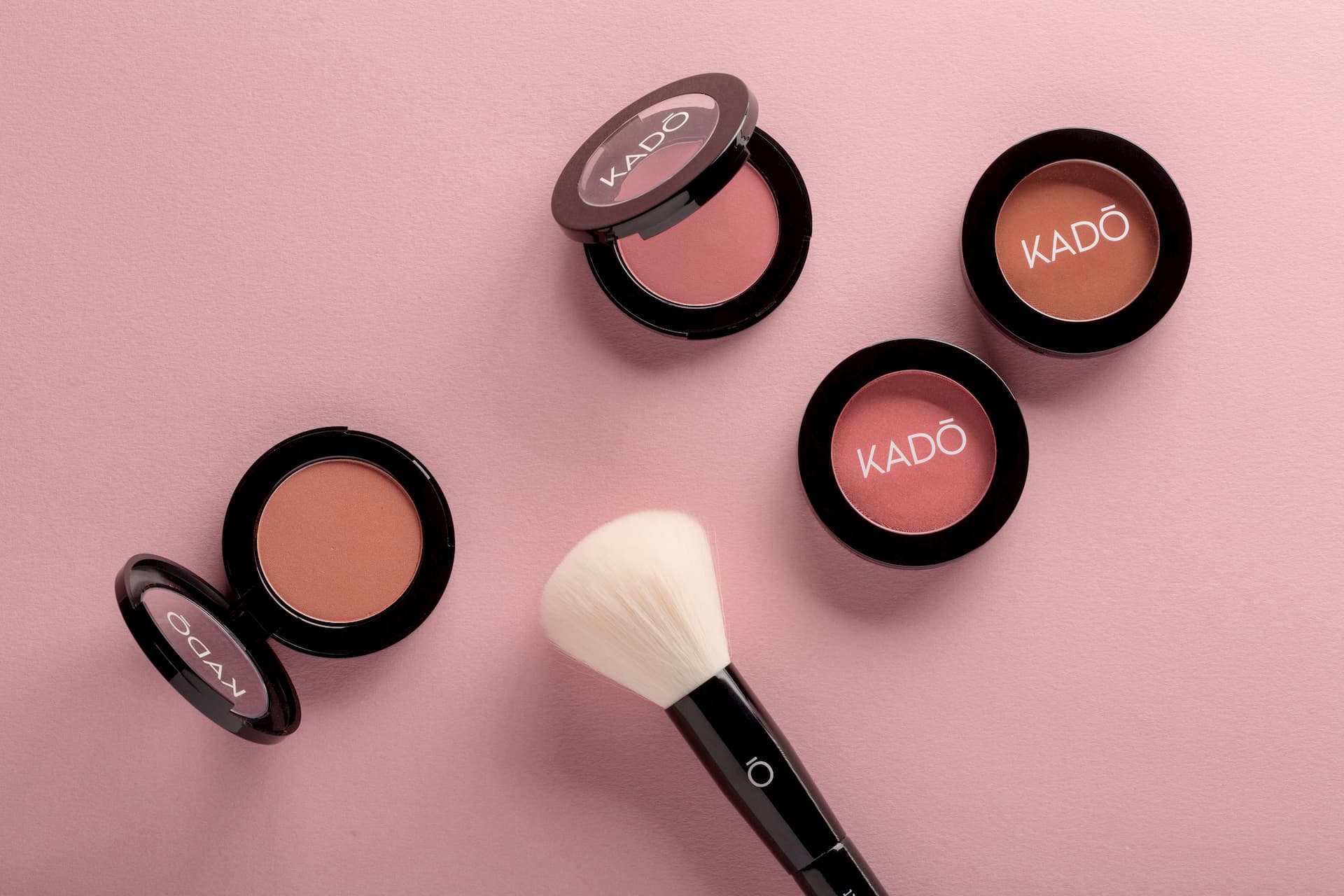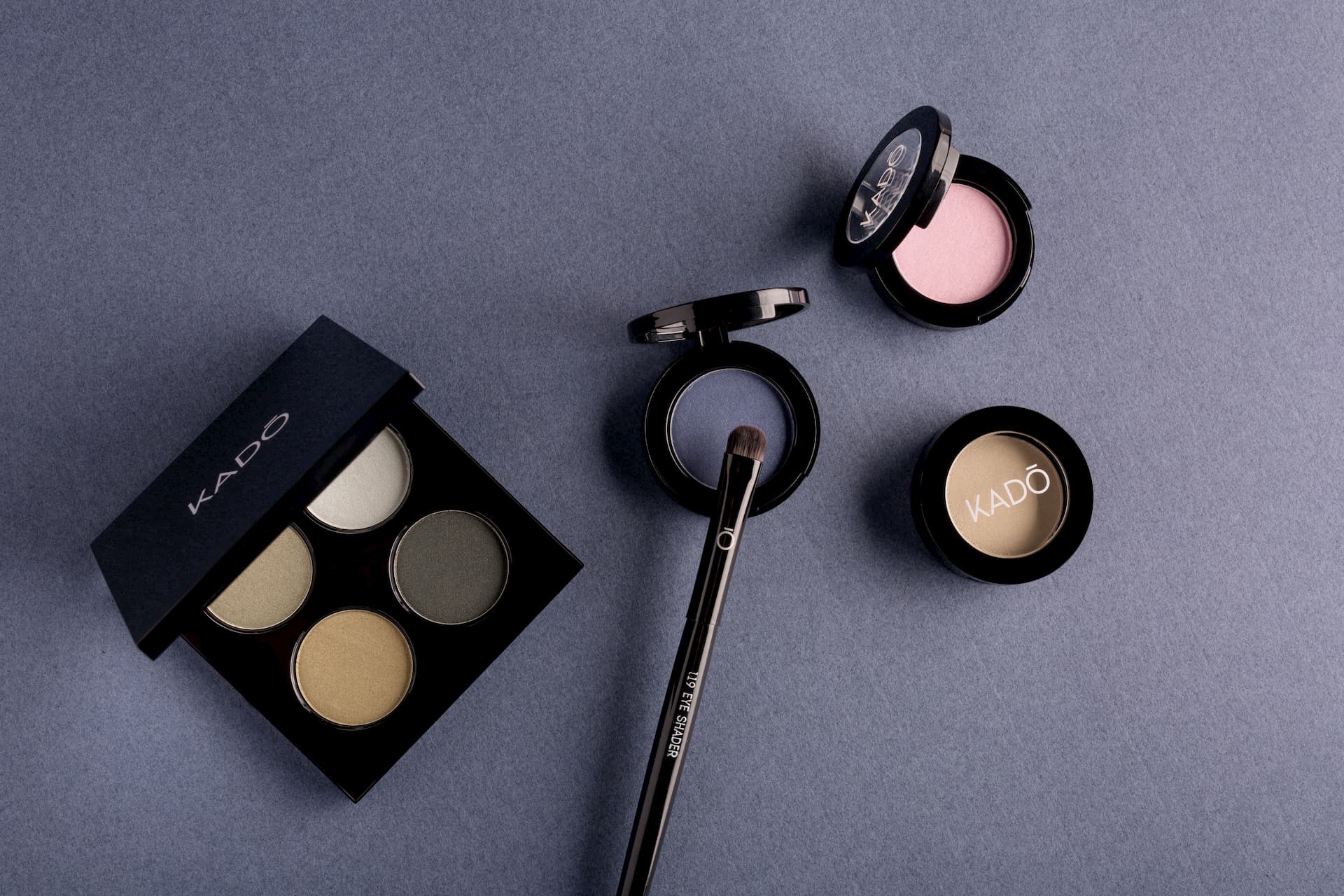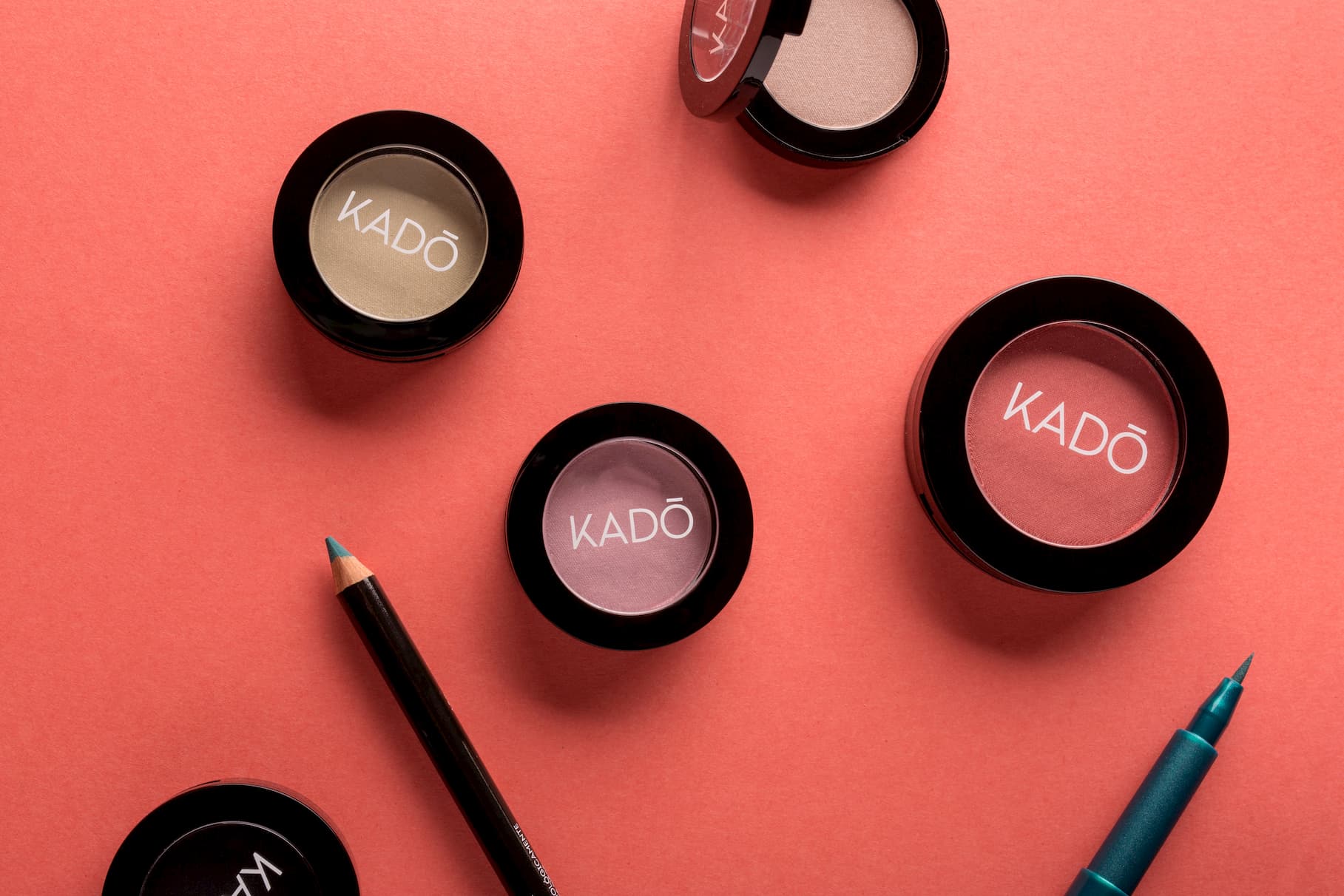 KADŌ is a new health and beauty brand that appears inspired by the needs of the consumers, who are looking for a product to feel good in their day-to-day lives, to give themselves a treat and discover their best aspect. The brand philosophy is not based on changing or concealing, but in boosting the beauty that exists in each person while enjoying doing so.
Our challenge was to create a competitive brand within the sector, capable of transmitting in an attractive way its main values such as closeness, authenticity, balance and investigation. A brand with a solid, modern, feminine and cutting-edge identity, connected to a public that wants to find a range of products that fits their way of perceiving beauty.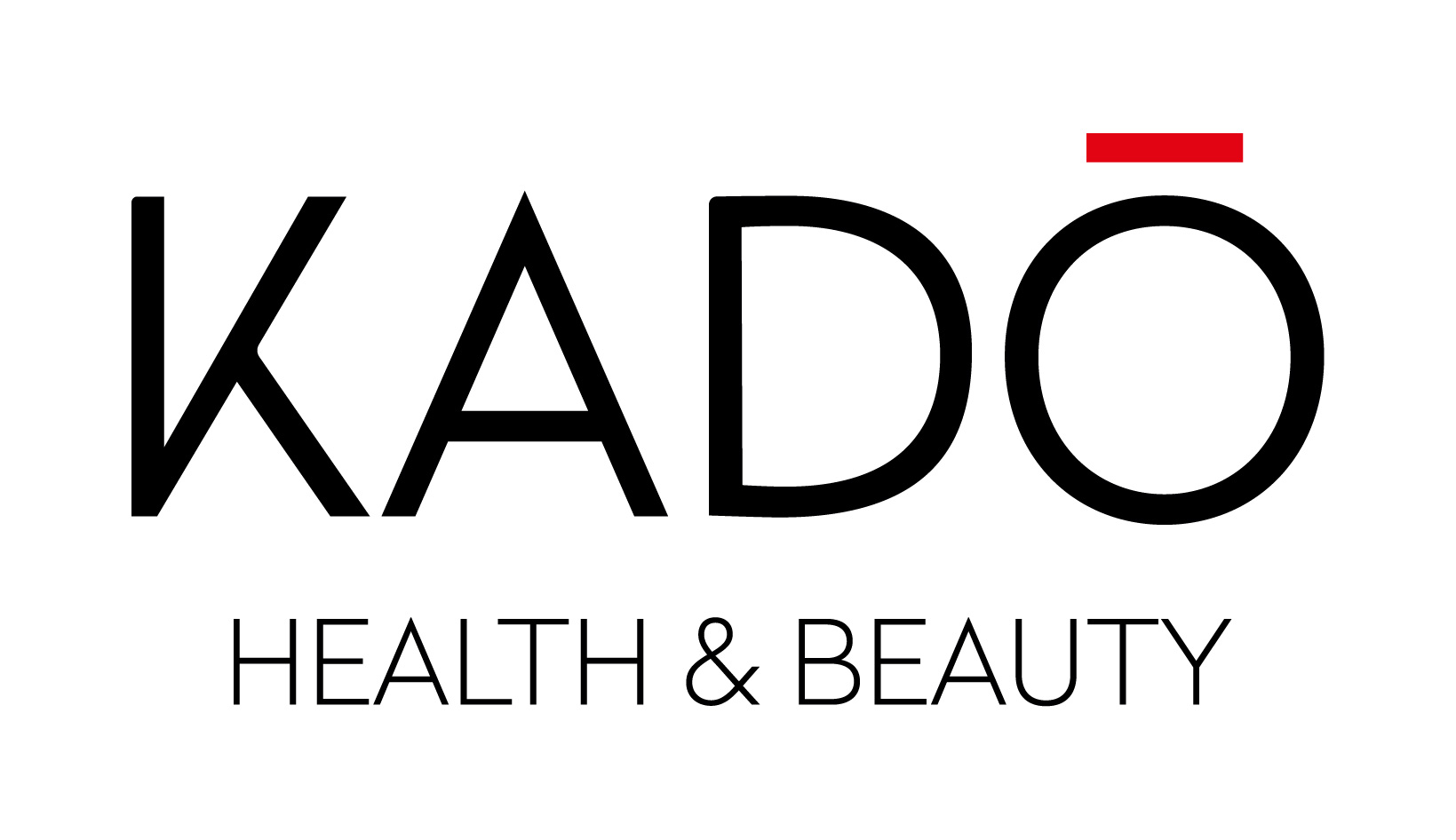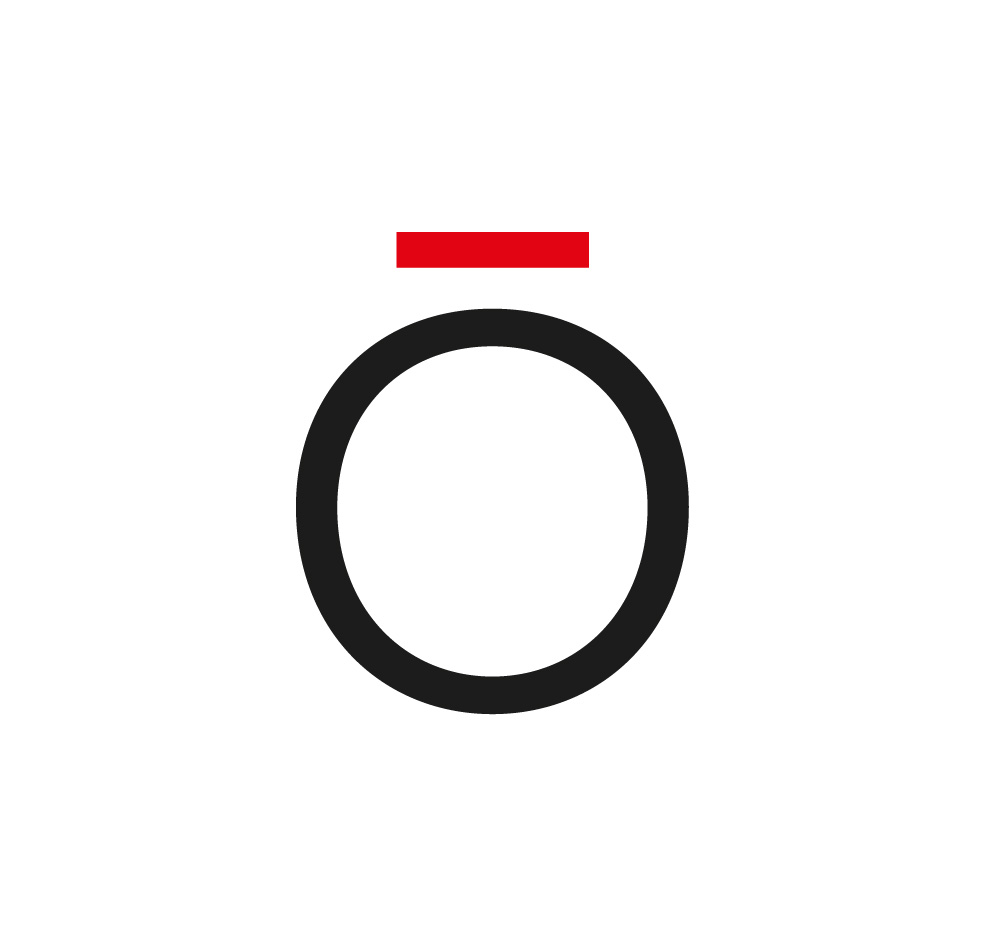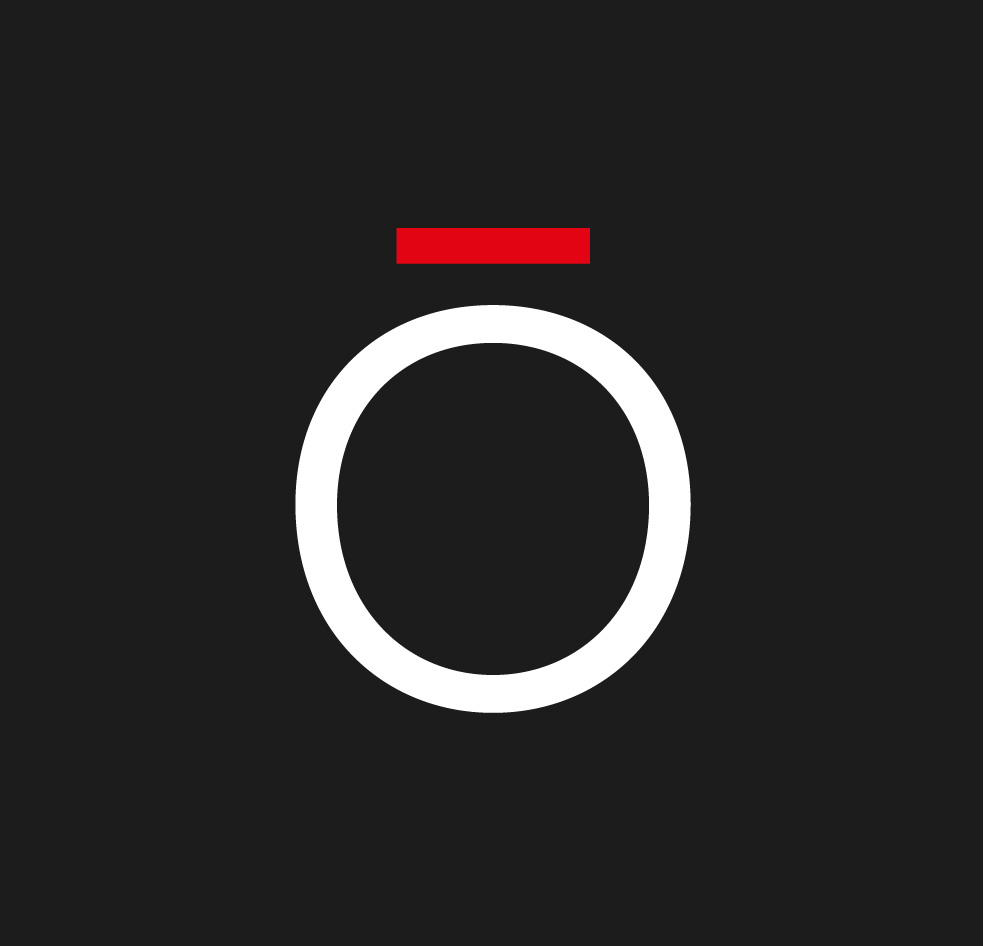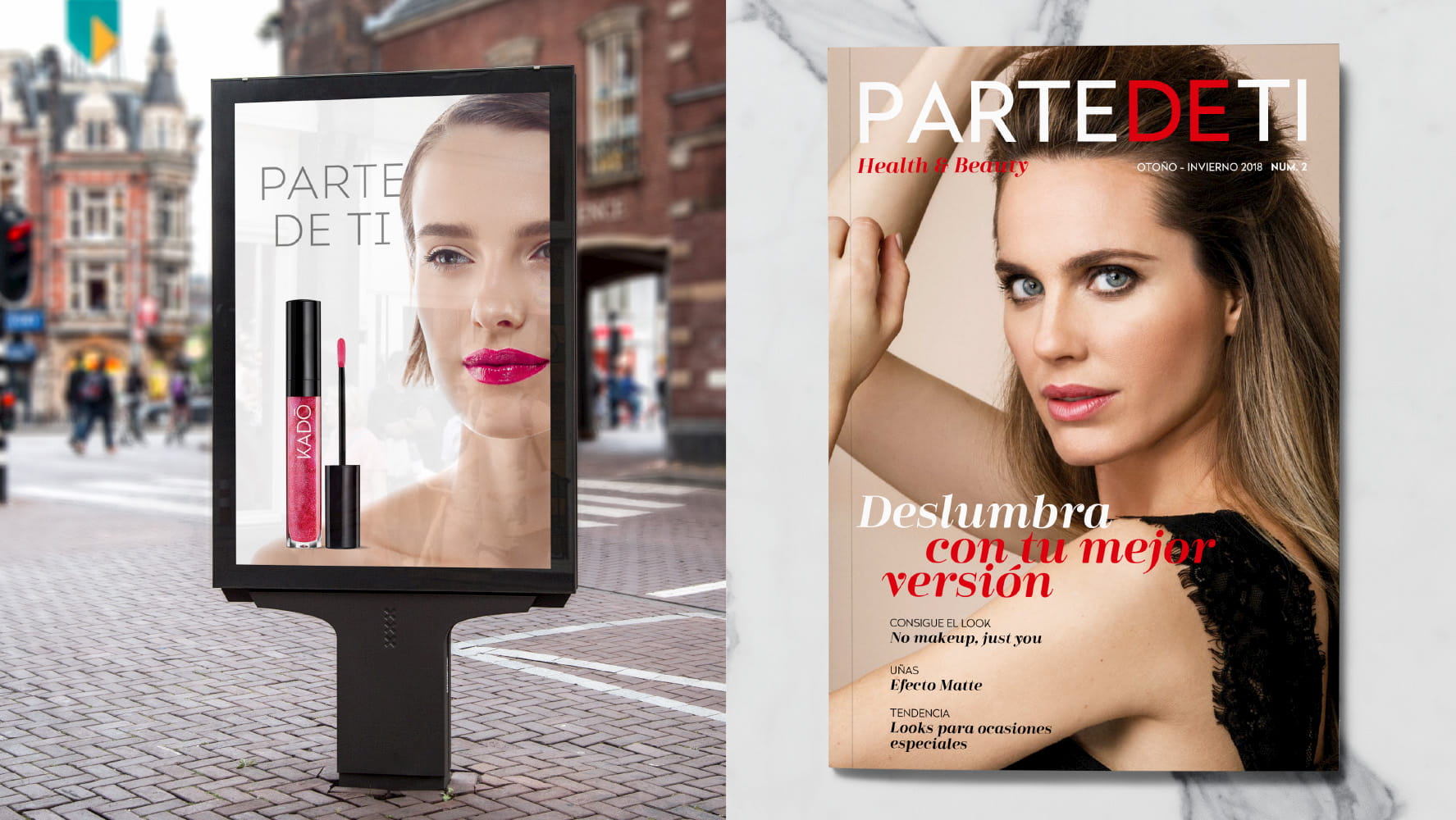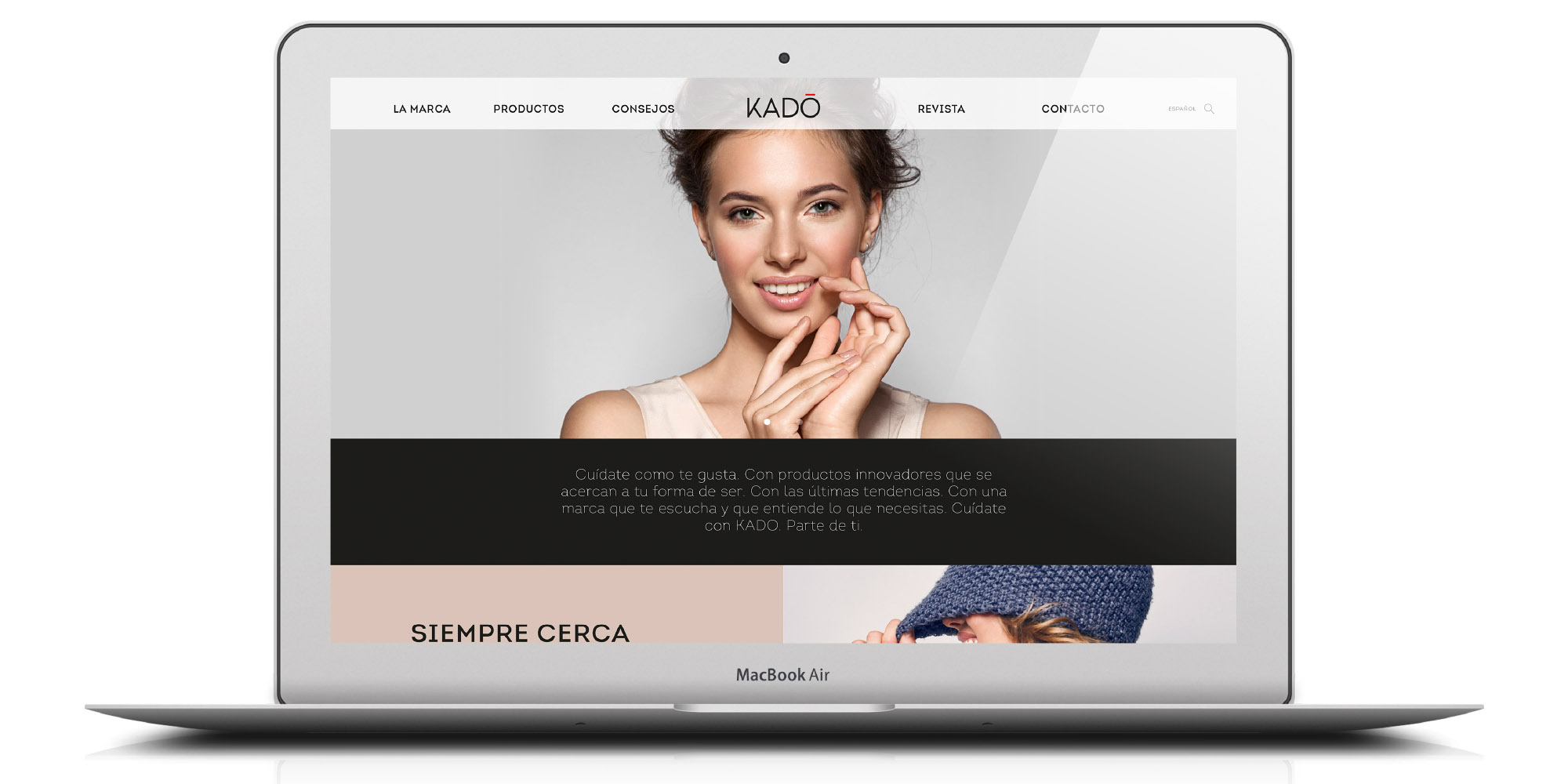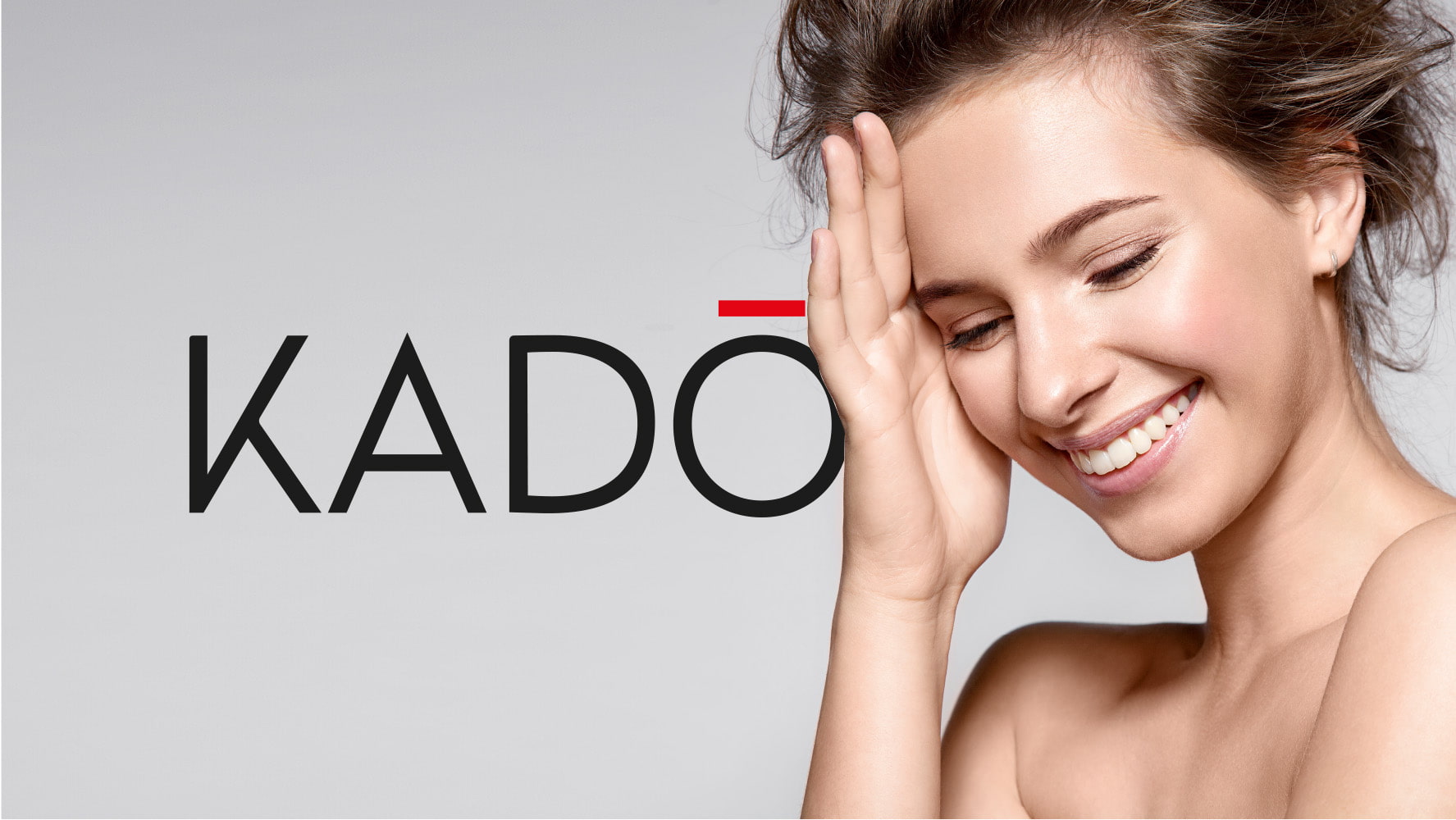 From Columna Colors we undertook a global branding project that covered the positioning strategy, values-attributes and personality, creation of the concept, the naming, the brand and the visual and verbal universe, the brand architecture for the different categories of products, translated into the extensive range of packaging organised and hierarchized by region, photographic style and communication strategy, expressed in a transversal launch plan that had as the main star and ambassador the actress Vanesa Romero.
Under the transversal communication claim "It comes from you", which projects the brand narrative related to closeness and inspiration, we developed a brand launch that had a video of concept and product, magazines, inserts, displays, web page and visibility in the point of purchase.