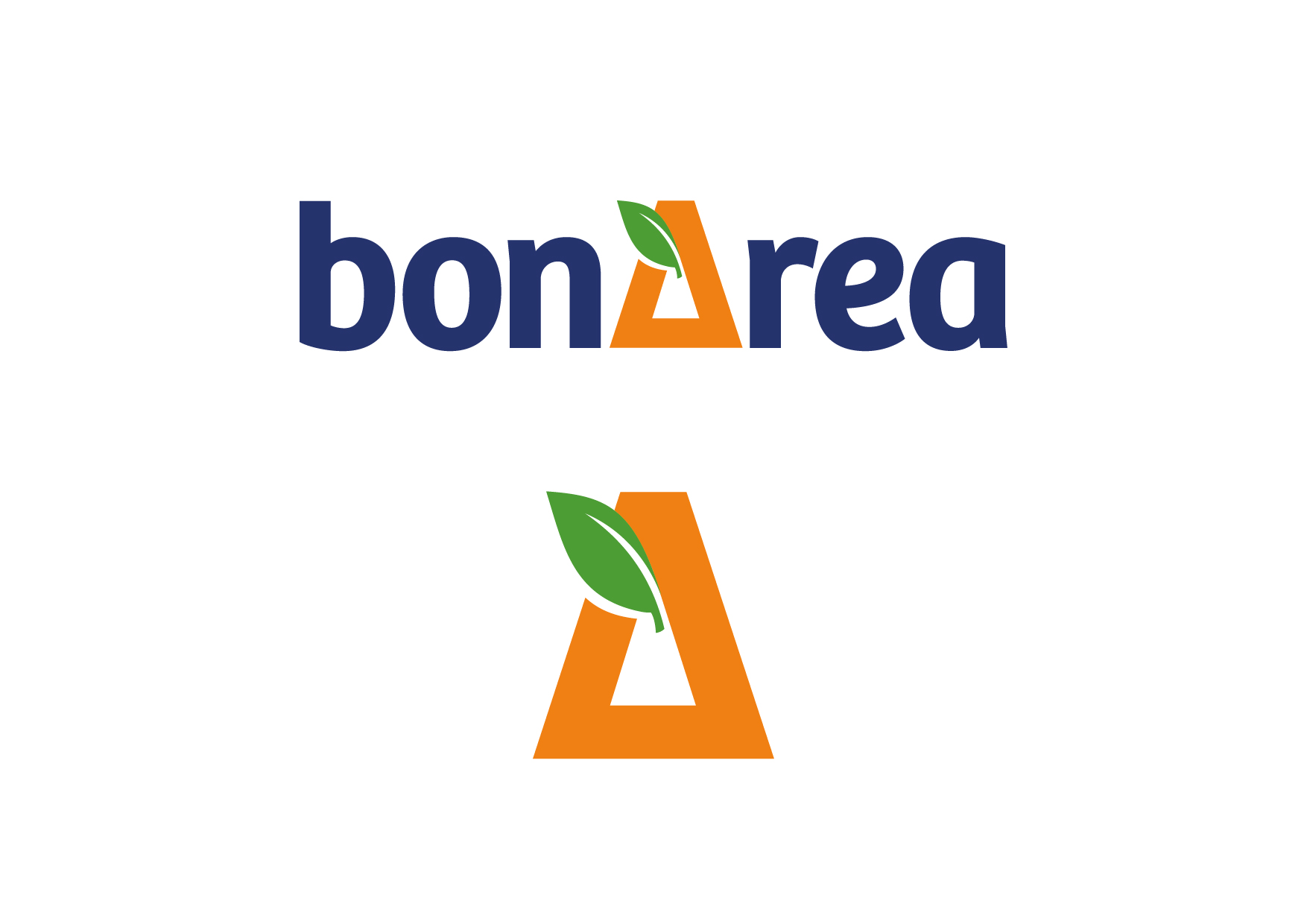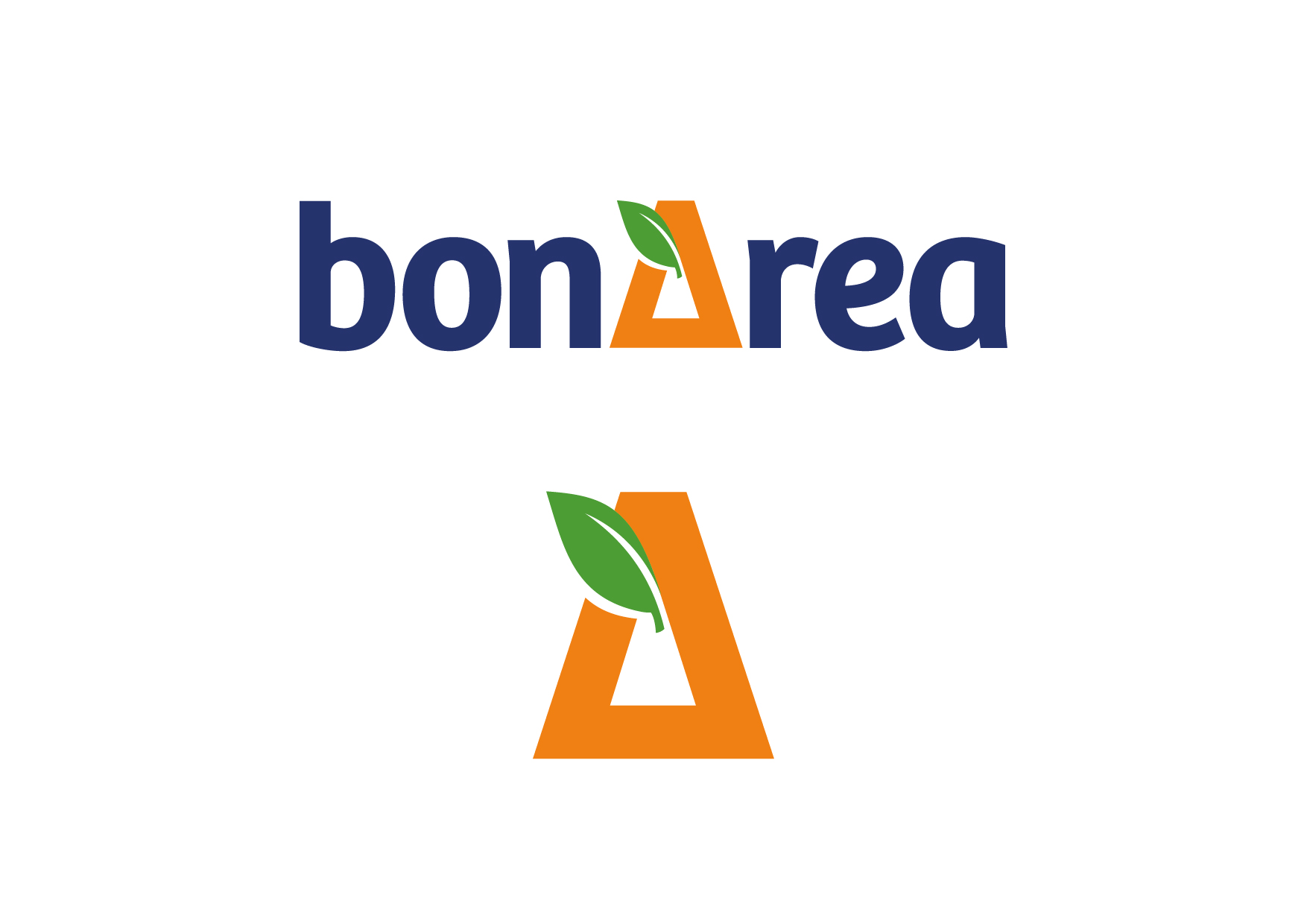 The Guissona Food group, the largest Catalan-financed group in the food sector, has today presented its new corporate identity.
Our company, Columna Brand Strategy & Colors, has been the one entrusted with the design and production of a brand architecture project to renew its image and create a coherent and uniform brand in all its applications.
By means of new typographic and chromatic resources the brand logotype has been updated and the symbol given meaning. With the brand architecture project, all the companies, services and products have been unified, encompassing them in the "bonÀrea" mono-brand, boosting the fundamental values of the Corporación Alimentaria Guissona: to be a unifying force of activities focused on business innovation and excellence in the rural setting.
La Vanguardia, Alimarket and the Expansión newspaper have reported this news, published in the pages you can read below.
Click here you want to read the article in La Vanguardia.
And here if you want to see what they say in Alimarket.
And here, the news item in the Expansión newspaper.