Leadership and care
of people
Health care, and especially taking care of the immune system is essential to maintain our defenses, Pascual launches the Pascual Salud range, a milk whose objective is to take care of the immune system of people and that is enriched with vitamins A, D , B6, B9 and B12 and minerals such as zinc and selenium.
With this launch, Pascual reinforces its credentials for the care and well-being of people and aligns itself to this real need of consumers. Thus and thanks to its innovative spirit, it aims to become the fourth category of functional milk.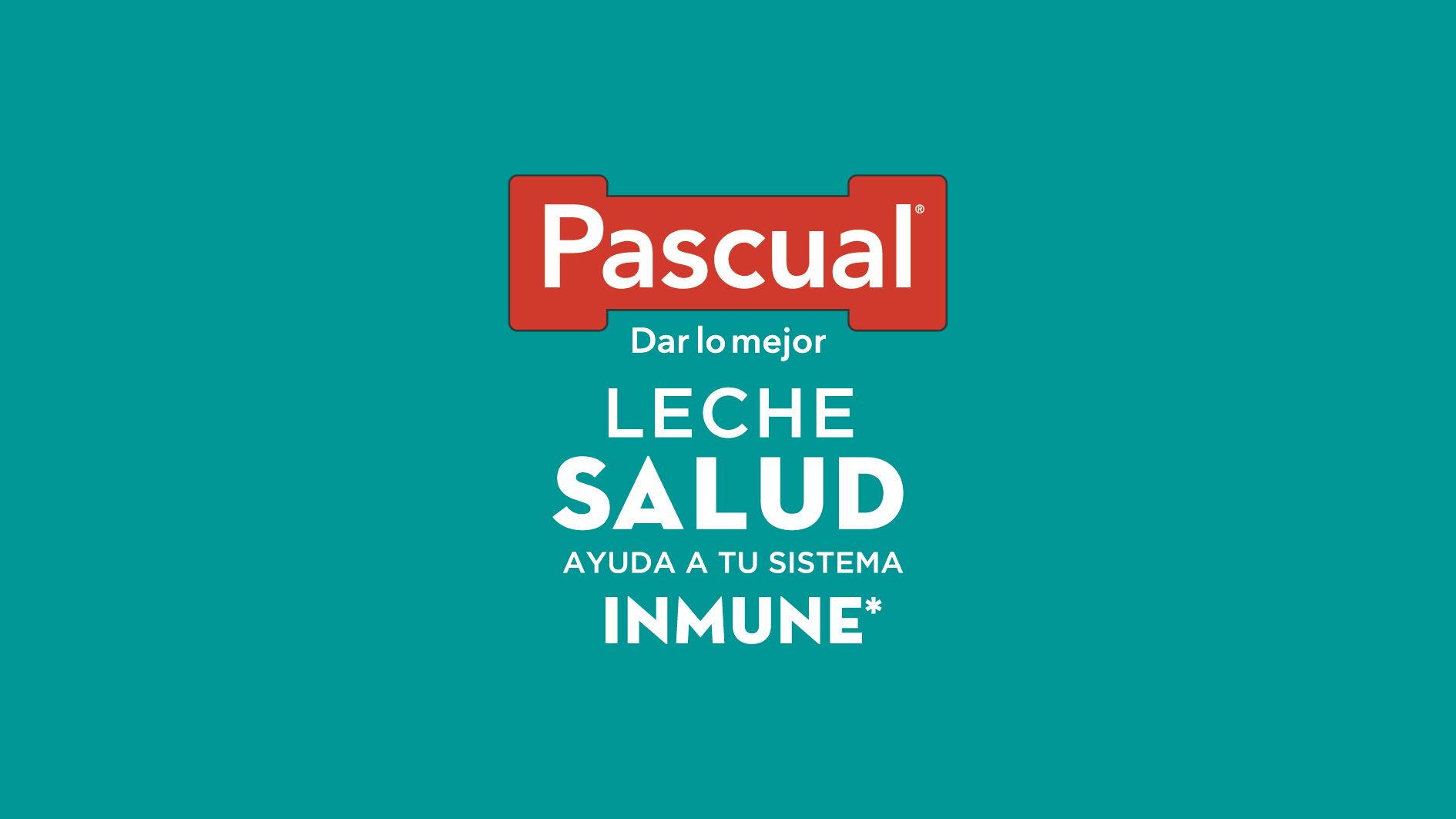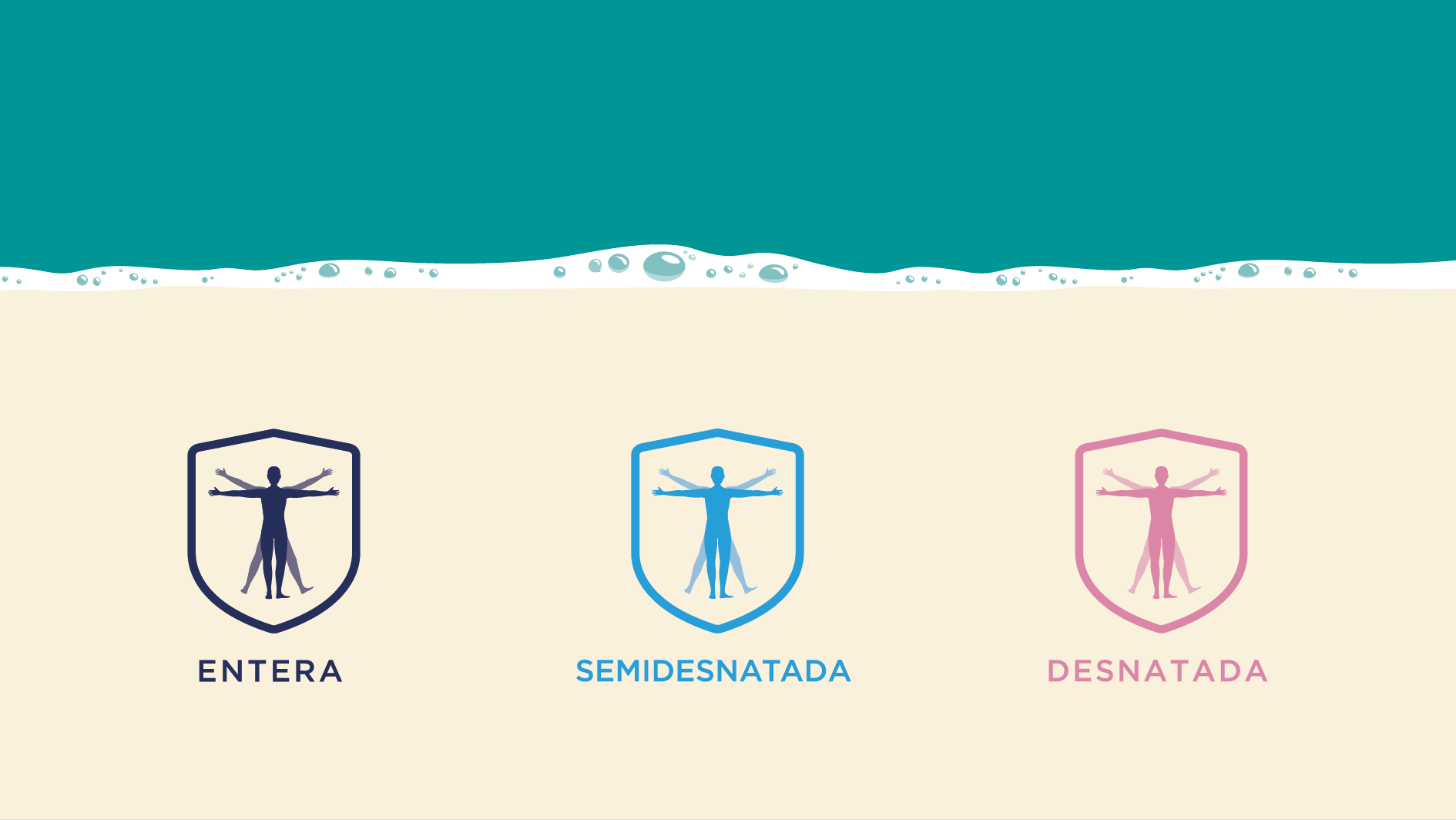 Balance and
own personality
Pascual Salud was born with a clear intention to develop its own personality, since its functional characteristics are different from the existing milks on the market. To do this, an appropriate color code was sought for the new range and sufficiently differential to reinforce its identity, and at the same time, strengthen Pascual's DNA, finding a balance with the rest of the ranges, but strengthening the added value of the Pascual Salud range .
The result is a range with its own Key visuals and color code that revalues ​​the milk market, but with a unique and differential proposal.