https://www.youtube.com/watch?v=qQjXF_4tFm4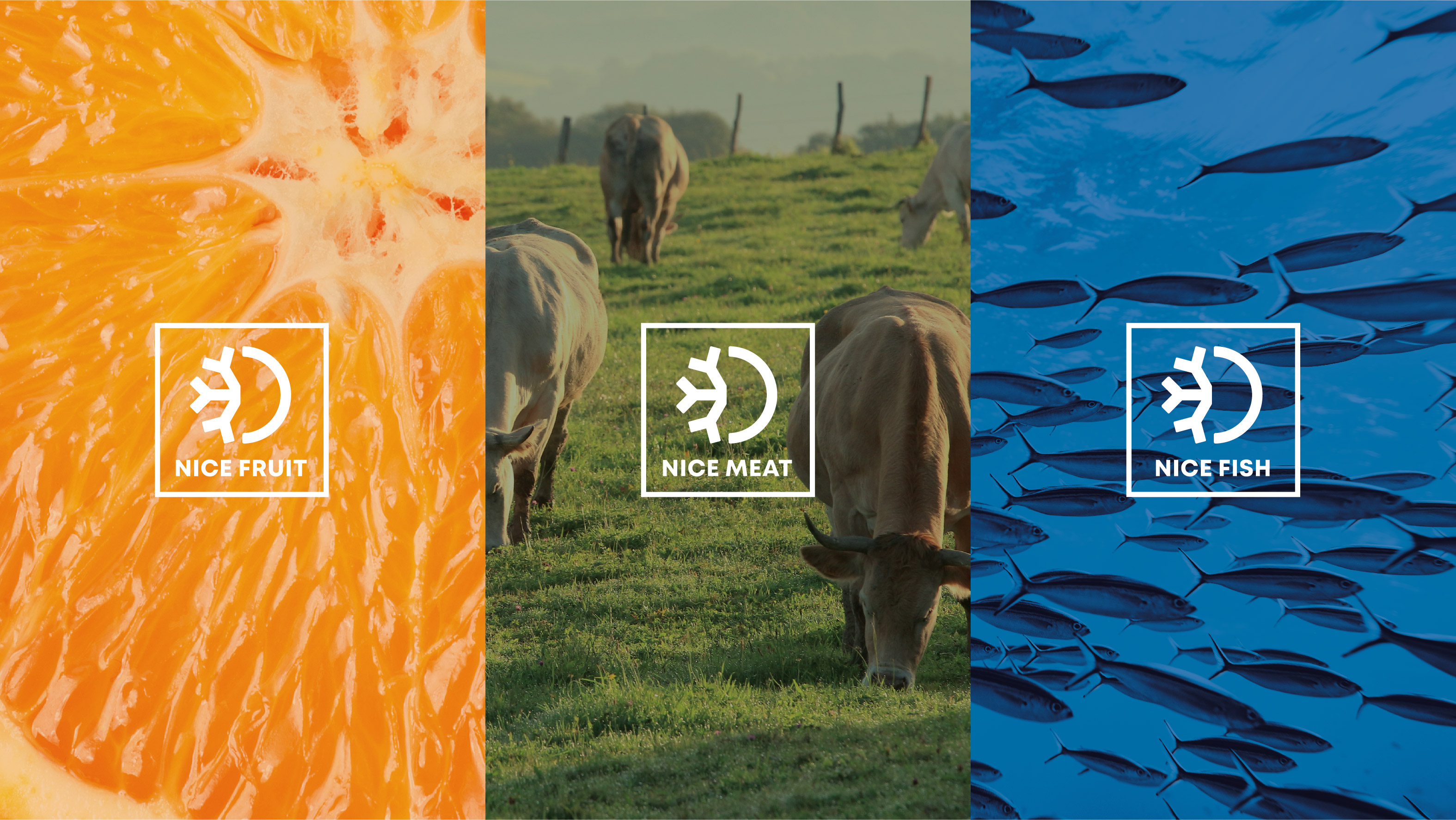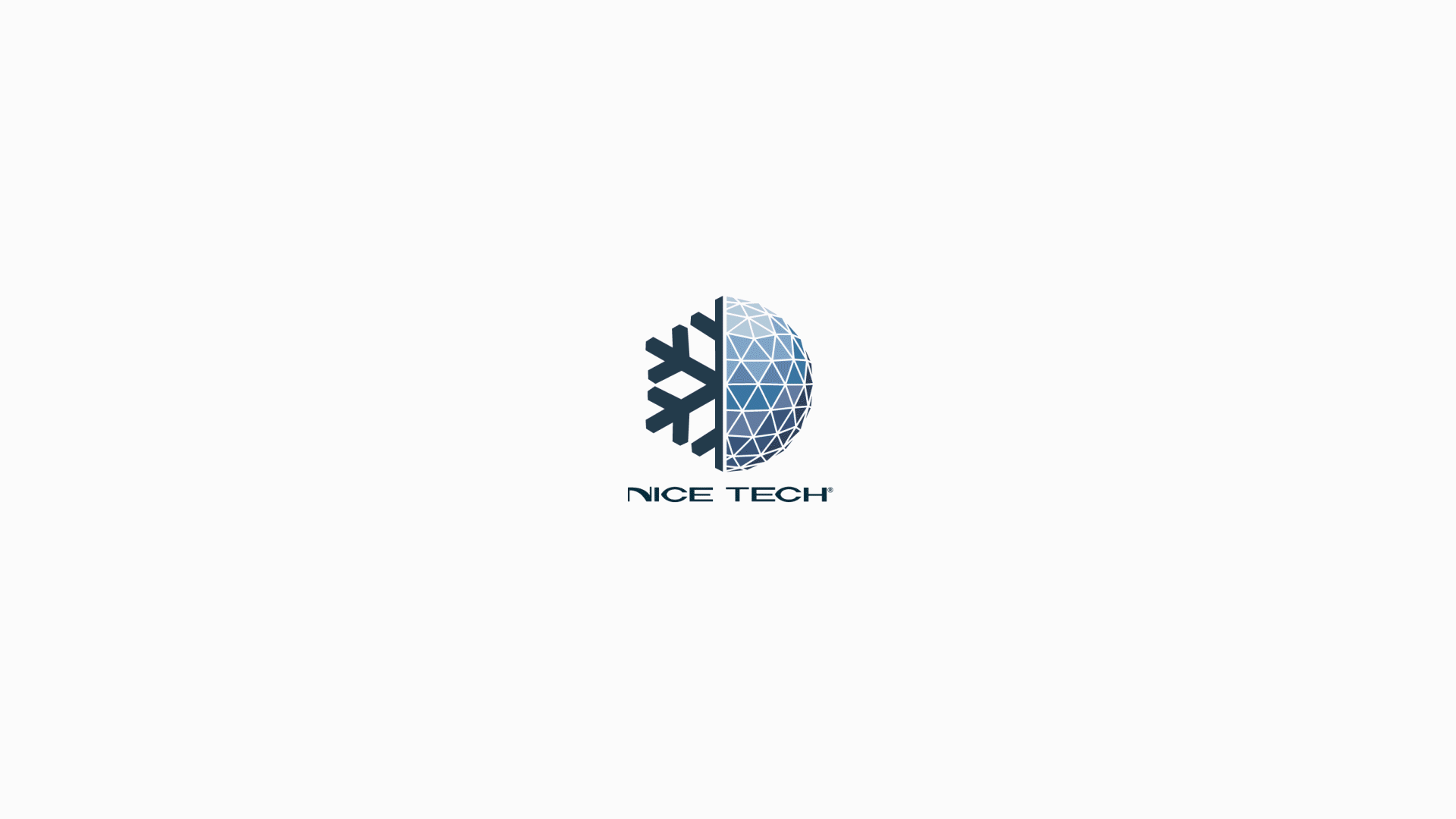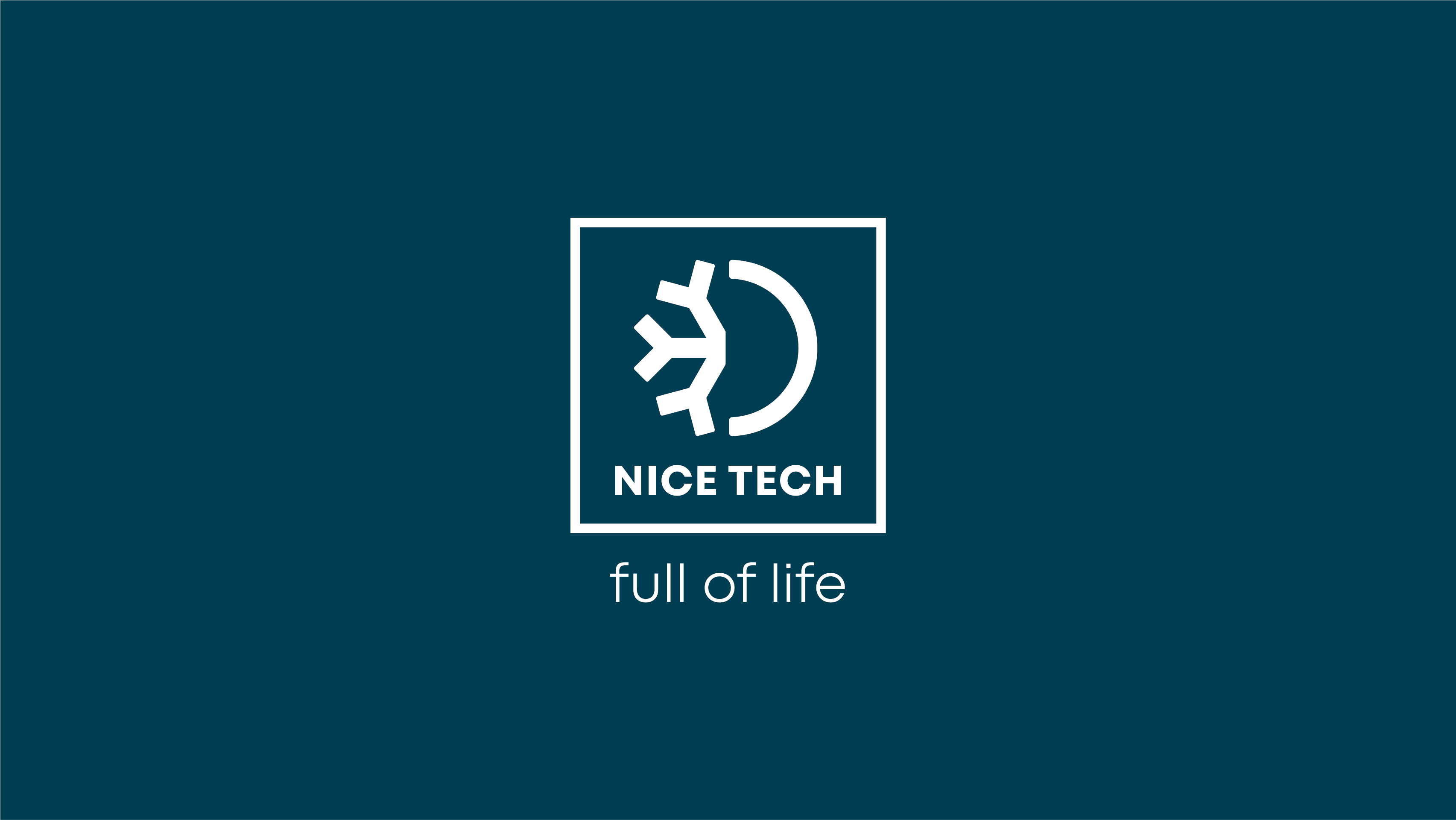 The impossible made possible
Nice Tech is a cutting-edge technology, which enables us to do what until now was considered impossible: freezing products without them suffering the slightest alteration. Through its four divisions, Nice Fruit, Nice Veggies, Nice Meat and Nice Fish, the company can offer the best fresh products in the world, as if they had never been frozen.
The first challenge consisted of simplifying and ordering the brand architecture.
The second, to rework the brand in order to align the DNA of the company: innovation, closeness, honesty and simplicity.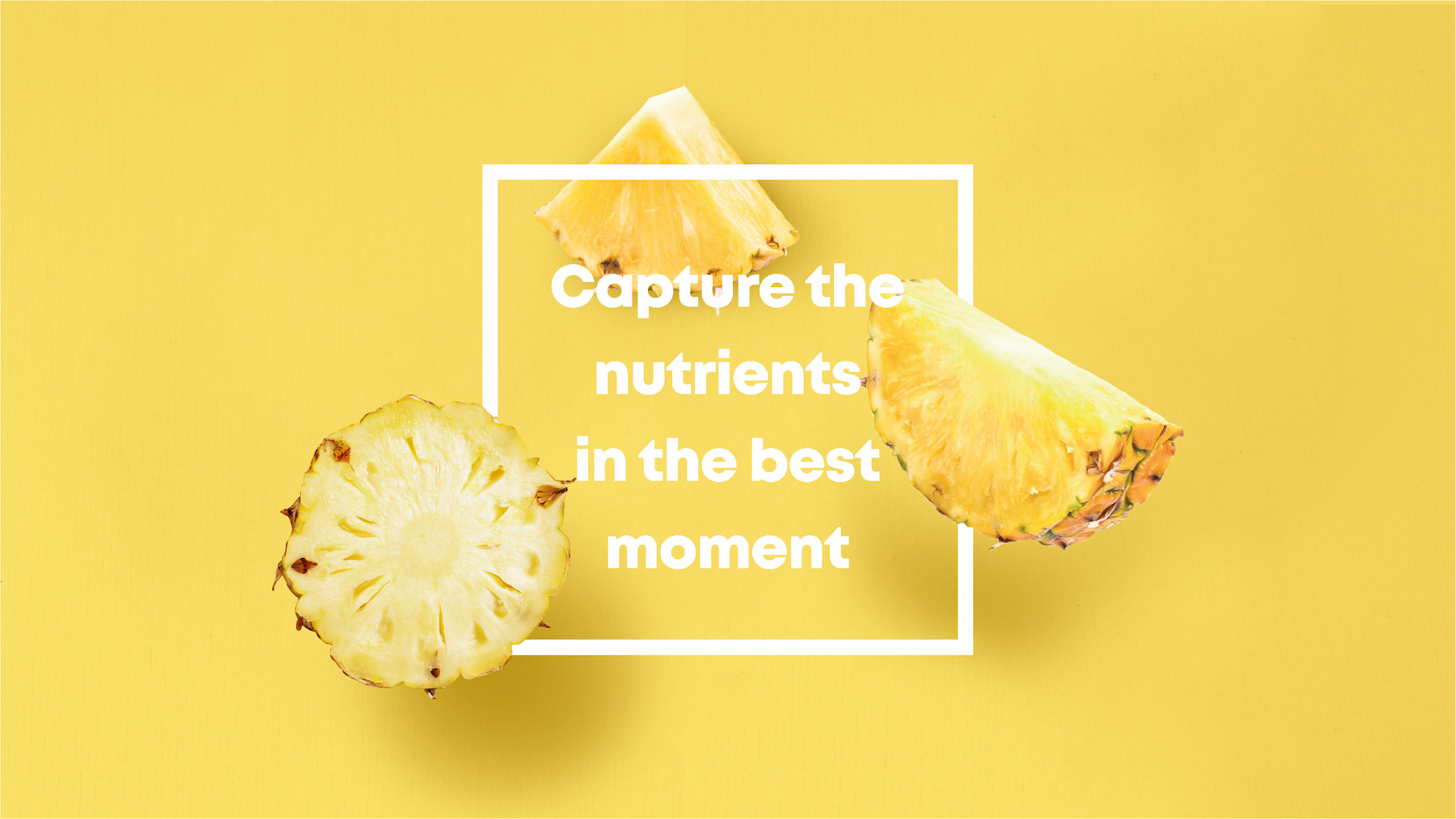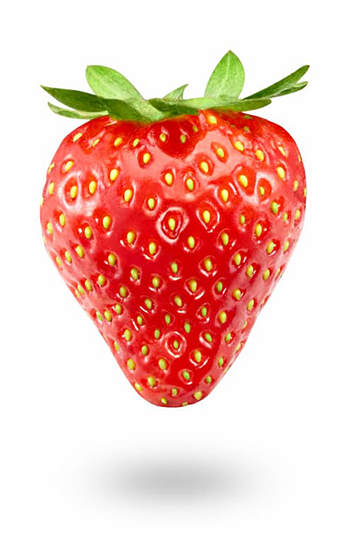 Our team has worked on the rebranding, thus creating a new, more modern and versatile logotype, both in terms of the snowflake, which conjures up the freezing process, and the semicircle of crystals, which recalls the technology the company uses.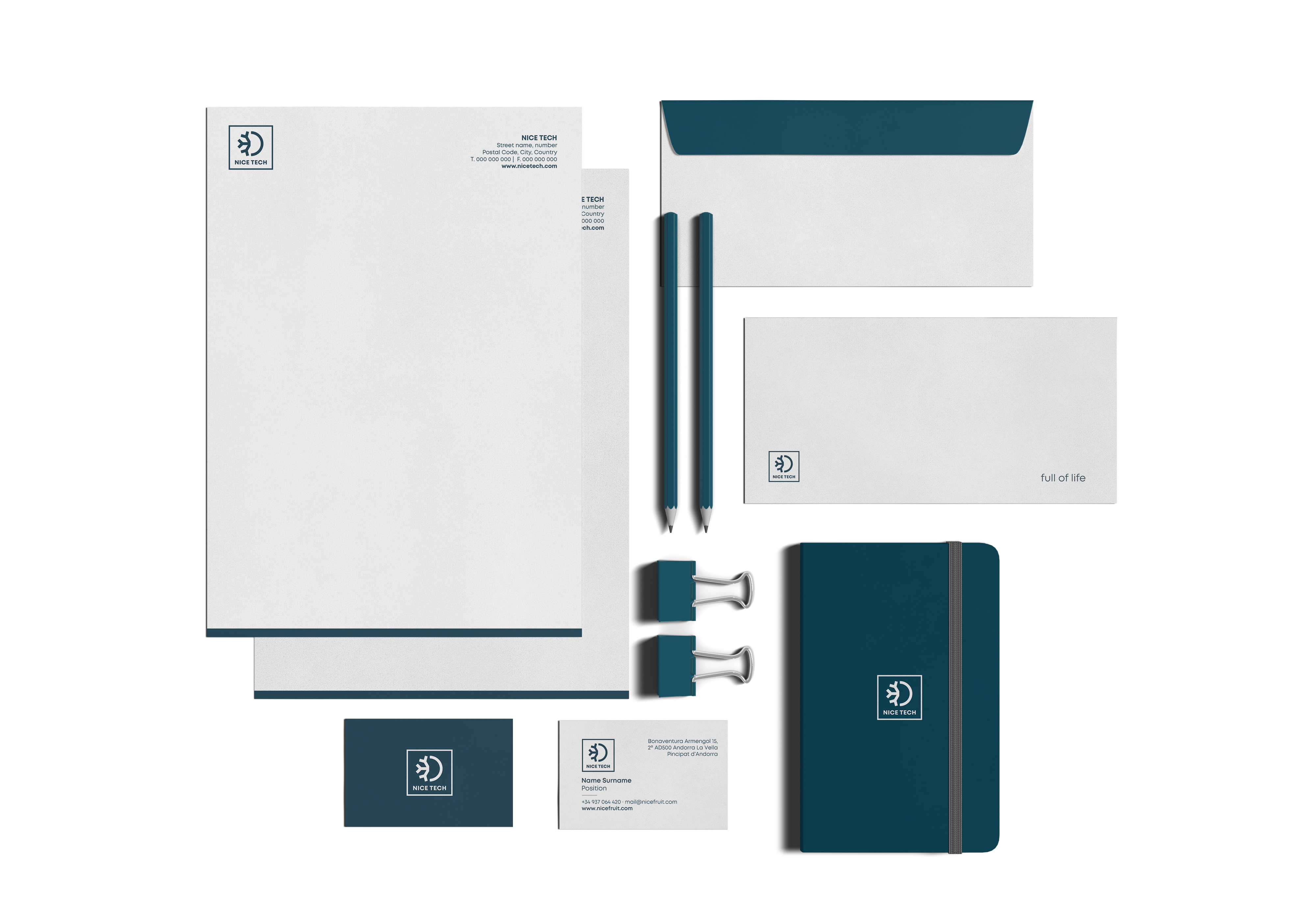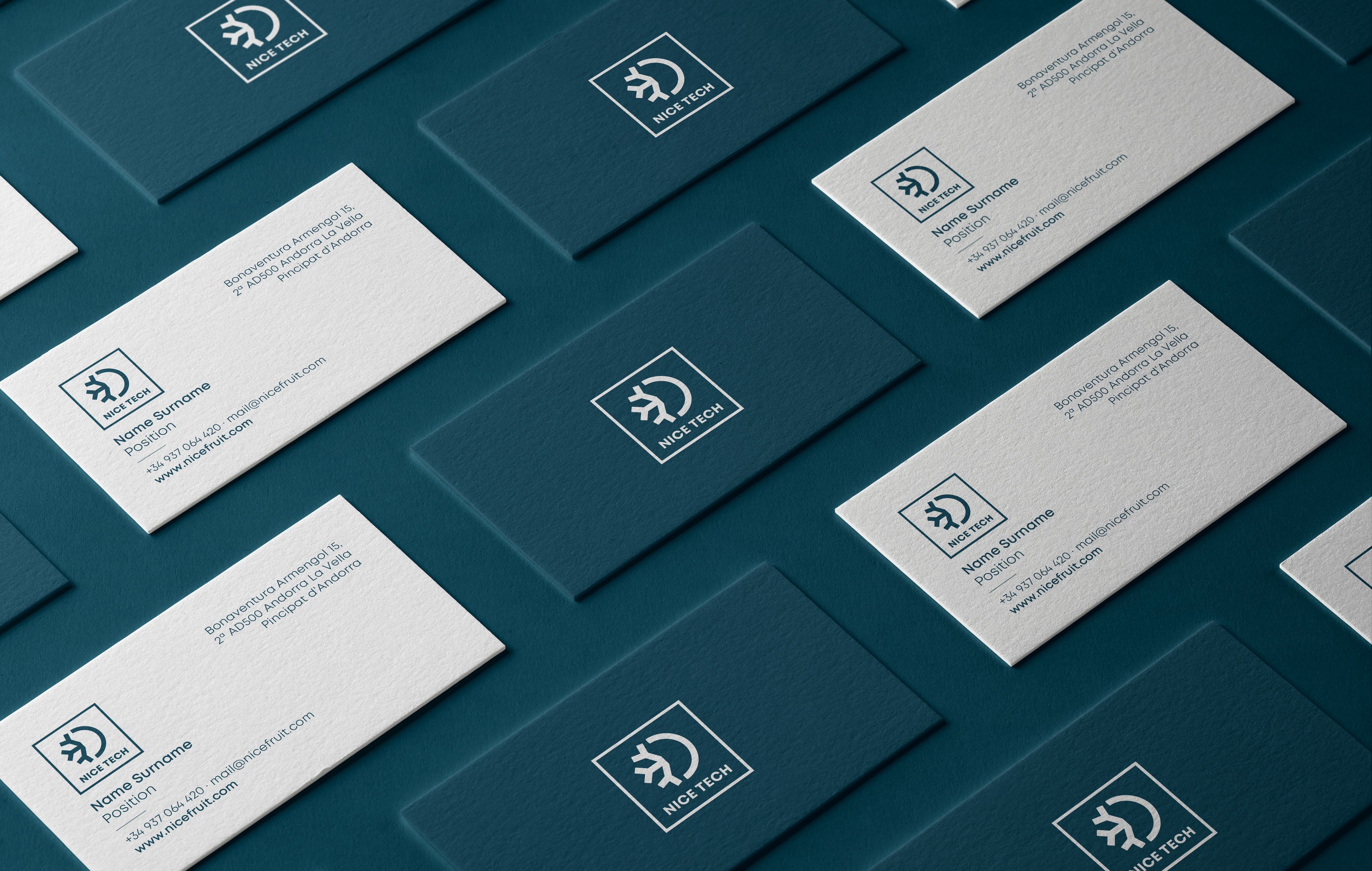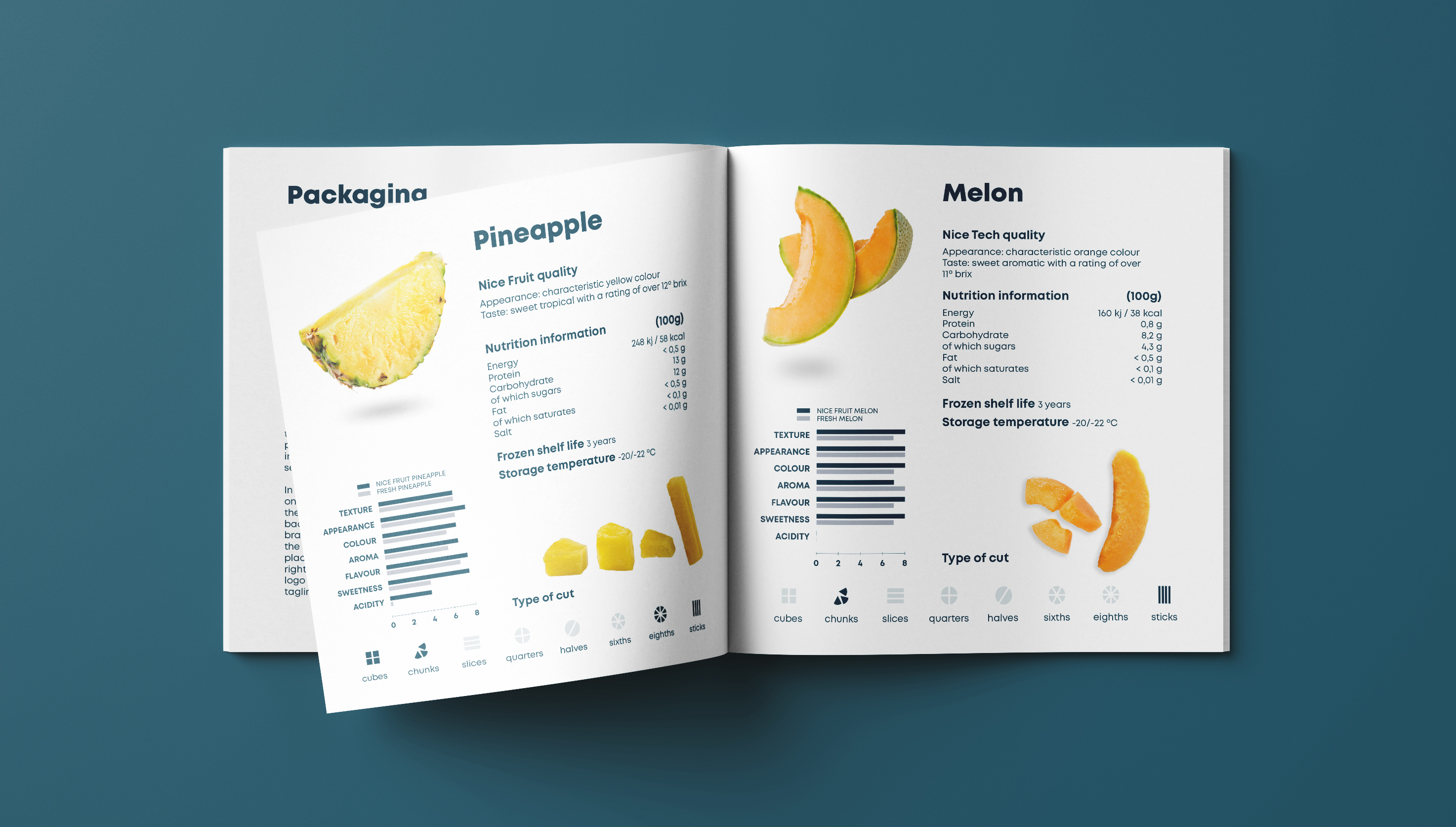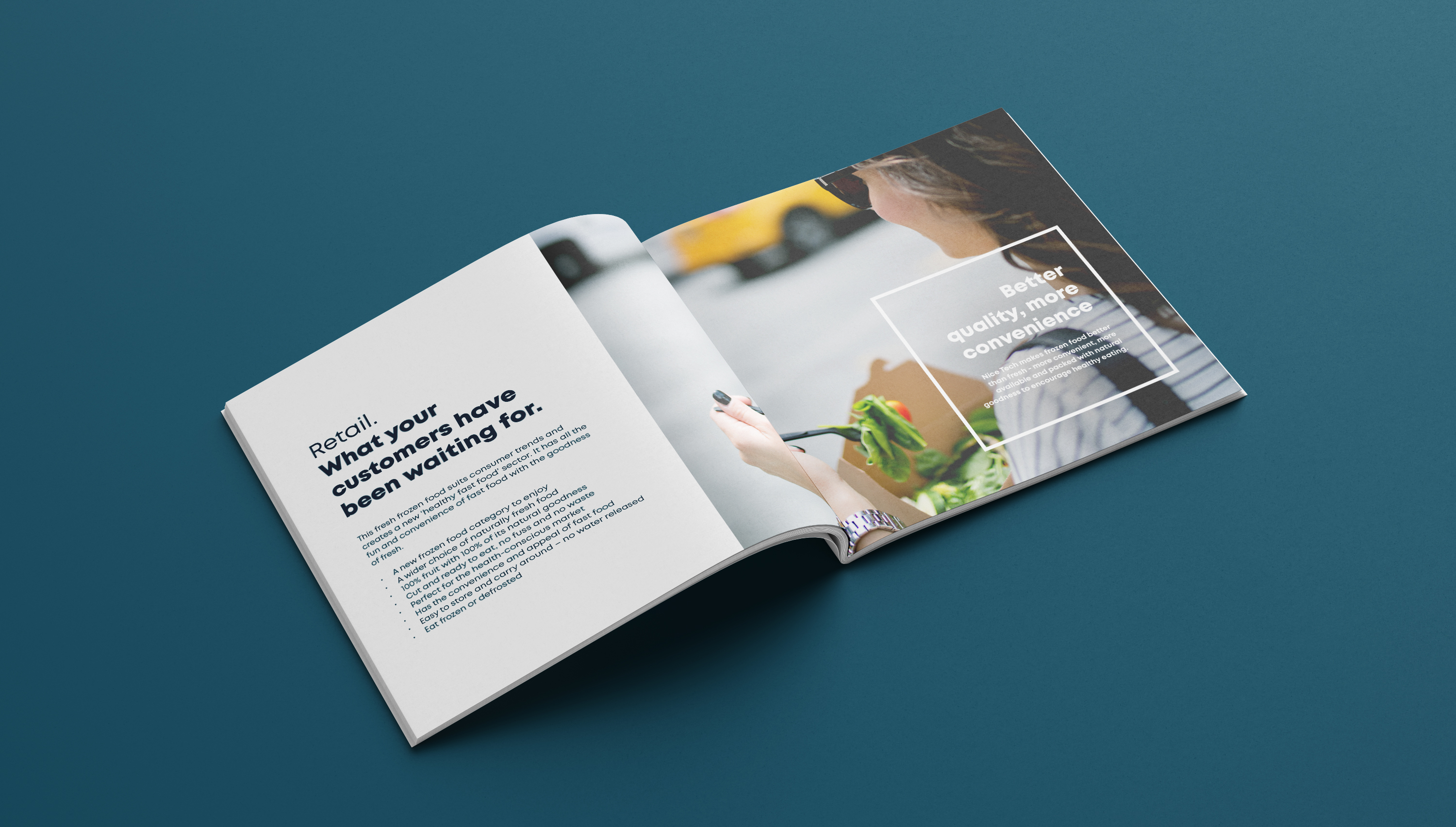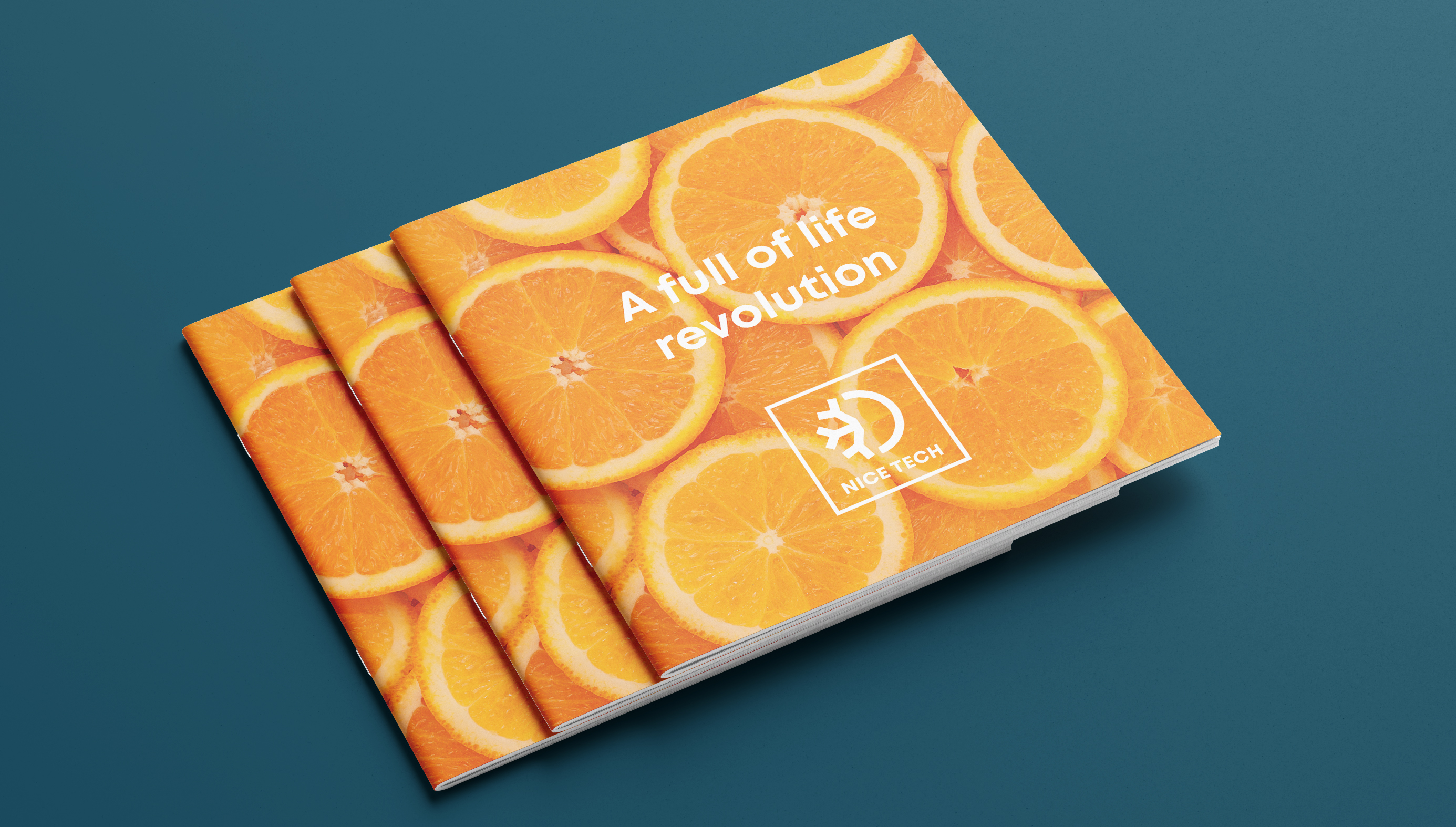 The new brand, together with the visual and photographic universe created, achieves the perfect balance between "nice" and "tech".