https://www.youtube.com/watch?v=5MXsHph_V9w&feature=youtu.be
Mavoco is one of the main manufacturers of CMP software: connectivity management platforms, and it offers invoicing and subscription management solutions for the IoT world.
Mavoco has developed Hyperrating, a software platform, which functions as an online service that helps IoT suppliers to facilitate the invoicing management of their services to their clients.
This software was developed mainly for operators of networks or large industrial companies.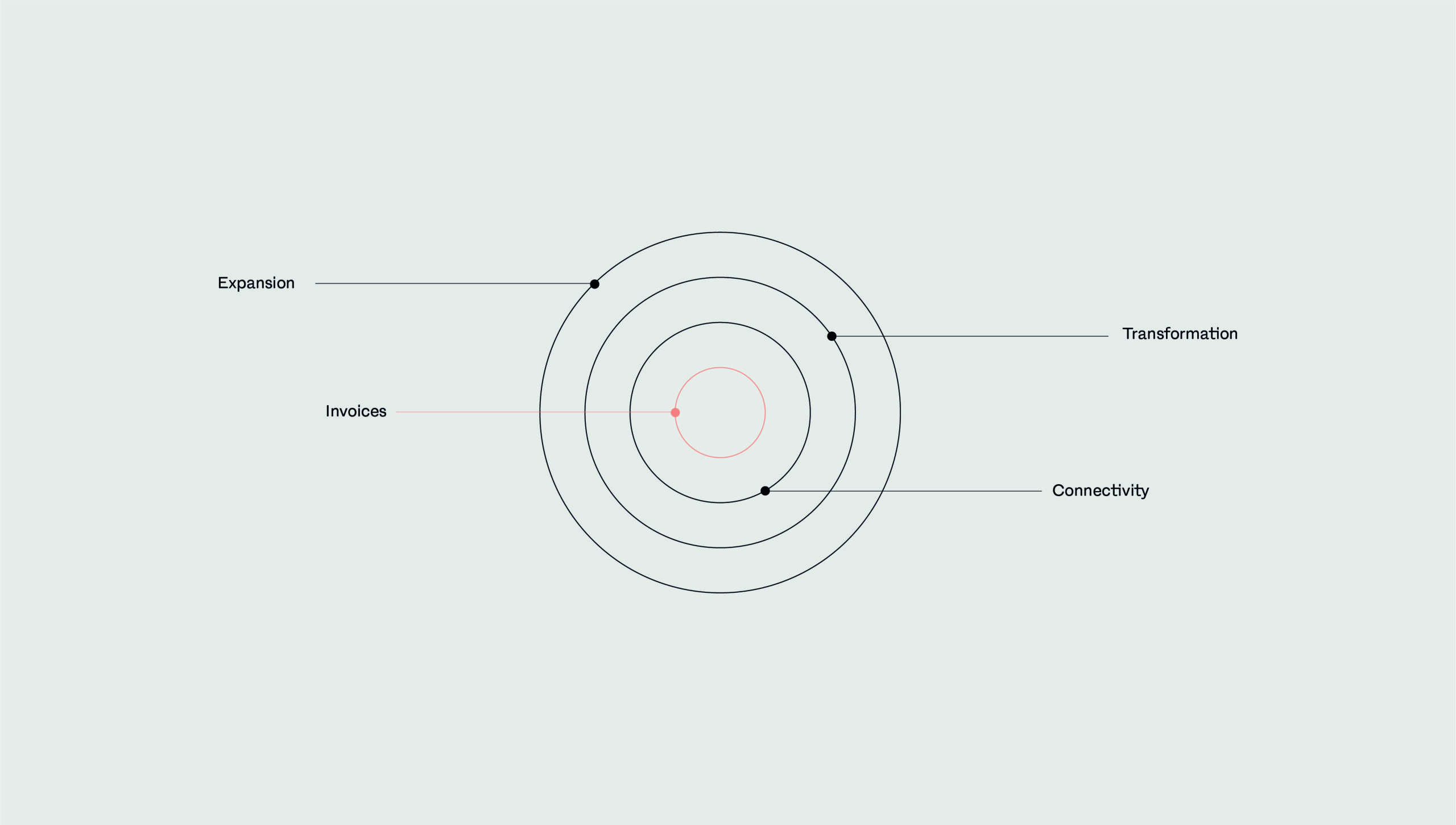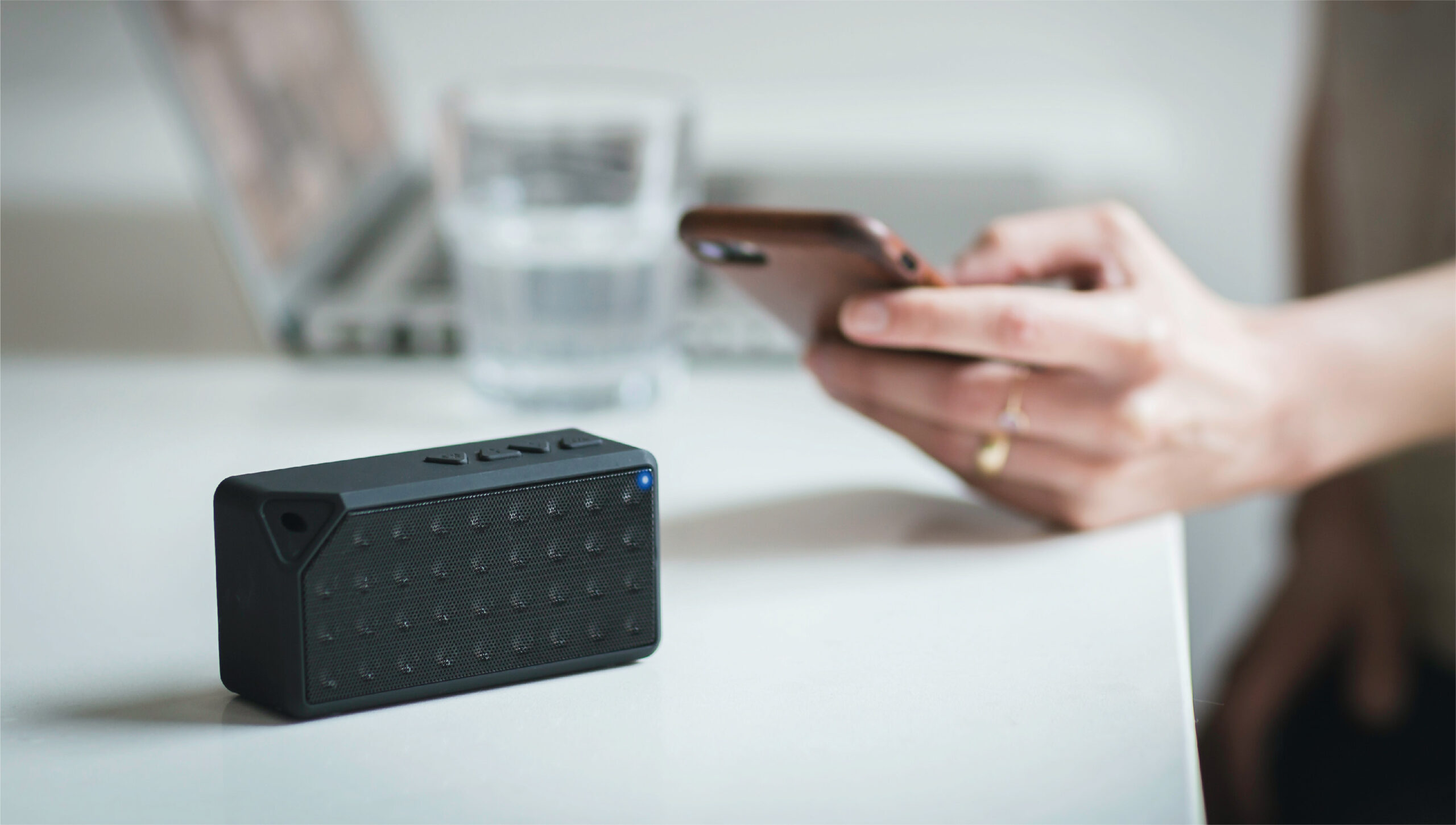 Columna was chosen to carry out the strategic project to define the Hyperrating identity.
They delved into the personality of the brand, its values ​​and attributes to define a relevant and notorious value proposition.
True to the chosen brand concept: transformation, a visual universe was created inspired by change, evolution, growth and connectivity. The visual identity of the brand had to respond to the same attributes, being notorious and with its own personality.
The result is an identity that responds to the expression of the proposal of value defined and enhancing the values ​​of change and evolution in a simple and recognizable way.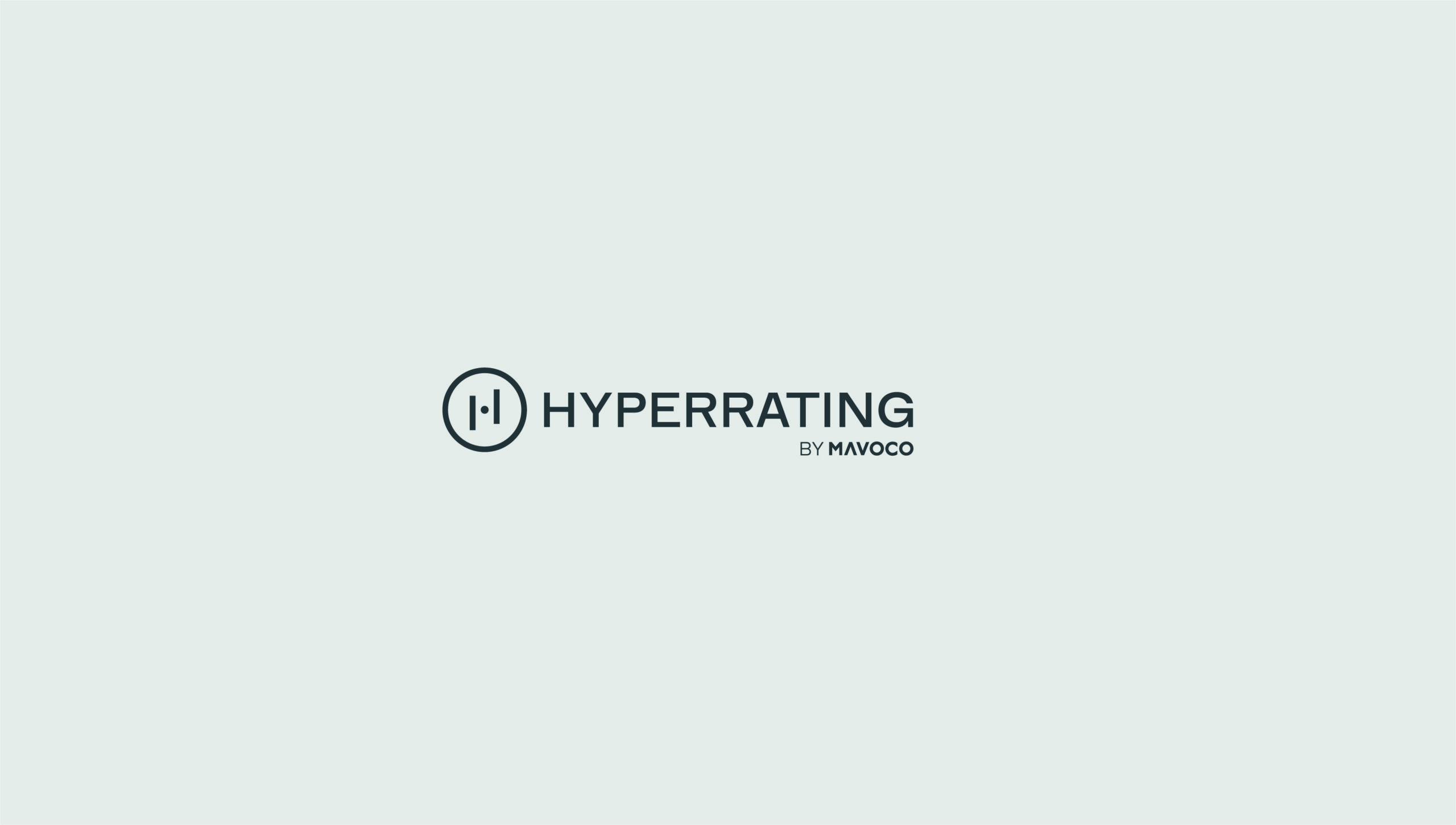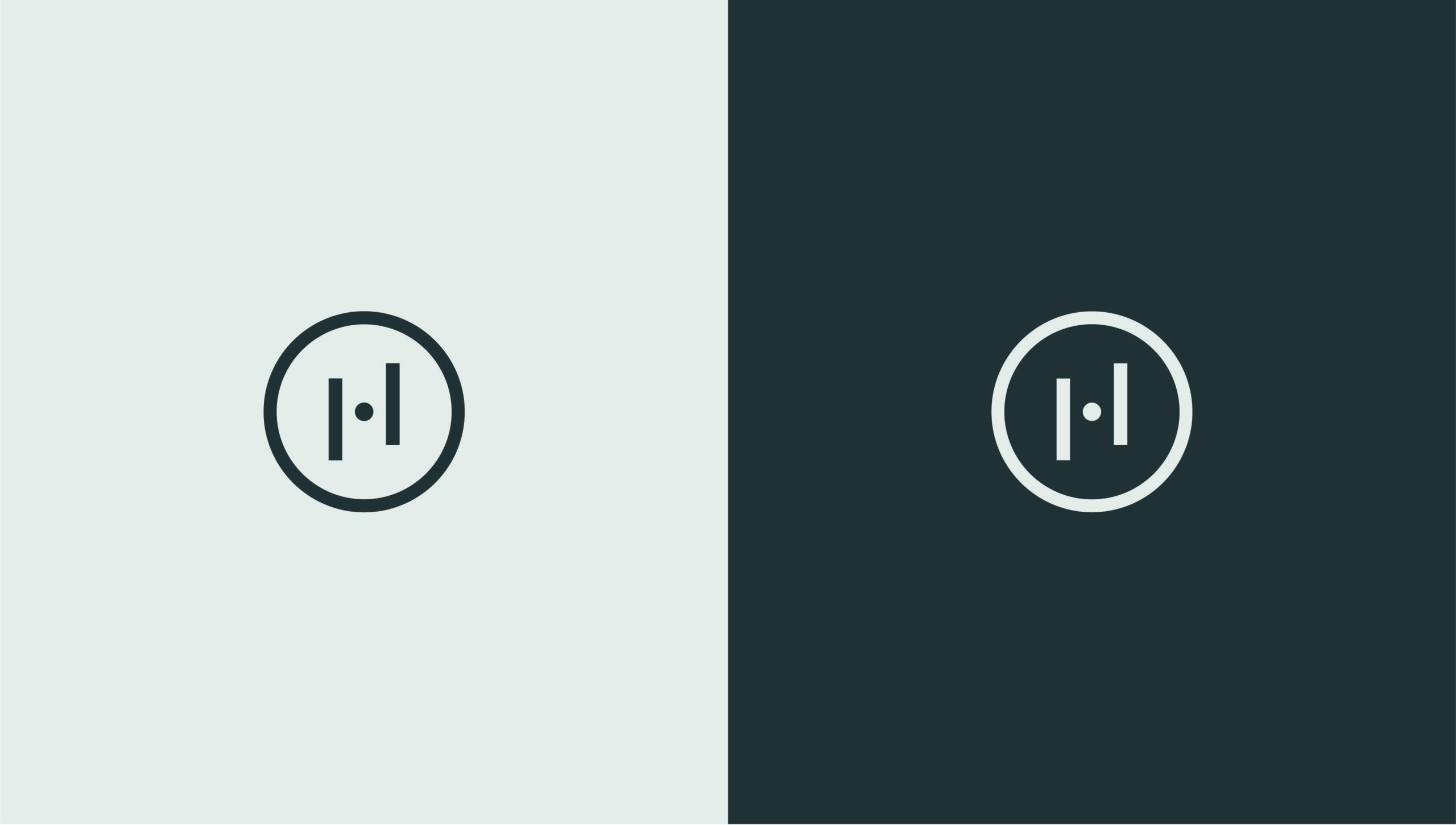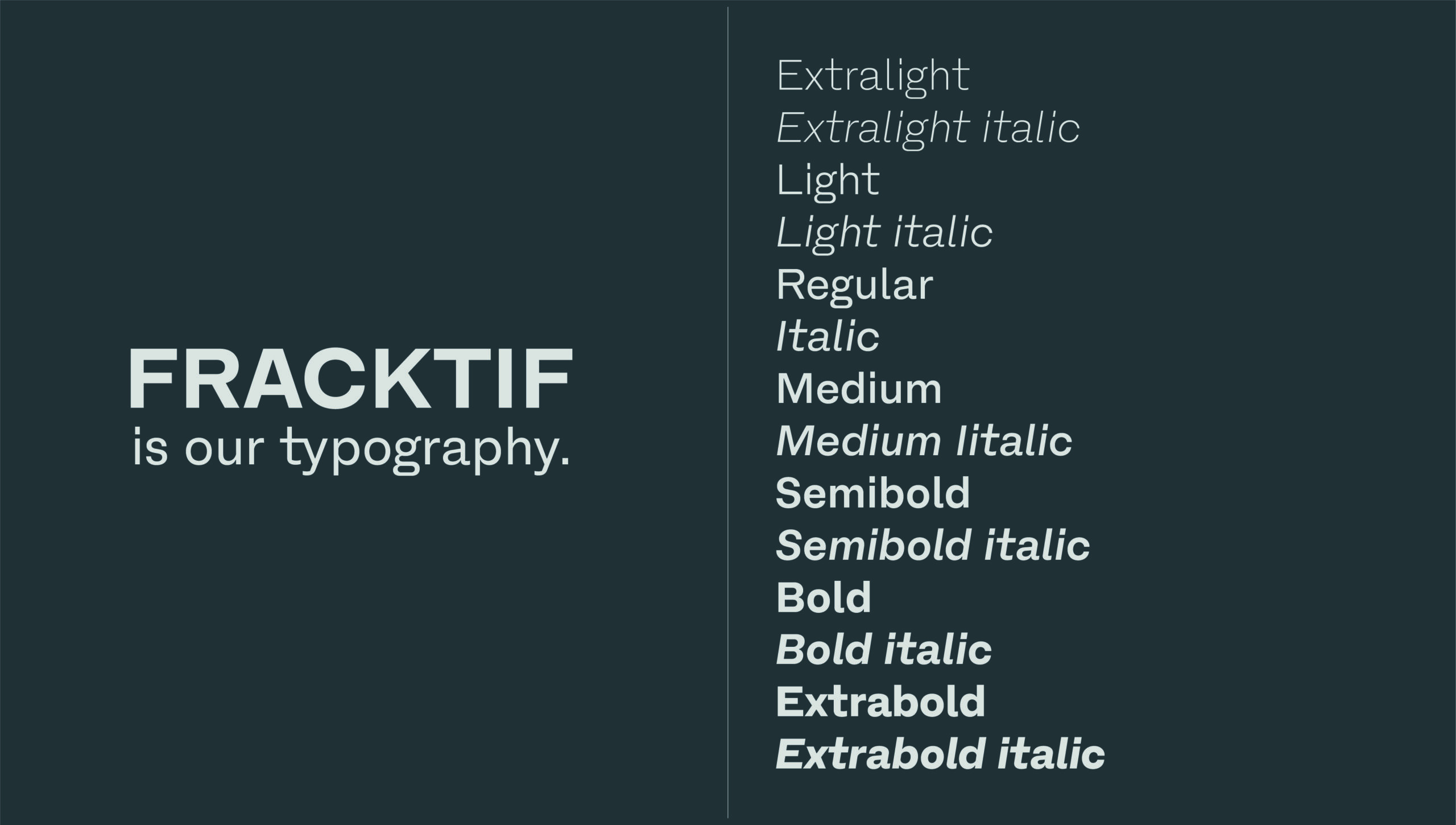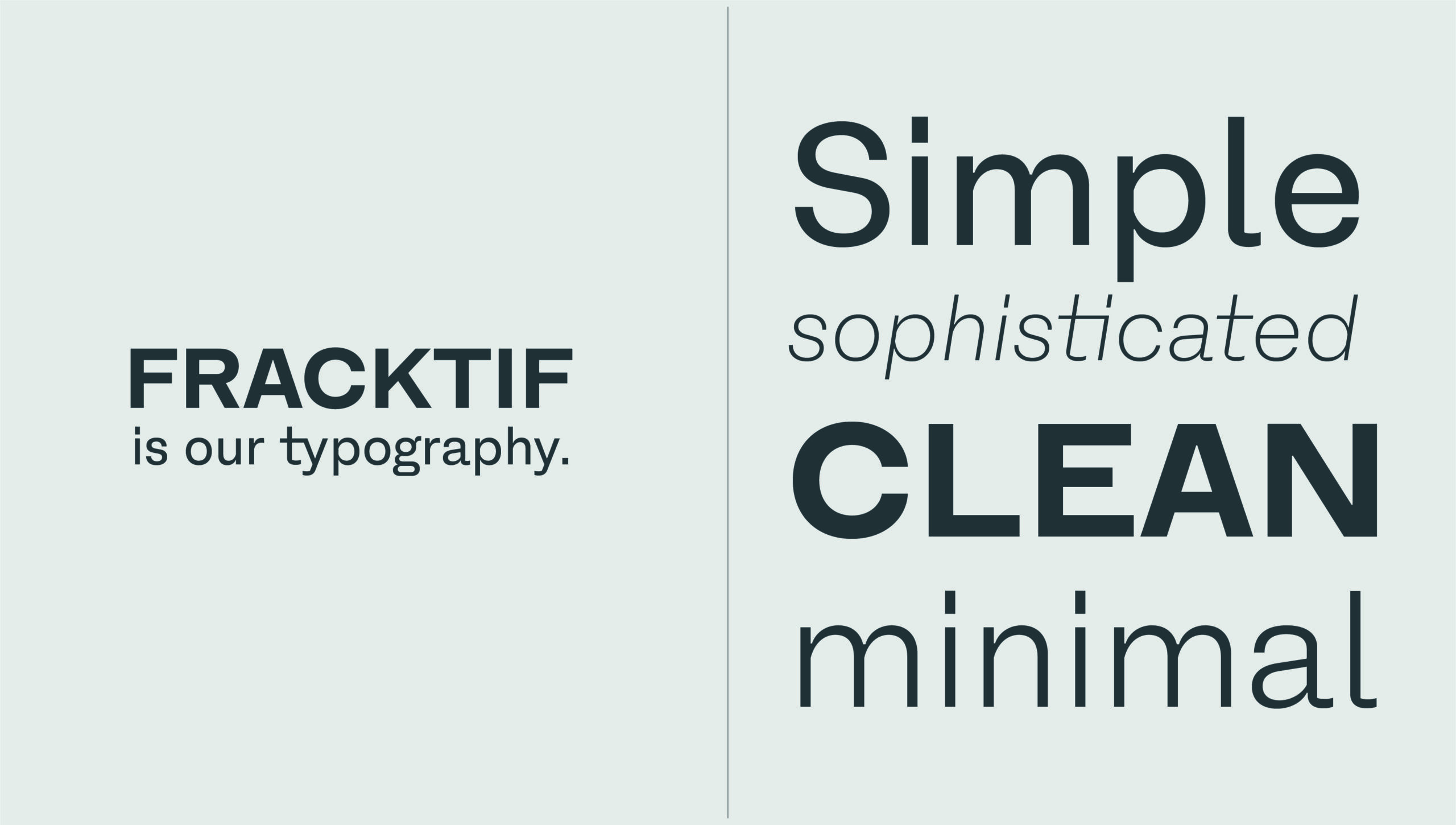 The visual universe is characterized by having a very 'techy' air and with a clear inspiration in the IoT world. The chromatic range and the typographic proposal respond in a very elegant way to the values ​​of evolution and growth, without losing dynamism and efficiency and reinforcing a personality aligned with the positioning and the category.