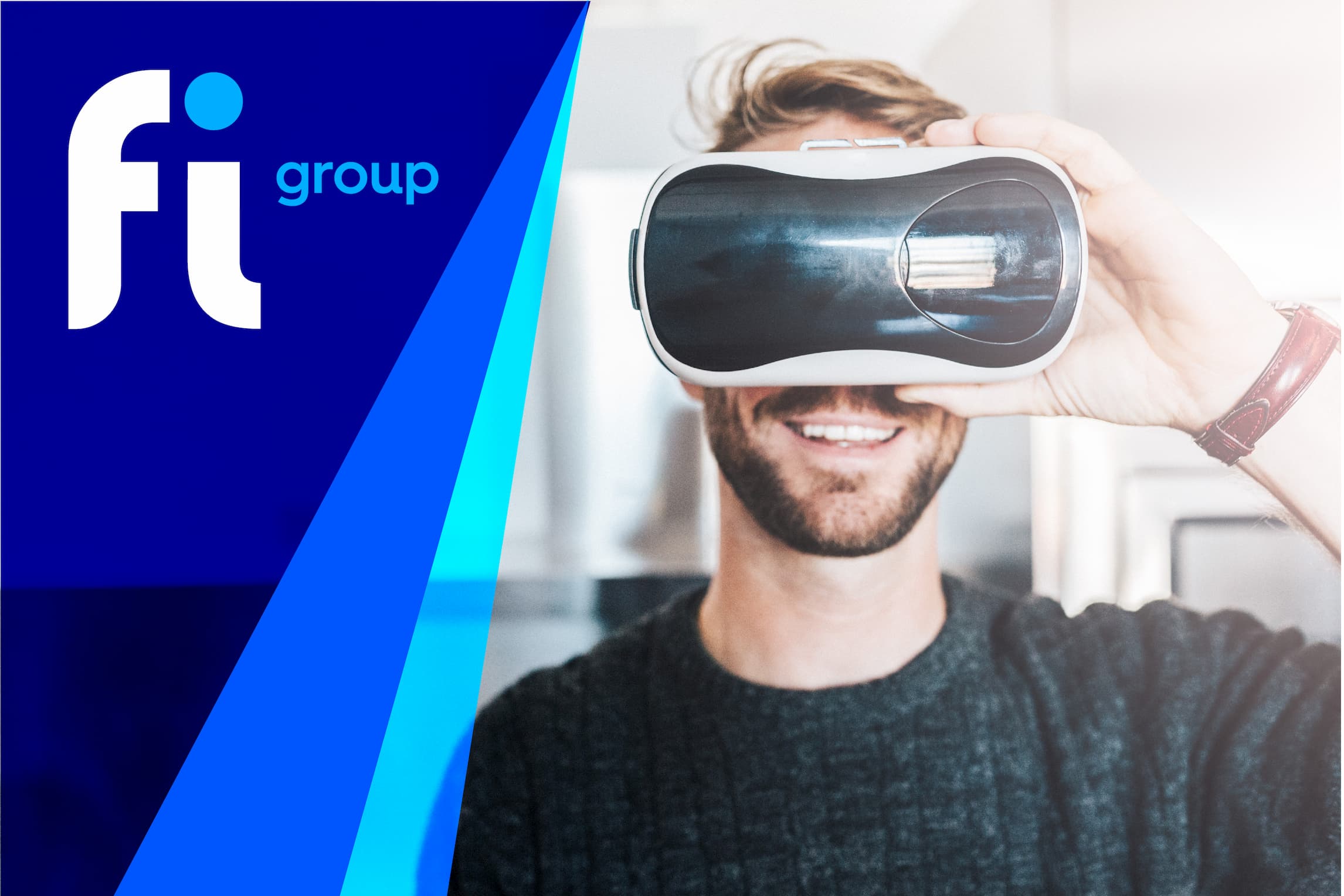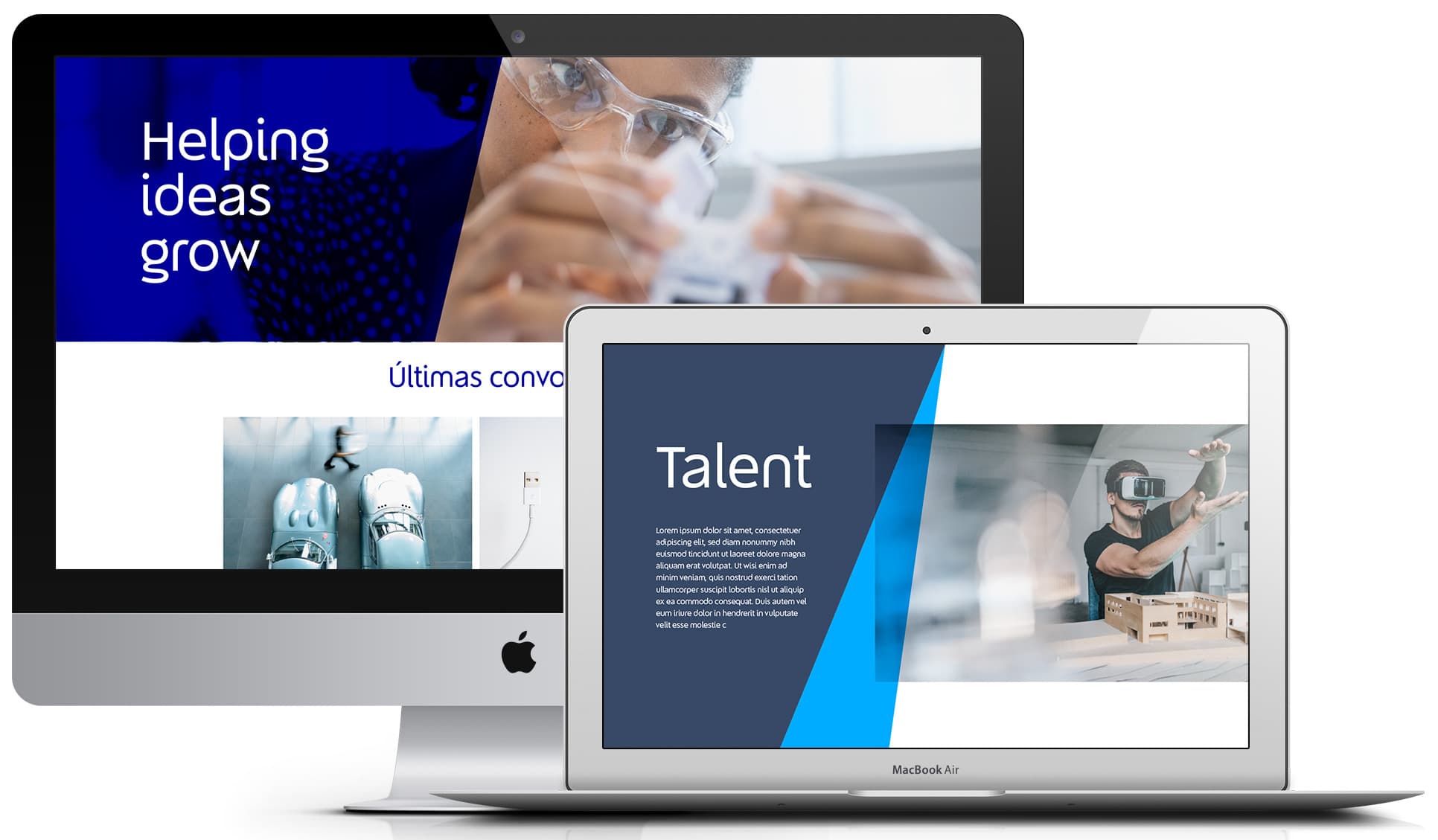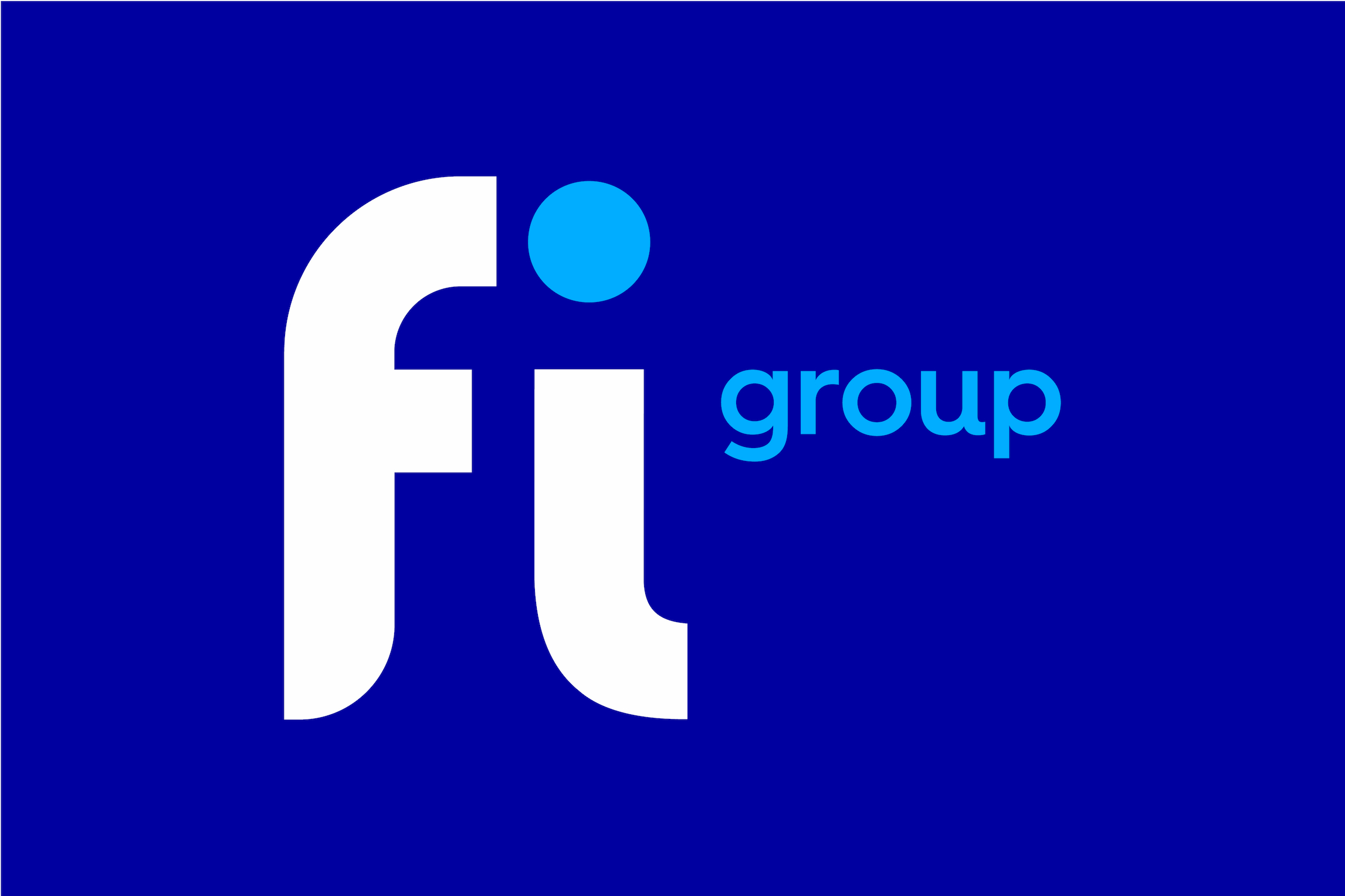 Fi Group is the new corporate name of F. Iniciativas, a leading company in the holistic management of innovation.
In a stage of growth and international expansion, Fi Group considered the need to update the strategic positioning and visual identity of the brand.
The main objective of the company is to position itself as a global partner in consultancy services in order to boost innovation, and thus adapt to the competitive market in which it operates, where it is increasingly important to innovate in services and to expand the offer.
After undertaking an internal and external analysis, the main attributes of the brand were identified: leader, specialist, flexible and global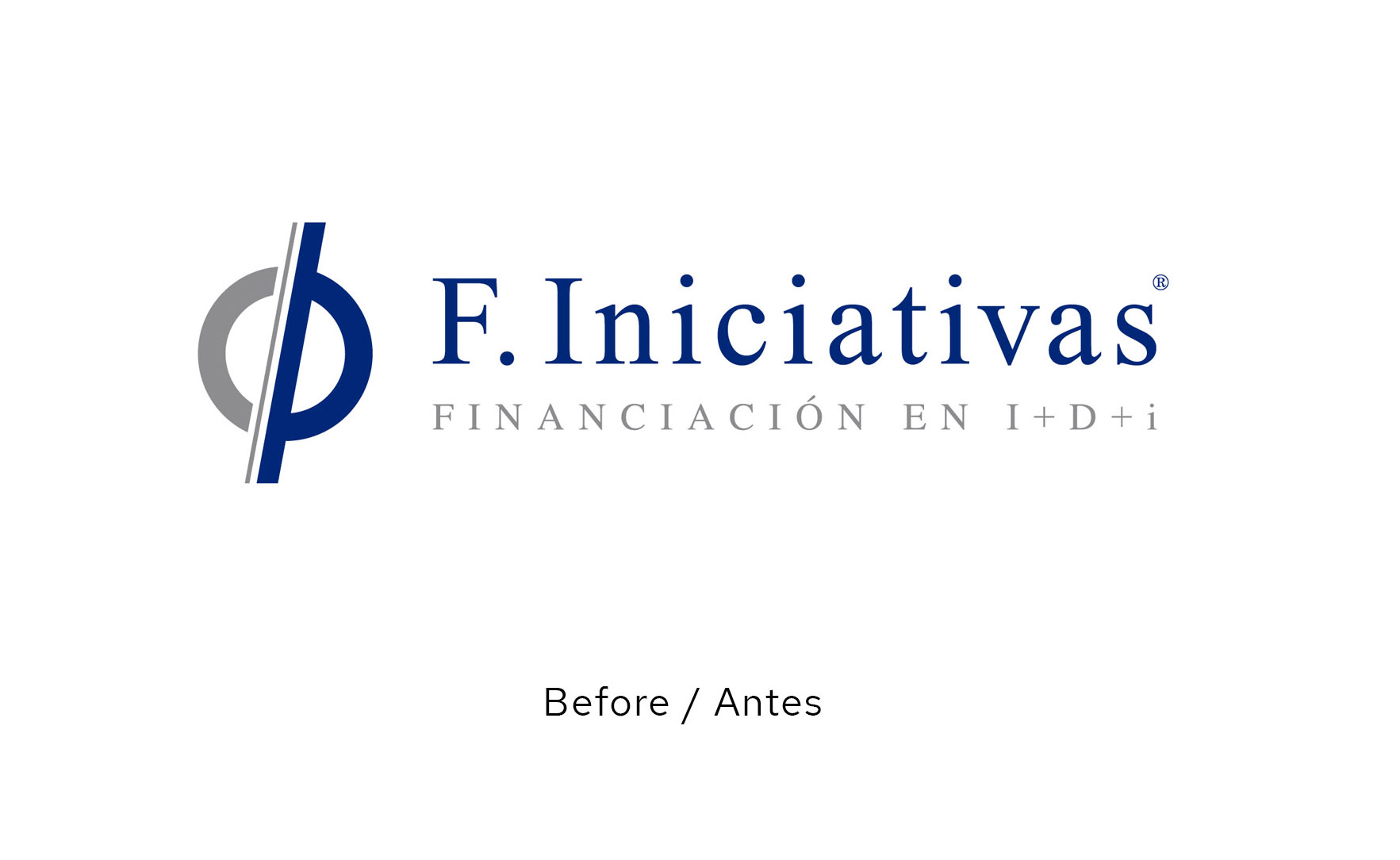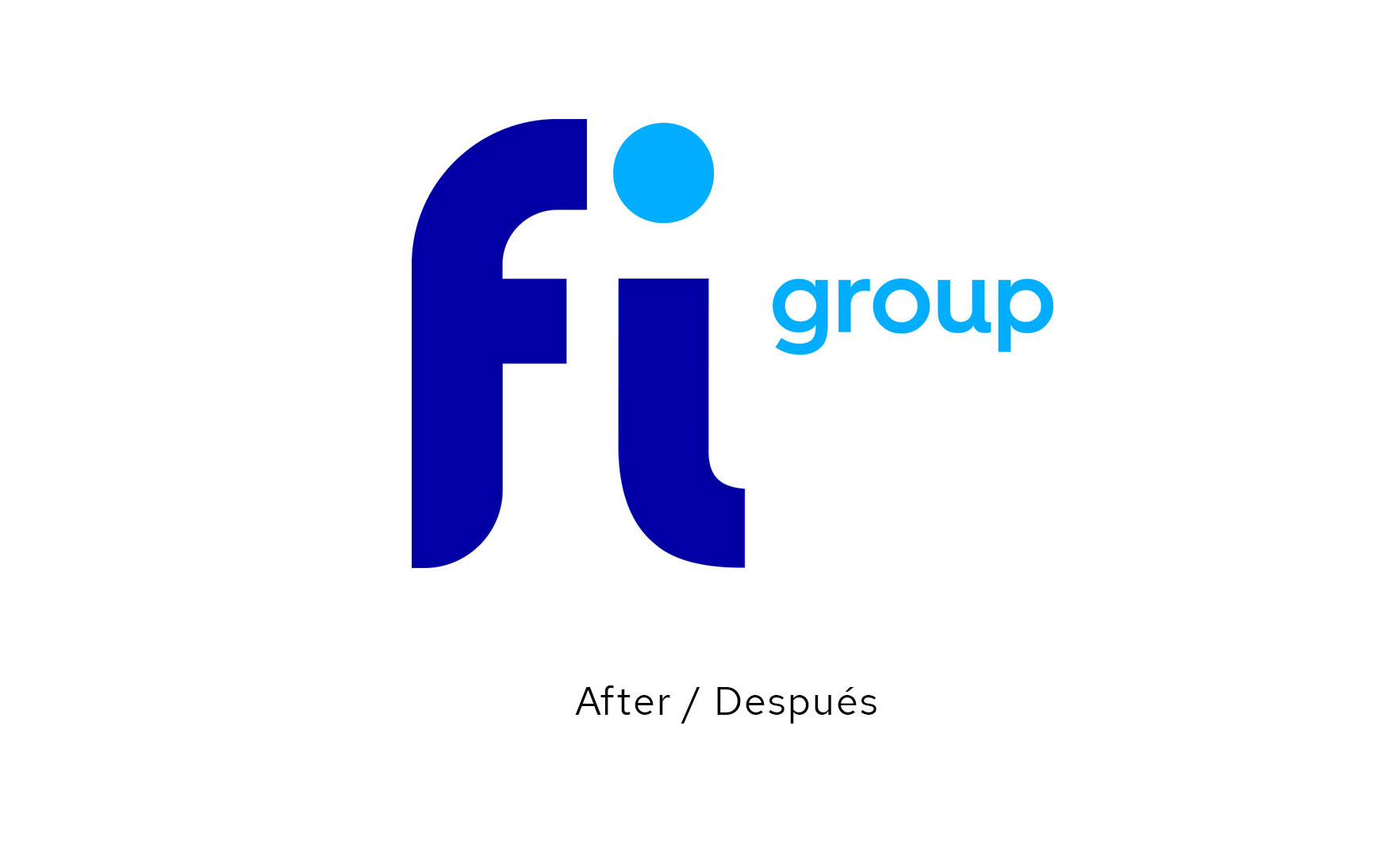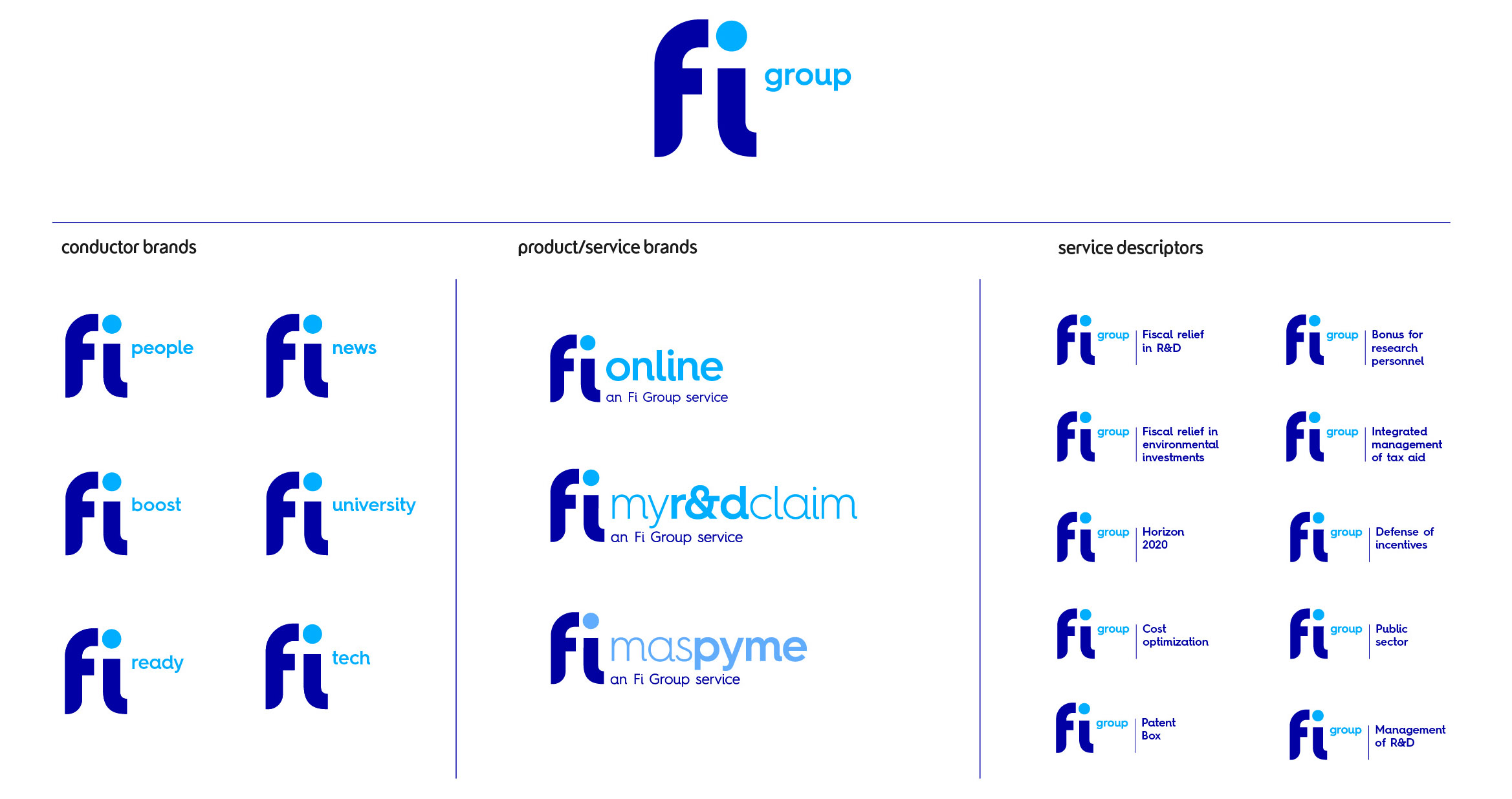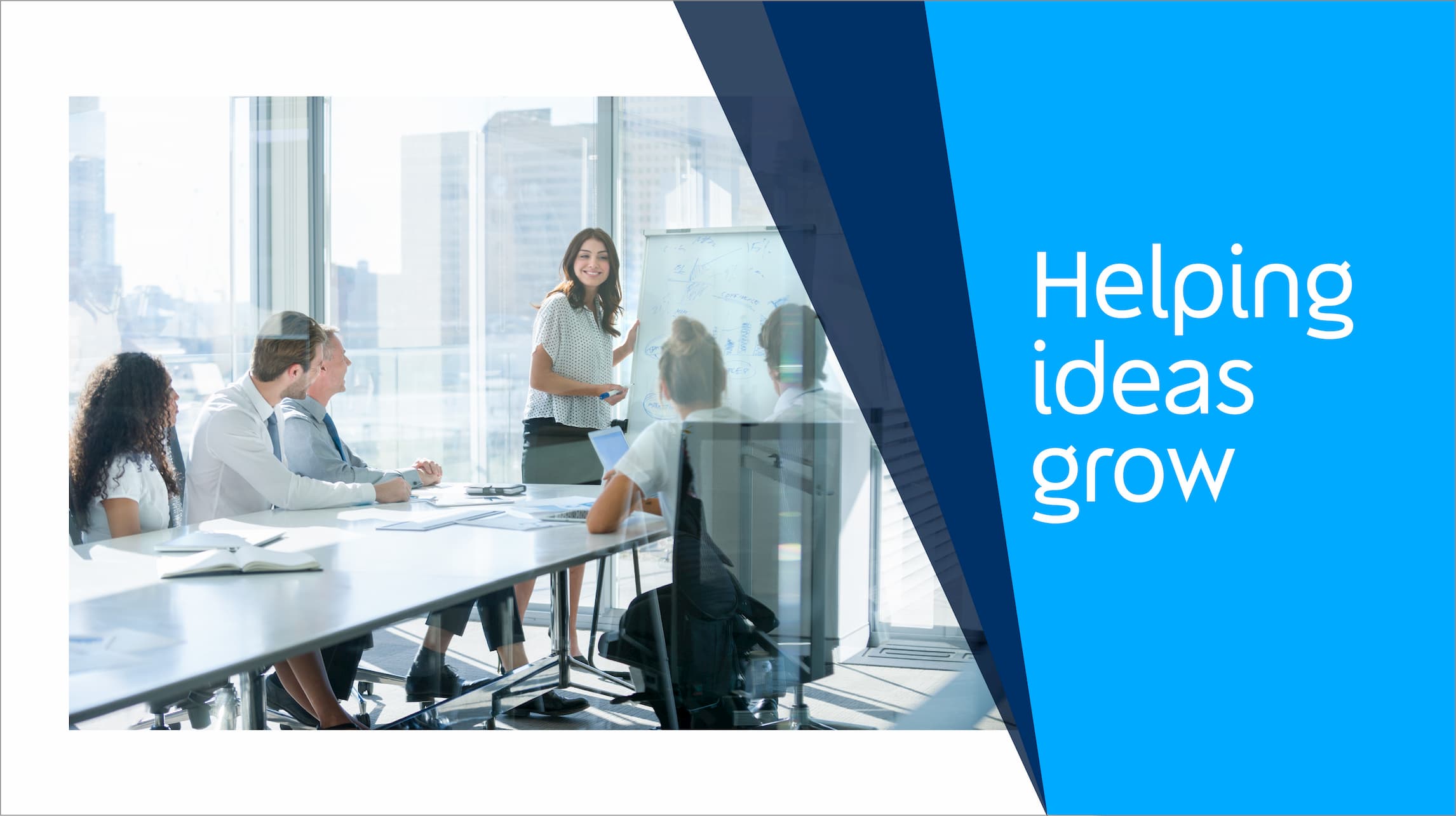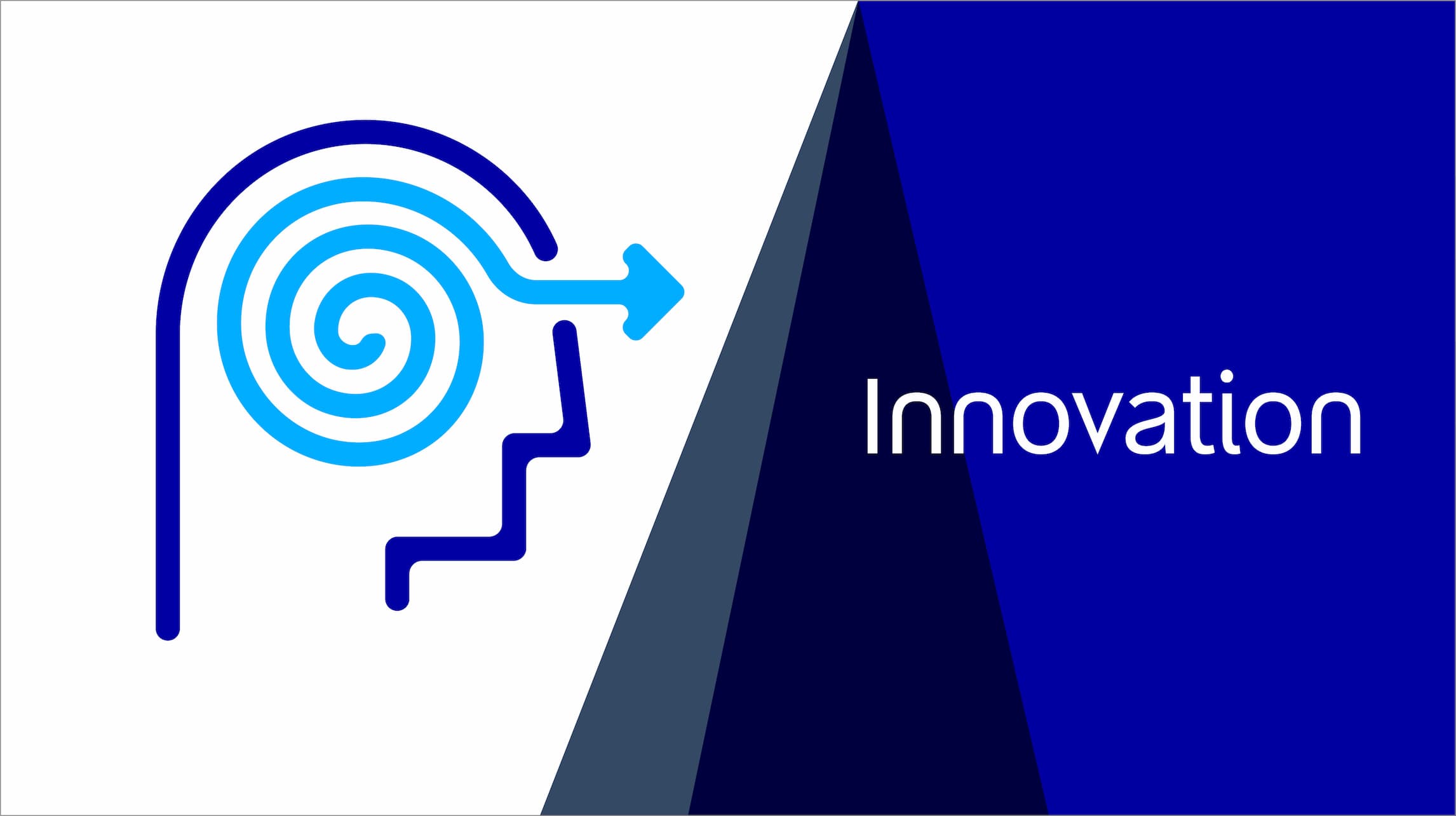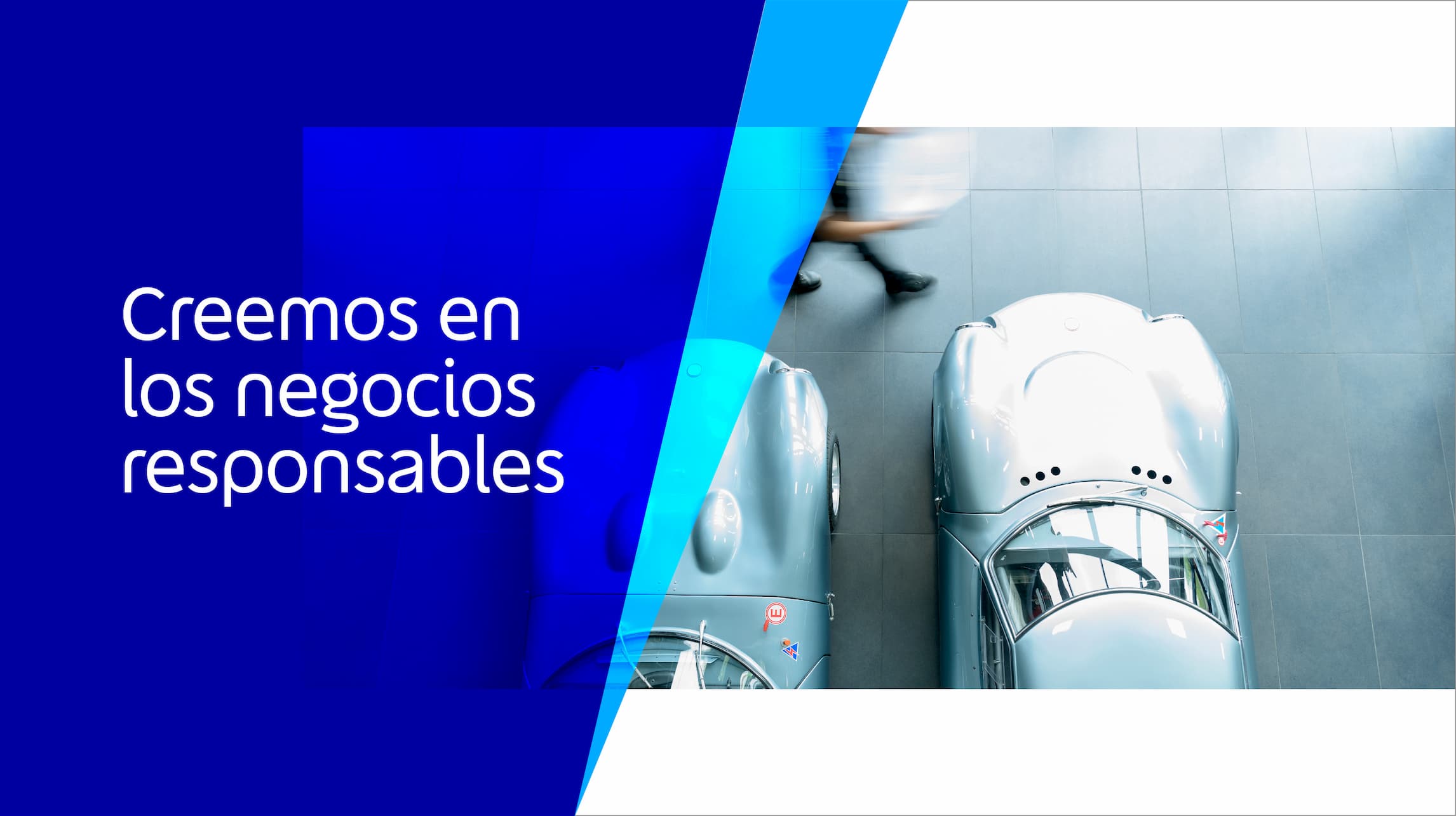 Technological and emotional…
At a visual level, the first major change is the new name and eliminating the old Greek symbol of "phi". Now the main emphasis is on the letters FI, which were already much-used internally due to the difficulty that the old brand had on being read in different languages.
The blues have been kept as corporate colours, but with a livelier and brighter shade, combined with other colours such as grey, green, yellow and pink, which brings a more modern touch to the brand.
The new visual universe is supported in the diagonals, inherited from the previous icon, to express movement, growth and innovation.
The result is a renewed, up-to-date and modern brand. Fi Group, through the new visual universe and new tone and language, has evolved towards a more emotional strategic positioning, moving on from being a consultancy focused on financing products to becoming a partner oriented at offering global solutions.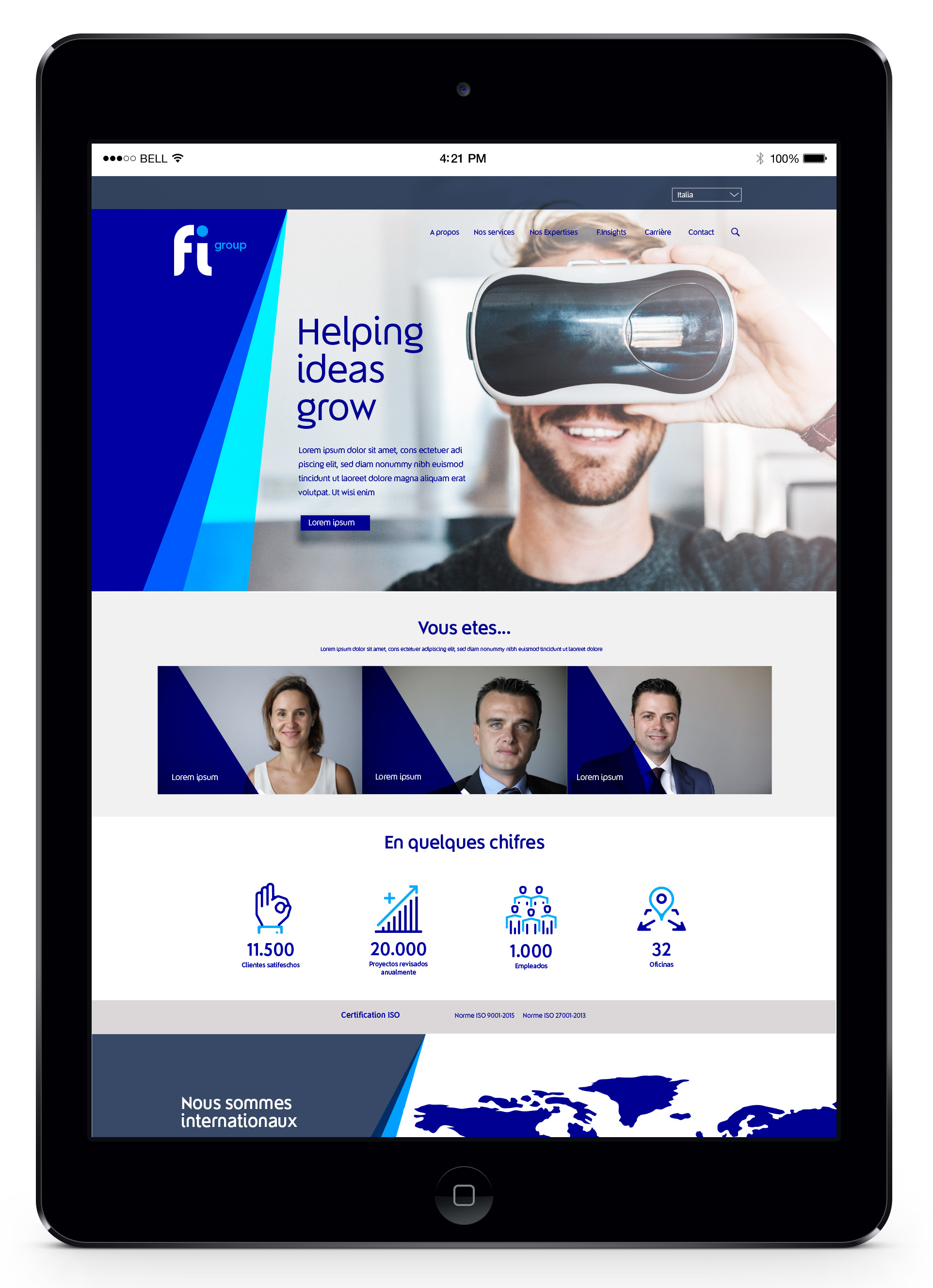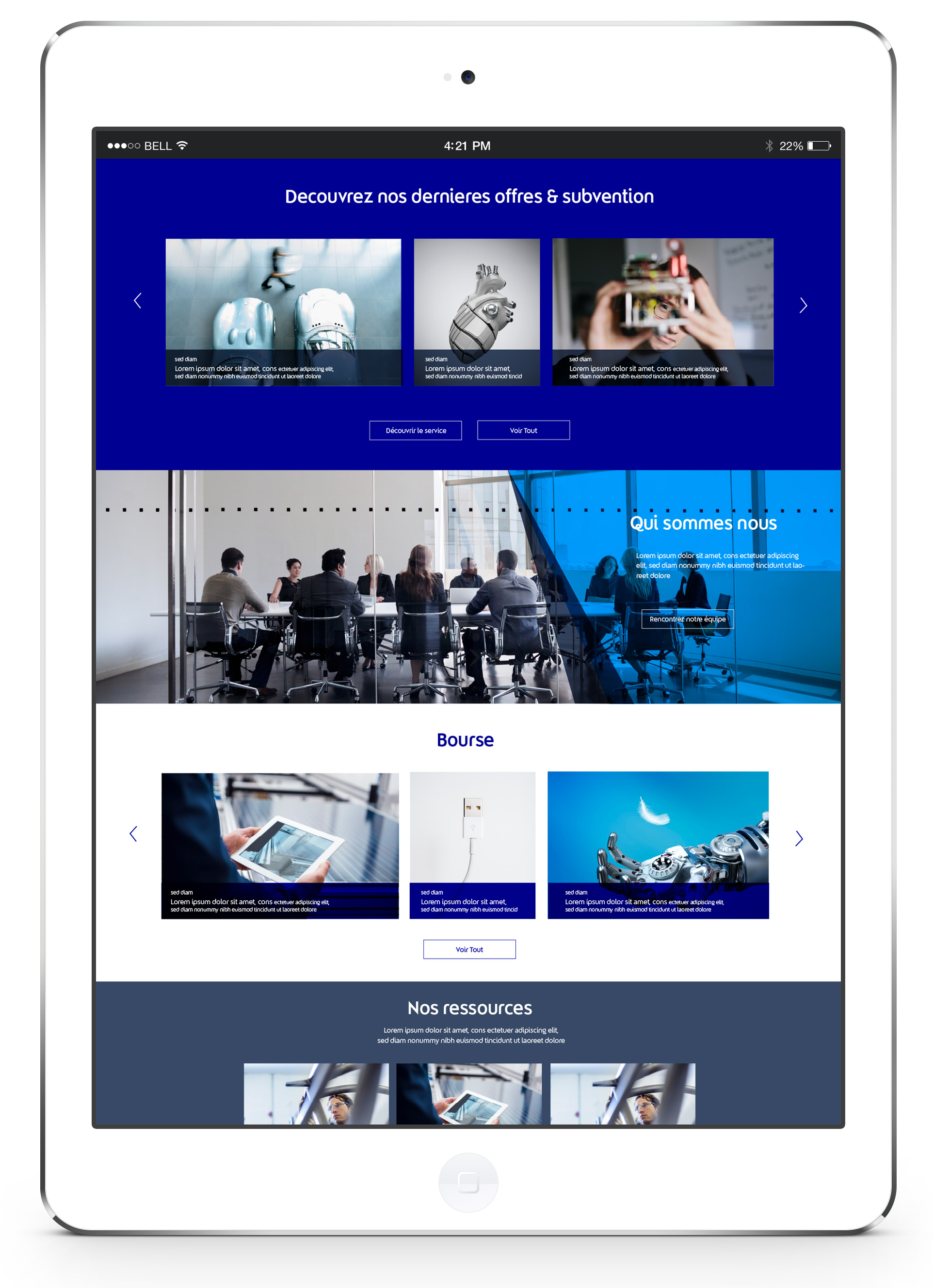 https://www.youtube.com/watch?v=eUJXFiV68cs&feature=youtu.be