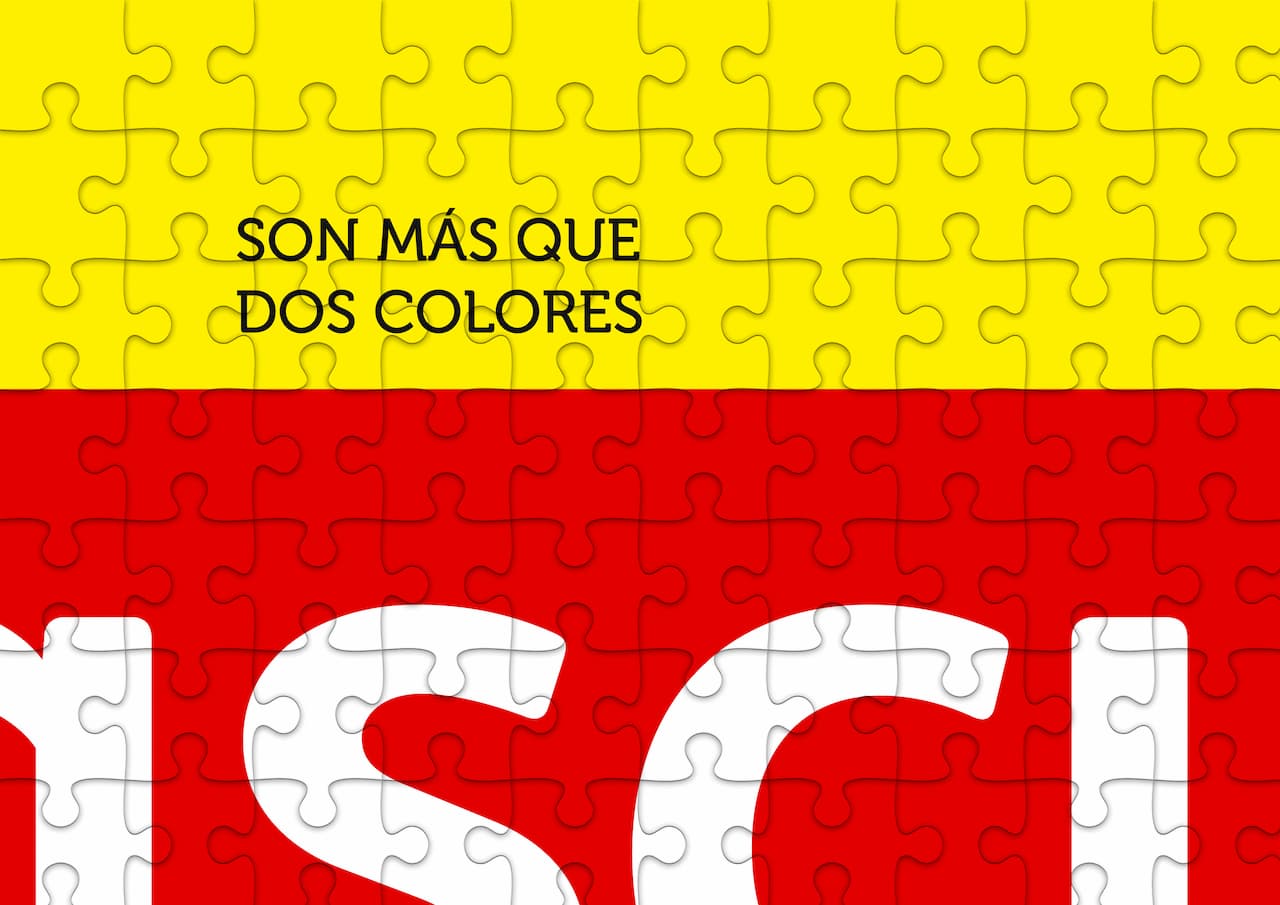 Branding is a discipline that combines science and art, strategy and creativity, business vision and a command of the palette of colours.
Branding is like a puzzle, a scientific and methodical activity of construction and assembly, of fusion of pieces where it is essential to see things in perspective in order to have a global vision with exhaustive partial knowledge. The singularity of Branding is that it must be done scientifically but with an innovative and creative spirit, sensing the best way and perspective in order to deal with the construction, its process and method.
Each set of pieces acquires a relevant importance in its partiality, but the most important aspect is the union, coherence, result, the final impact.
Values and attributes, names, meanings, perceptions, tendencies, Brands and their architecture, logotypes, symbology, colours, typography, photography, illustration, and written, aural and olfactory language. These are our sets. The key pieces of our puzzle.
Branding brings them together and gives them meaning.
Why do we need to make a puzzle?
What puzzle do we want to make and why?
What do we want it for?
What goals do we pursue?
Who is it aimed at?
How and where do we start from?
What are the priorities and sequences?
This is strategy.
Once defined, arranged and assembled…
What name shall we give it?
What colour do we want it to be?
How do we dress it?
What aroma shall we give it?
What shall we do to make it tempting?
This is creativity.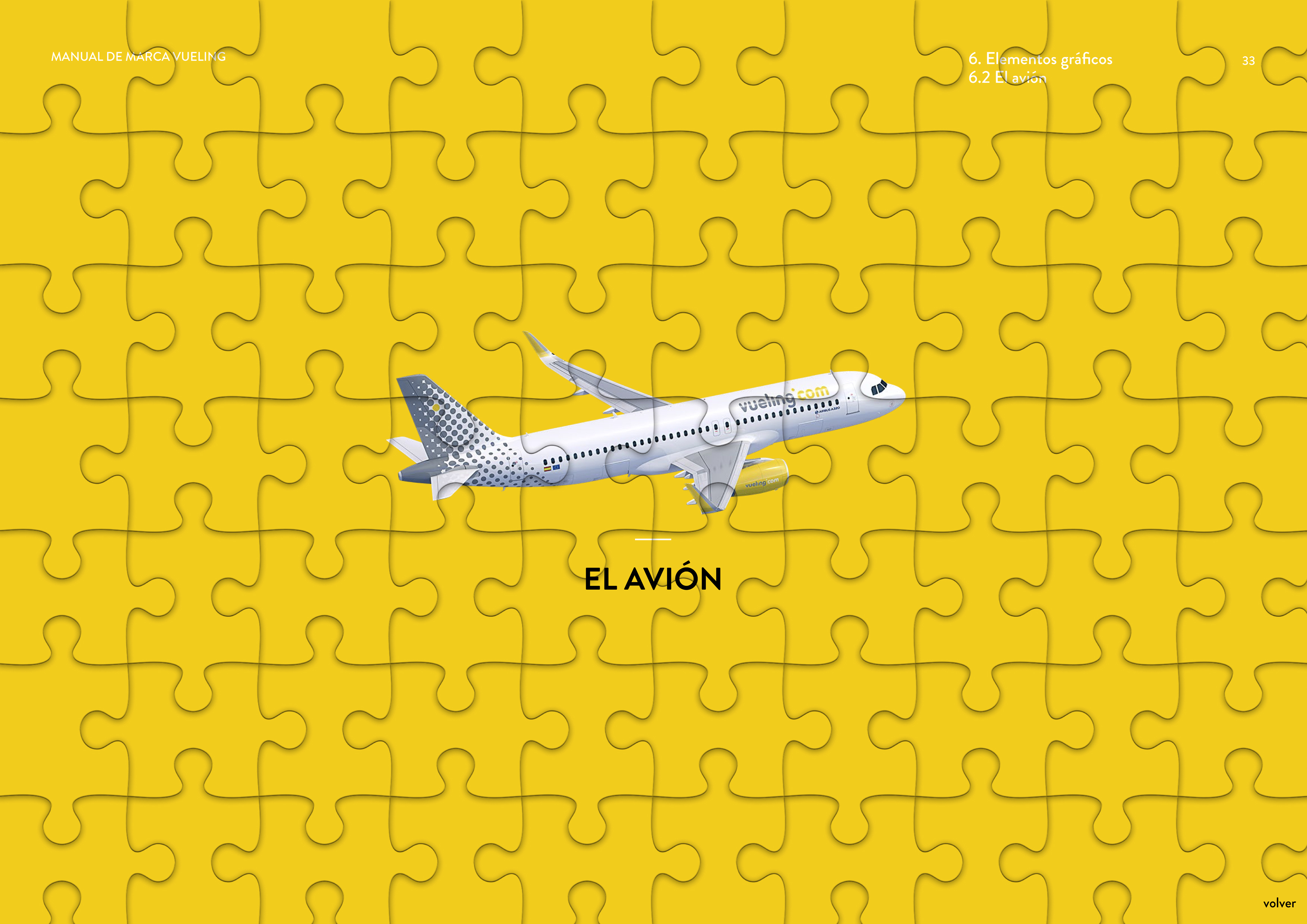 Columna Brand Strategy & Colors. Branding at the service of people
Victor Contijoch. Managing Director